1557 Main Street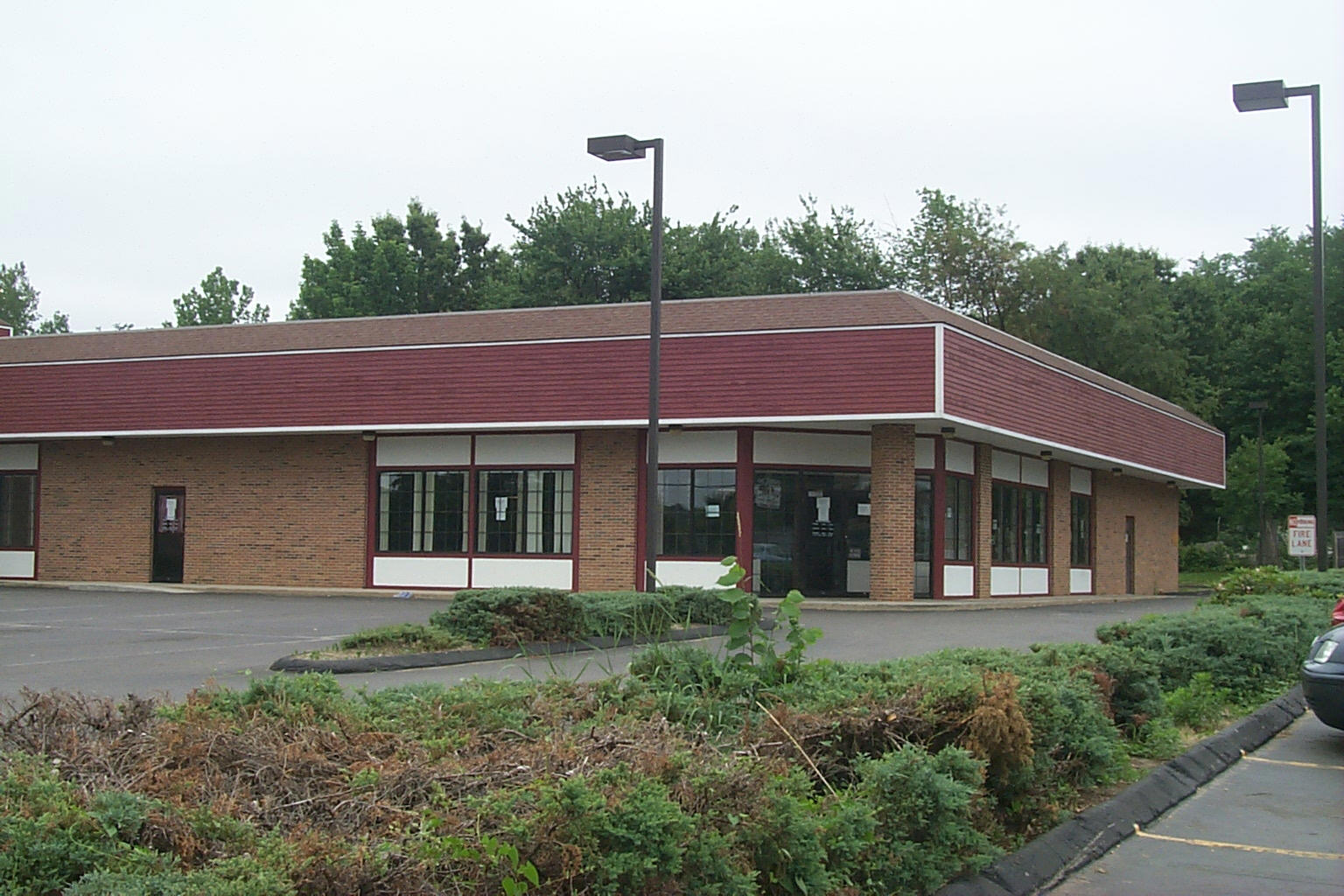 Hours of Operation:

Monday: Closed
Tuesday: 7:45 a.m. to 4 p.m.
Wednesday: 7:45 a.m. to 4 p.m.
Thursday: 9:15 a.m. to 5:30 p.m.
Friday: 7:45 a.m. to 4 p.m.
Saturday: 8 a.m. to 12:30 p.m.
Sunday: Closed


See complete list of DMV offices for other locations and hours of operation.
Customers visiting the office can obtain:
All Vehicle and Boat Registration Services
All Driver's License Services - This includes out-of-state license transfers.
Testing - Knowledge, Road and Vision.
Endorsements
Learner's Permits - (Learner's Permit testing by appointment only through DMV's online service.) This service is not offered for Motorcycle Endorsement or CDL Knowledge Testing. Study for the knowledge test:
Name changes on DMV document
Duplicates of DMV documents
Non-Driver ID Cards
Disabled Parking Permits
Walk-in knowledge testing offered only for the following services:
CDL Testing

Motorcycle Endorsement
Walk-in

knowledge testing hours:
New CDL Applicants (General knowledge test plus endorsements)
Tue., Wed., Fri. – 7:45 a.m. to 2:30 p.m.
Thursday – 9:15 a.m. to 4 p.m.
Saturday – 8 a.m. to 11 a.m.
Current CDL Drivers and Motorcycle Test (Endorsement test only)
Tue., Wed., Fri. – 7:45 a.m. to 3:30 p.m.
Thursday – 9:15 a.m. to 5 p.m.
Saturday – 8 a.m. to 11:30 a.m.
Dealers and Titling Service Companies may process transactions Tuesday through Friday up to 1:00 p.m.
Acceptable forms of payment are: cash, money orders, personal checks, bank checks, American Express, Mastercard, Visa, Discover and most debit cards. Please make all checks payable to DMV.
Directions
Traveling Route 66 East: Follow Route 66 (Willimantic Road/Columbia Avenue). Take a left onto Route 32.
Traveling Routes 66 and 32: Follow Routes 66 and 32 through Willimantic center. Bear right, remaining on Route 32 which is Main Street. DMV is approximately one-fourth of a mile on the right.
Traveling Route 32 South: Follow Route 32 south. Continue past Route 6/66 overpass. DMV is one mile on the left.