Willimantic Office
This office operates by appointment only. See services offered below.
1557 Main Street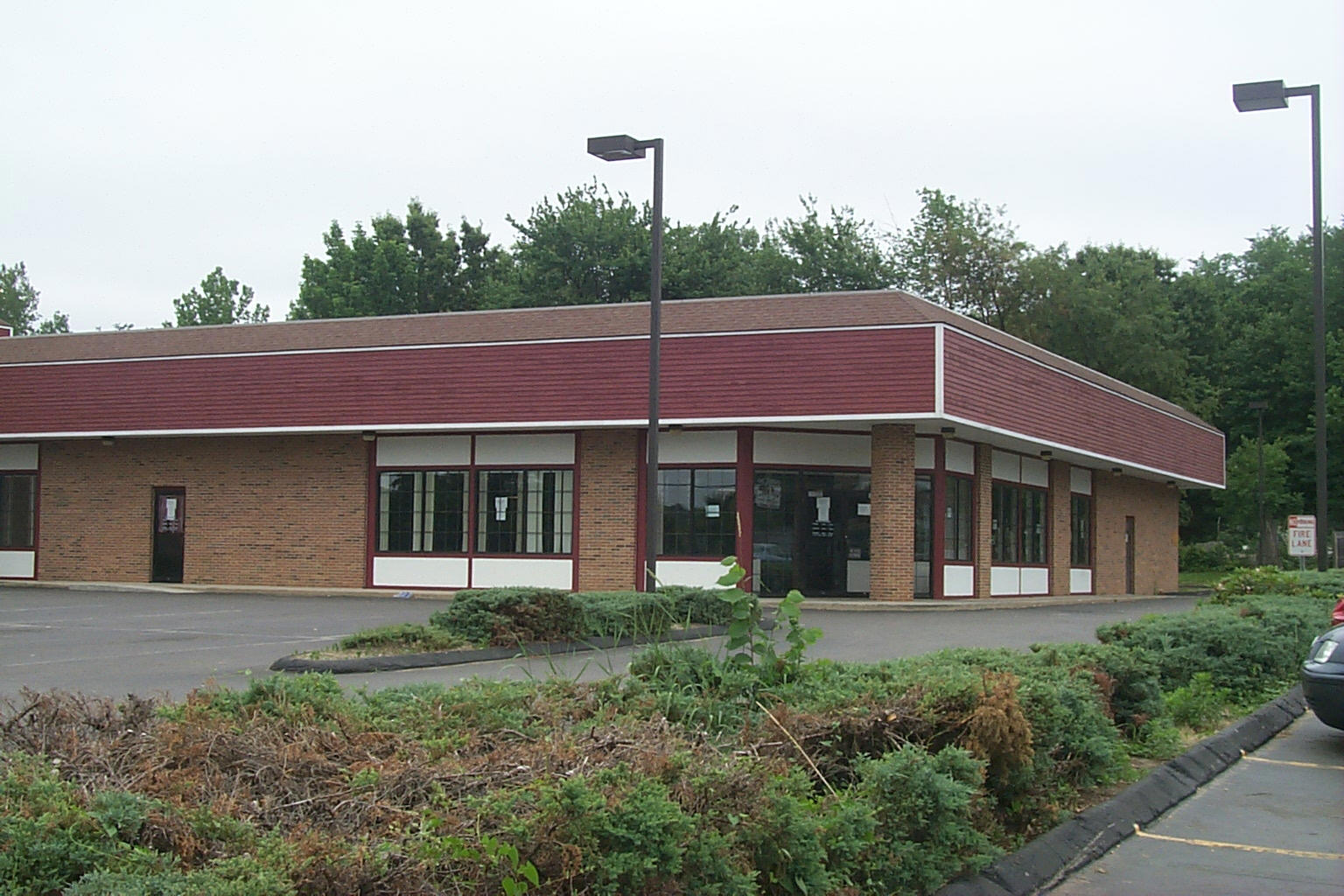 Hours of Operation:
By Appointment Only
Customers visiting this office can obtain:
Driver's License Services - Renewals (including CDLs and Hazmat Endorsements).
Duplicates and Name Changes - to Driver's Licenses and Non-Driver IDs.
Registration Services - New Registrations; Plate Transfers to New Vehicle; Add/Remove Owner or Registration; Temporary Registrations; Boat Registrations; Replace Lost/Stolen Plate; Name Changes.
New Residents - Transfer your Driver's License and/or Vehicle Registration.
Non-Driver ID Cards - New/First-Time Issued; Renewals.
Learner's Permit Knowledge Testing
Driver's License Road Testing

CDL Knowledge Testing
CDL Upgrades / Add Endorsements (already passed all tests)
Repay CDL Skills Test Fee
Motorcycle Knowledge Testing
Dealers and Titling Services - No more than 2 (two) appointments per day may be scheduled.
Acceptable forms of payment are: cash, money orders, personal checks, bank checks, American Express, Mastercard, Visa, Discover and most debit cards. Please make all checks payable to DMV.
Directions
Traveling Route 66 East: Follow Route 66 (Willimantic Road/Columbia Avenue). Take a left onto Route 32.
Traveling Routes 66 and 32: Follow Routes 66 and 32 through Willimantic center. Bear right, remaining on Route 32 which is Main Street. DMV is approximately one-fourth of a mile on the right.
Traveling Route 32 South: Follow Route 32 south. Continue past Route 6/66 overpass. DMV is one mile on the left.