Regional Centers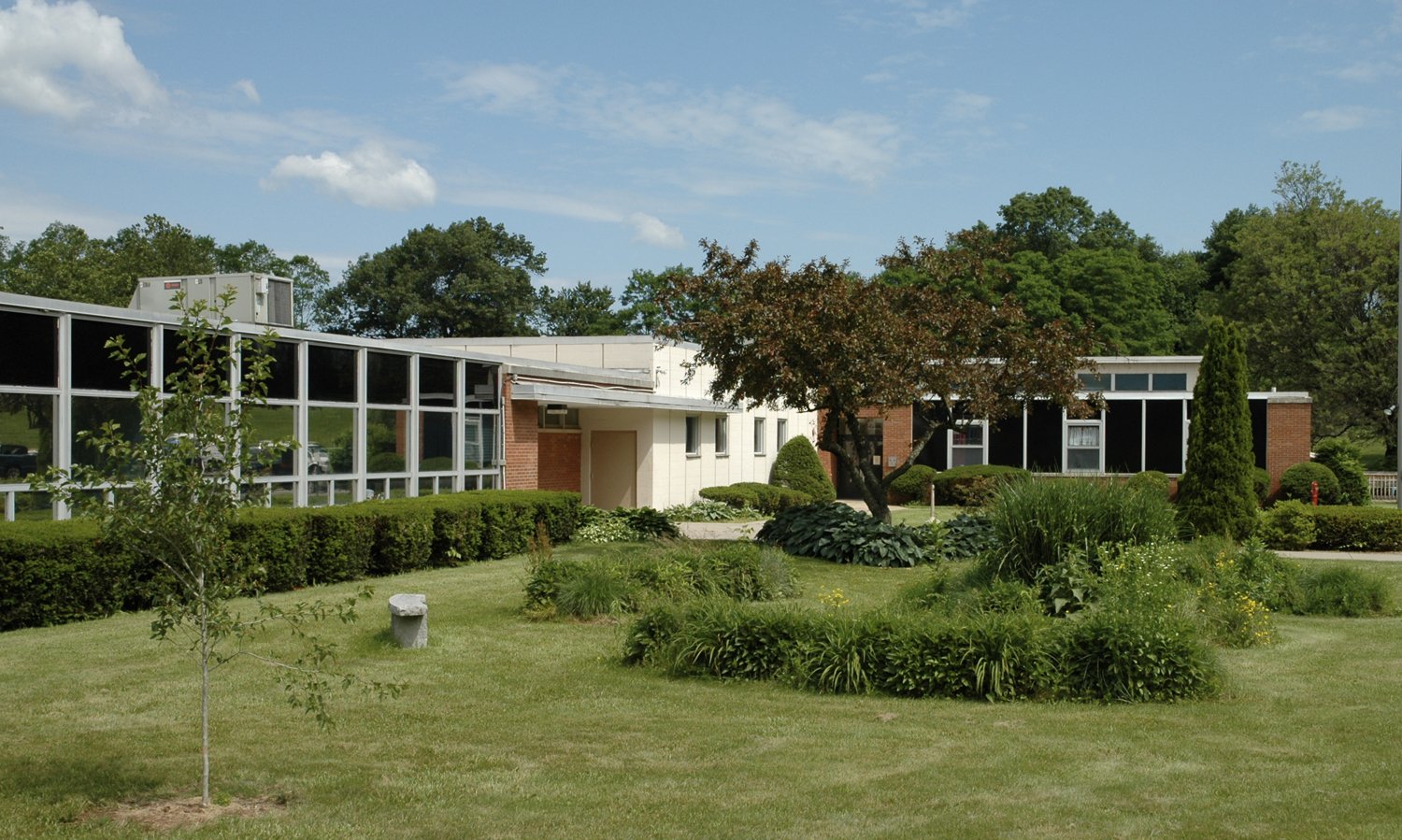 Hartford Regional Center
Since the 1960s, DDS has operated a number of regional centers located throughout the state. Regional Centers are congregate living facilities governed by federal regulations for Intermediate Care Facilities for Individuals with Intellectual Disabilities (ICF/IIDs). ICF/IIDs provide comprehensive and individualized health care and rehabilitation services to individuals with intellectual disability. DDS operates ICF/IIDs in campus models. They are certified by the Department of Public Health and are eligible for Medicaid reimbursement.
With the advent of community based services, some regional centers were closed. Currently, the department operates three centers certified to provide residential support to approximately 150 individuals. Respite services are also available within some of the centers.
Regional Centers
West Region
Lower Fairfield Center
142 Silvermine Ave.
Norwalk, CT 06850 Tel.
(203) 642-5000.
Northwest Center
195 Alvord Park Rd.
Torrington, CT 06790
(860) 496-3000
North Region
Hartford Center
71 Mountain Rd
Newington, CT 06111
(860) 331-2100