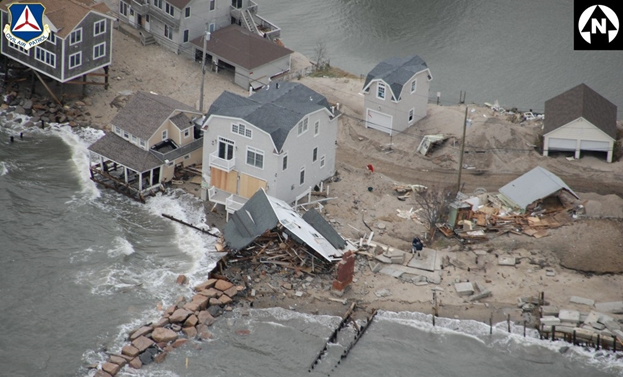 Industry Resources For Catastrophe Preparation & Response in Connecticut
The Insurance Department has updated its disaster preparedness and response procedures in order to help expedite the catastrophe claims process for policyholders. The faster a carrier's catastrophe claims adjusters can reach damaged property the sooner recovery can begin.
The following resources address pre- and post-disaster communication, emergency licensing for out-of-state company adjusters and credentialing for access to heavily damaged areas.
Bulletin IC-36: Connecticut Catastrophe Preparation - Emergency Contact; CAT Adjuster Licensing; and Adjuster Placard Information
Catastrophe Adjuster Licensing Program – The Department launched a new online system in June 2014 allowing carriers to quickly register an emergency catastrophe adjuster who has either a license in another state or a minimum of two years adjusting experience. The streamlined, paperless process provides real time registration. Once registered, the emergency adjusters are authorized to work in Connecticut for 120 days, a term that can be extended by the Commissioner if warranted.
Emergency Permit Placard – The Department has implemented an Emergency Adjuster Vehicle Identification Permit Placard system specific to Connecticut catastrophes. This allows company adjusters who have been assigned a permit placard to enter damaged areas that civil authorities have restricted access to only residents and local business owners.