Office of Intimate Partner Violence and Substance Use Treatment and Recovery
About Us
A-SBIRT
Contact Us
FAQs (about Substance Use)
GAIN
Resources
Services
2022 Substance Use Triannual Report
Intimate Partner Violence
_______________________

The Office of Intimate Partner Violence and Substance Use Treatment and Recovery sits within the Division of Clinical and Community Consultation and Support. DCF has the statutory authority for providing an integrated system of services and supports for children and adolescents with substance use and mental health disorders. DCF-funded Substance Use Services are designed to offer children, youth, caregivers and their families a range of services for mental health, psychiatric, and substance use disorders that are grounded in best practice and evidence. These services are provided in the home or community, often preventing the need for more intensive or restrictive care such as hospital, residential, or group home services. The adolescent substance use service array is available to all families in the community and do not require DCF involvement.
It is our hope you find this information useful. It contains a range of material from where services are available, service descriptors and other additional resources.
_______________________
About Us
The Office of Intimate Partner Violence and Substance Use Treatment and Recovery supports DCF's mission of "healthy, safe, smart and strong" families by providing a recovery-oriented system of care to all children in Connecticut and DCF involved parents/caregivers experiencing difficulties with substance misuse. Our objective is to provide a recovery-oriented system of care designed to:
Prevent the negative impact of addiction;

Promote health, wellness and resiliency for our children, families, and community at large;

Intervene and support children and caregivers who need services to recover from addiction related problems; and

Sustain recovery for children, adults and families by providing recovery supports, recognition that recovery is possible, and the elimination of stigma in our communities.
Our substance use treatment services are:
culturally informed;

engaging, empowering, and strengths-based;

trauma-informed and gender responsive;

developmentally appropriate;

community-based;

family driven/centered and child/youth guided;

evidence-based, flexible, and innovative; and

seamless, comprehensive, integrated, and coordinated.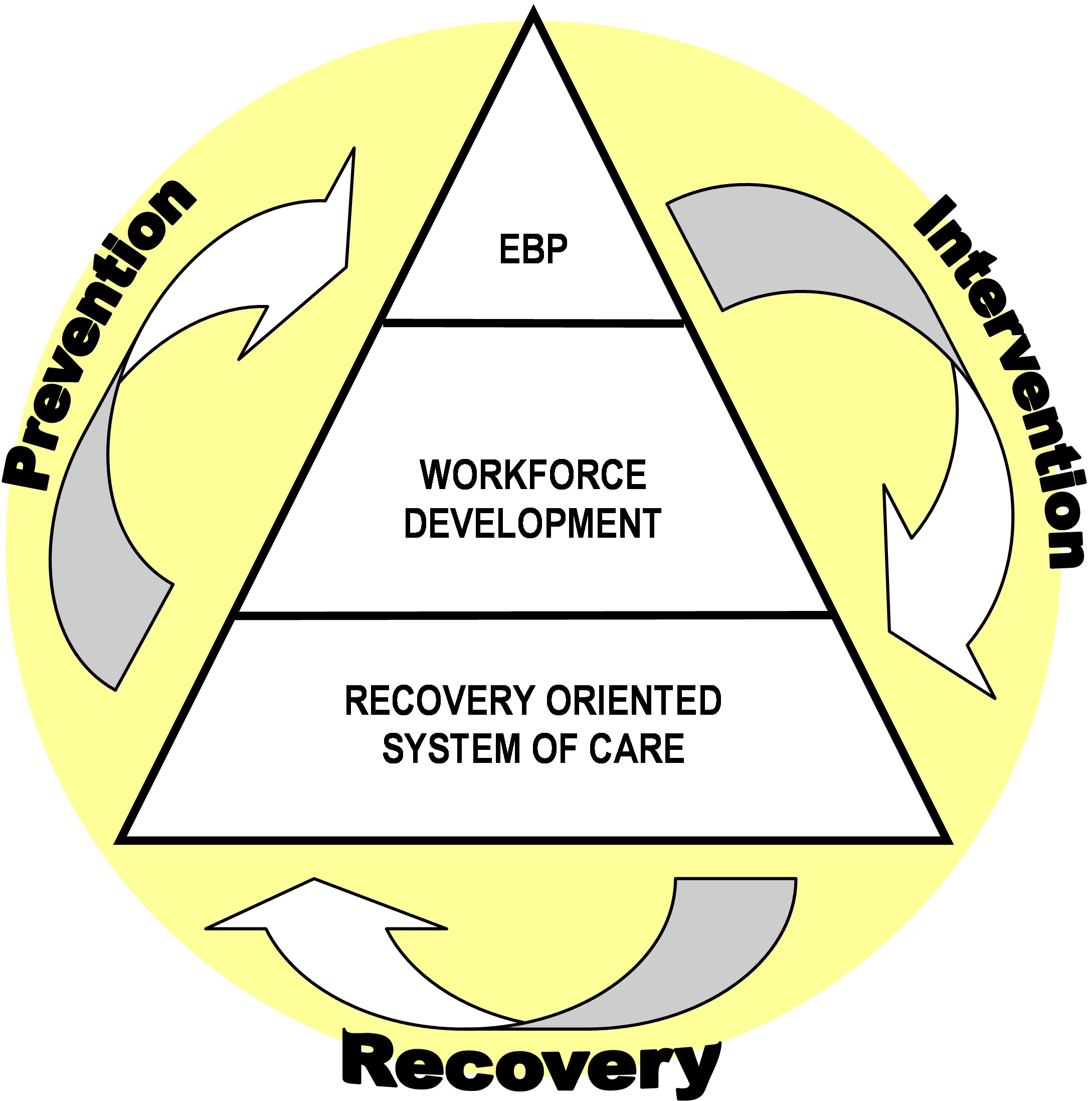 _______________________
Contact Us
Kris Robles, LCSW
Clinical Behavioral Health Manager
Substance Use and Intimate Partner Violence
203-228-6148
Kris.robles@ct.gov
Inés Eaton, MS
Program Supervisor
Substance Use Treatment and Recovery
505 Hudson Street
Hartford, CT 06106
860-550-6570
Alison Karimi, MSW
Program Supervisor
Intimate Partner Violence Services
505 Hudson Street
Hartford, CT 06106
Melissa Sienna, MS, MPA
Project SAFE Coordinator
Substance Use Treatment and Recovery
505 Hudson Street
Hartford, CT 06106
860-560-5087
melissa.sienna@ct.gov
Alison Wiser, MSW
ASSERT State Youth Treatment Coordinator
Substance Use Treatment and Recovery
505 Hudson Street
Hartford, CT 06106
Alison.Wiser@ct.gov
_______________________
A-SBIRT is a comprehensive, integrated, public health approach to the delivery of early intervention and treatment services for adolescents with substance use disorders, as well as those who are at risk of developing disorders.
Screening is the first step of the SBIRT process and determines the severity and risk level of the adolescent's substance use.
Uses a reliable and valid brief questionnaire (S2BI, CRAFFT).

Determines whether a brief intervention or referral to treatment is a necessary next step.
A Brief Intervention is a short, structured "conversation" with adolescents reporting "monthly" use in the past year to build commitment to change through Motivational Interviewing.
Weighs pros and cons of behavior in light of goals and values.

Describes risks associated with use.

Provides advice about substance use limits.

Supports change by helping adolescents develop action plans.
Referral to Treatment facilitates access to specialty care for adolescents showing more severe signs of substance use involvement (those reporting "weekly" or more frequent use).
Requires relationships with local substance use treatment services to provide an immediate link with appropriate levels of care and acceptable options.

Incorporates a warm hand-off process to increase success rate (before the adolescent changes his or her mind!).

Includes exchanges of information between the referral source and the behavioral health provider in order to allow for ongoing follow-up and monitoring of the adolescent.
To request A-SBIRT training, please fill out this online
Request Form
. You will be provided with the names of trainers in your area.
To obtain information on adult SBIRT, please check out the Department of Mental Health and Addiction Services (DMHAS) CT SBIRT Program.
Check out our A-SBIRT resource booklet and related brochures!
_______________________
Substance Use Resources
The following list provides information on national and local resources:

This list of resources is not all inclusive, as additional resources may be available.
_______________________
Substance Use Services
DCF funds a broad mix of substance use treatment services for adolescents in CT and DCF involved parents/caregivers experiencing difficulties with substance misuse. Services include:
outpatient, intensive in-home services, and residential care for adolescents aged 12 and older,
intensive in-home re-entry services for youthful offenders transitioning from secure facilities back to the community,
specialized treatment approaches for priority populations such as transition age youth and youth with problem sexual behavior, and
intensive in-home treatment services and recovery support services for caregivers involved with child protective services.
Adolescent Services
Substance Screening, Treatment, and Recovery for Youth (SSTRY)
Helping Youth and Parents Enter (HYPE) Recovery
Multi-Dimensional Family Therapy (MDFT)
Multi-Systemic Therapy (MST)
Multi-Systemic Therapy-Emerging Adults (MST-EA)
Multi-Systemic Therapy-Problem Sexual Behavior (MST-PSB)
SMART Recovery Groups through Youth Recovery CT
Adult Caregiver Services
SAFE Family Recovery
Family Based Recovery (FBR)
Multi-Systemic Therapy-Building Stronger Families (MST-BSF)

DCF-Funded Services, by Region
Click on a region below to see which services are available in each DCF Region.
Region 1 (Bridgeport, Norwalk)
Region 2 (Milford, New Haven)
Region 3 (Middletown, Norwich, Willimantic)
Region 4 (Hartford, Manchester)
Region 5 (Danbury, Torrington, Waterbury)
Region 6 (Meriden, New Britain)
For additional services in your area, please contact: Infoline