Sickle Cell Disease Home Page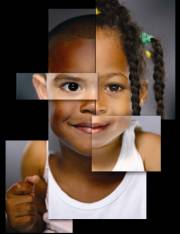 Sickle cell disease (sometimes known as sickle cell anemia) is a group of life-long blood disorders that affects hemoglobin, the molecule in red blood cells that delivers oxygen to cells throughout the body.
The Connecticut Department of Public Health coordinates a statewide program, the Adult Sickle Cell Disease Program, to provide comprehensive coordination of adults with Sickle Cell Disease (SCD). This program focus is to improve adult SCD healthcare services and also provide advocacy for optimal use of state and federal resources into the future.
Partners in the Adult Sickle Cell Disease Program include:
Citizens for Quality Sickle Cell Care

Connecticut Children's Medical Center

Hospital for Special Care

Sickle Cell Disease Association of America

University of Connecticut Medical Center
Quick References:
Personal Stories: