Superfund Programs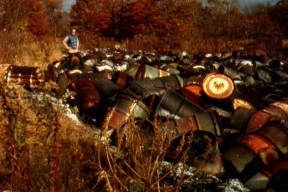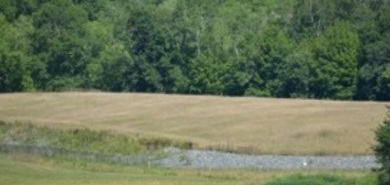 Lists of Superfund Sites
Connecticut State Superfund Program
Connecticut Federal Superfund Sites contains brief descriptions of each site being cleaned up under Superfund, photos, and links to additional information.
The EPA National Priorities List (NPL) is a list of the worst hazardous waste sites that have been identified by EPA. Any site on the NPL is eligible for cleanup using Superfund Trust money.
The EPA Superfund Enterprise Management System (SEMS) (formerly CERCLIS) is the national database and management system EPA uses to track activities at hazardous waste sites that may be considered for cleanup under Superfund.
Superfund Resources
Removal from SEMS Potential Superfund List
EPA Superfund Community Involvement
EPA Environmental Info for Connecticut
EPA Superfund Redevelopment Initiative
Superfund Process - Overview with links to information on each of the major steps
Superfund was enacted under the
Comprehensive Environmental Response, Compensation, and Liability Act (CERCLA)
and amended by the
Superfund Amendments and Reauthorization Act (SARA)
.
Content Last Updated December 28, 2021