---
Image Gallery
---
This gallery contains images of common plant disease problems which occur in Connecticut. Clicking the link below an image will open a fact sheet which explains the disease and options for management.
[Vegetables] [Woody Ornamentals] [Herbaceous Ornamentals] [Lawn] [Fruit][Conifers]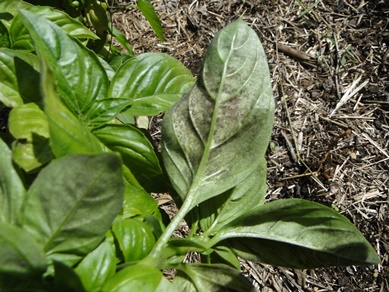 Basil Downy Mildew Basil Bacterial Leaf Spot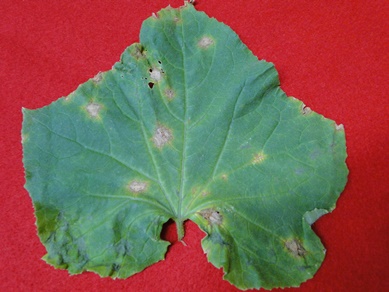 Beet Fungal Leaf Spot Cucumber Anthracnose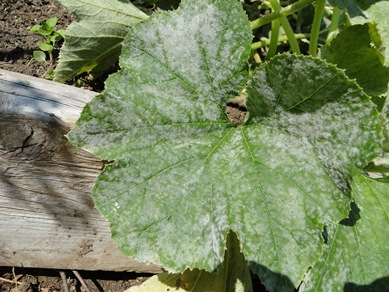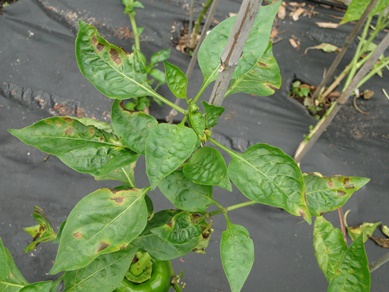 Cucurbit Powdery Mildew Pepper Bacterial Leaf Spot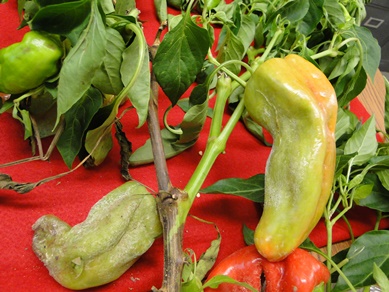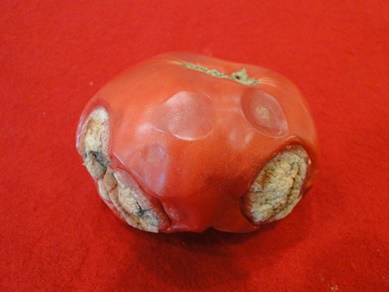 Pepper Phytophthora Blight Tomato Anthracnose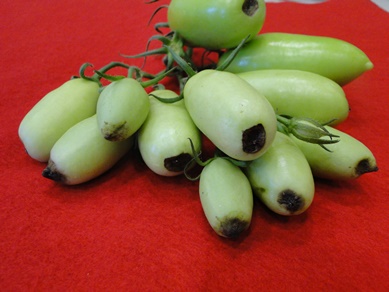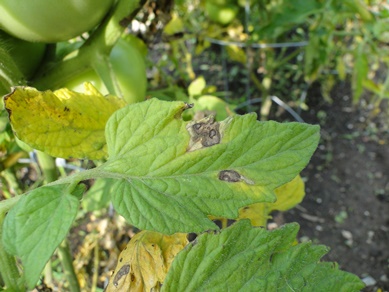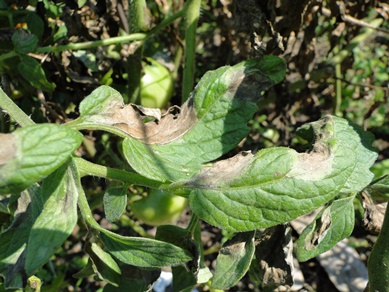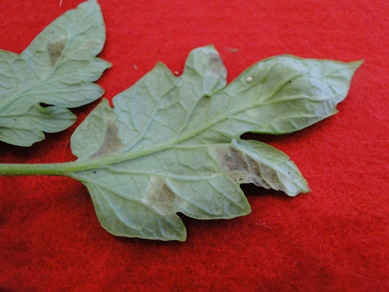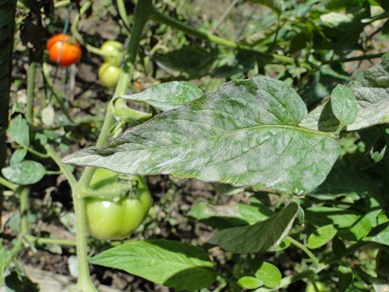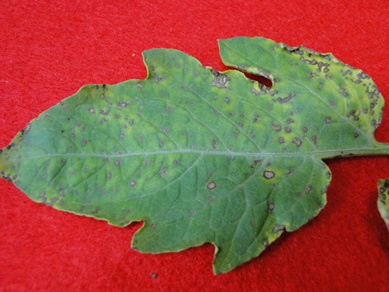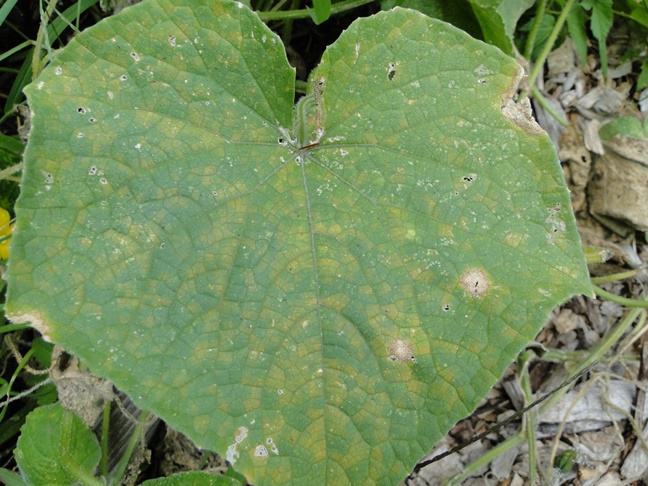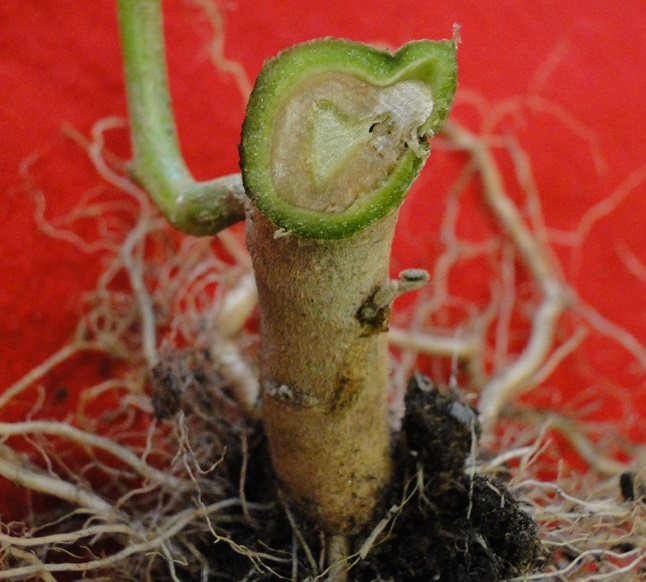 Cucurbit Downy Mildew Eggplant Verticillium Wilt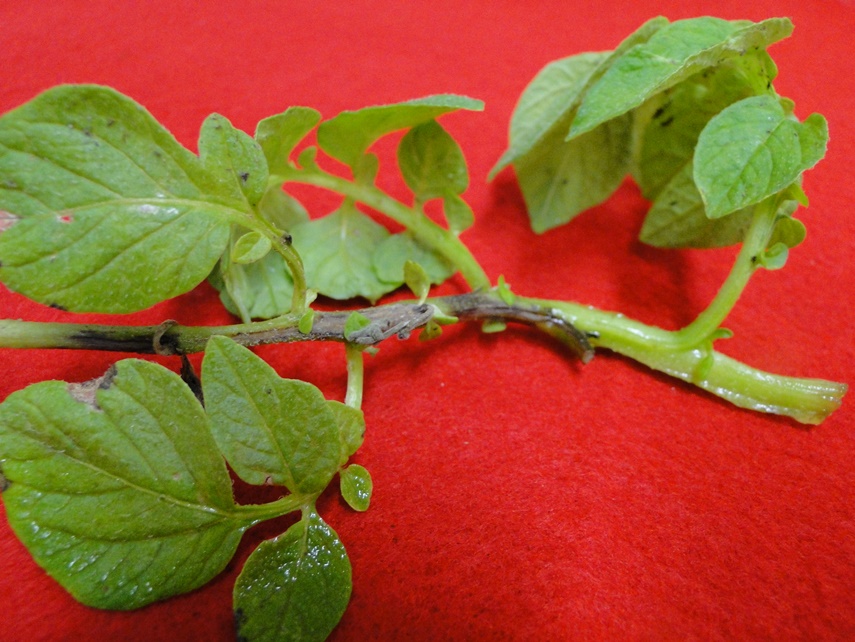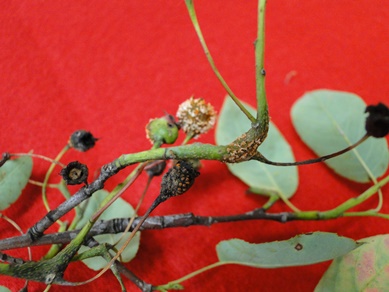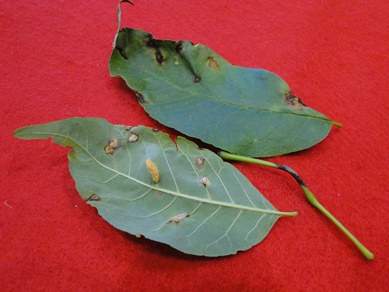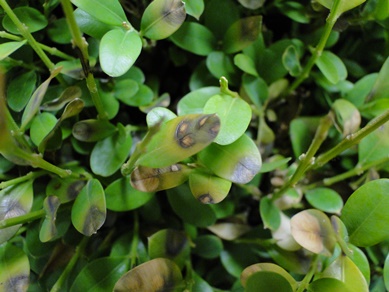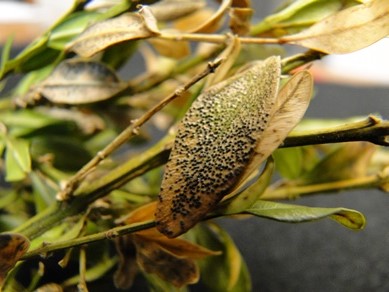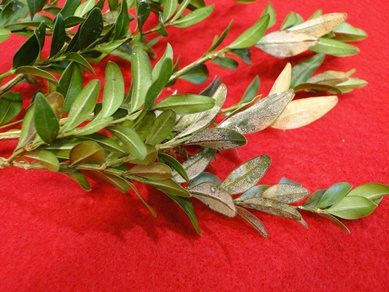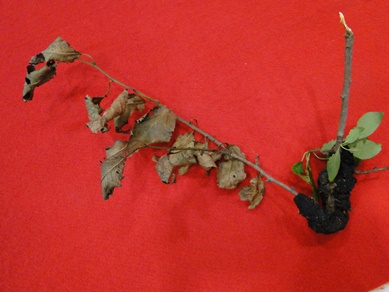 Boxwood Volutella Canker Cherry Black Knot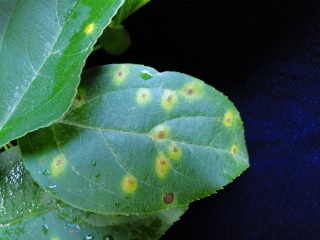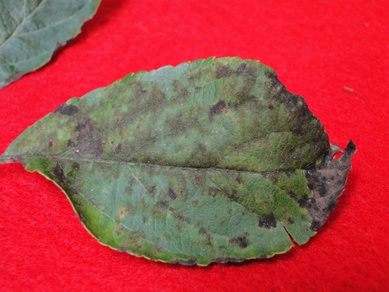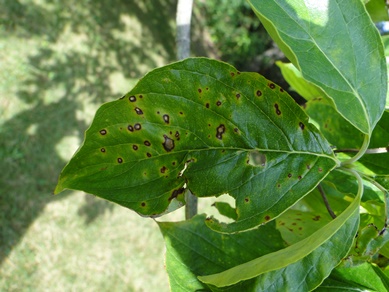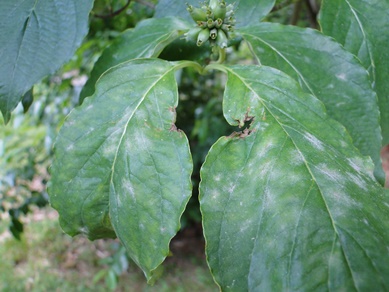 Dogwood Anthracnose Dogwood Powdery Mildew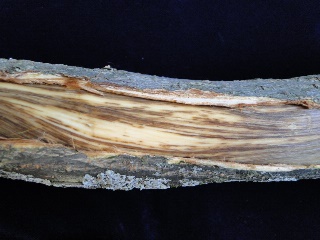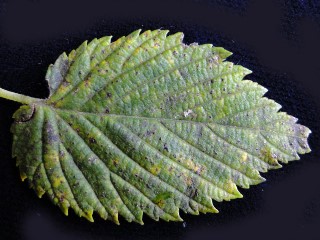 Elm Dutch Elm Disease Elm Stegophora Leaf Spot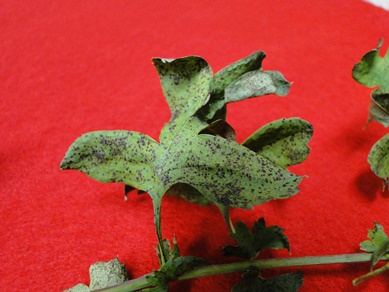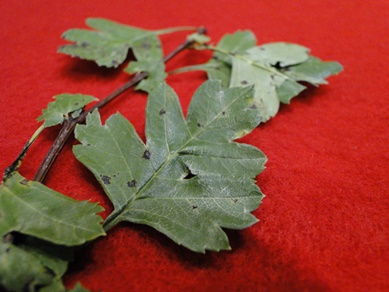 Hawthorn Anthracnose Hawthorn Entomosporium Leaf Spot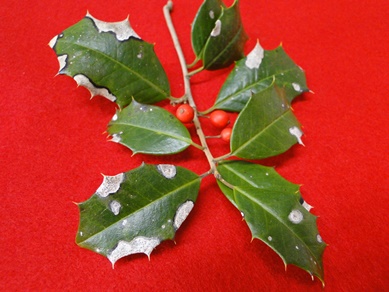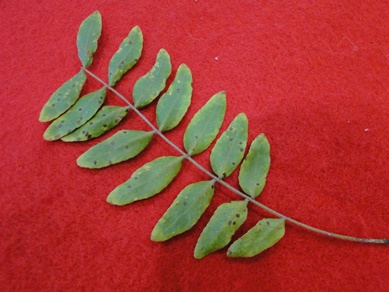 Holly Phyllosticta Leaf Spot Honey Locust Cercospora Leaf Spot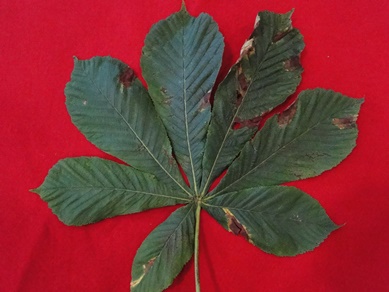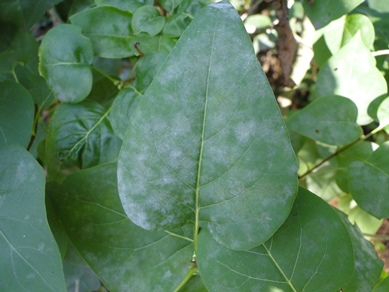 Horse Chestnut Leaf Blotch Lilac Powdery Mildew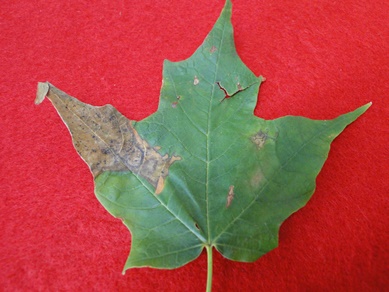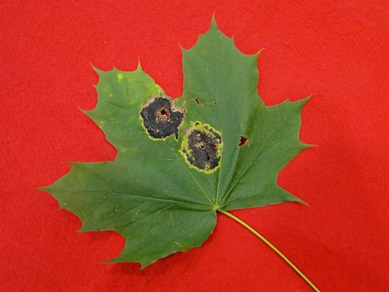 Maple Anthracnose Maple Tar Spot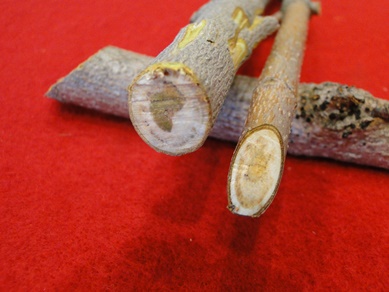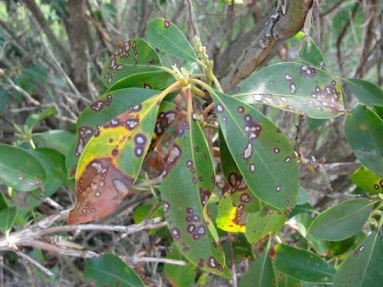 Maple Verticillium Wilt Mountain Laurel Leaf Spot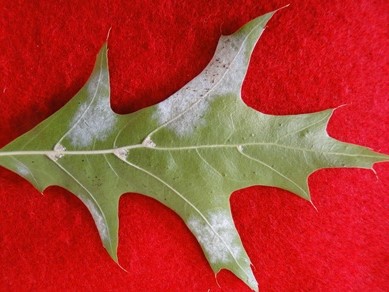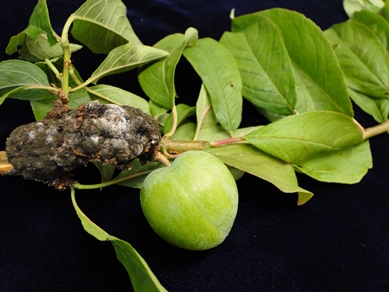 Oak Powdery Mildew Plum Black Knot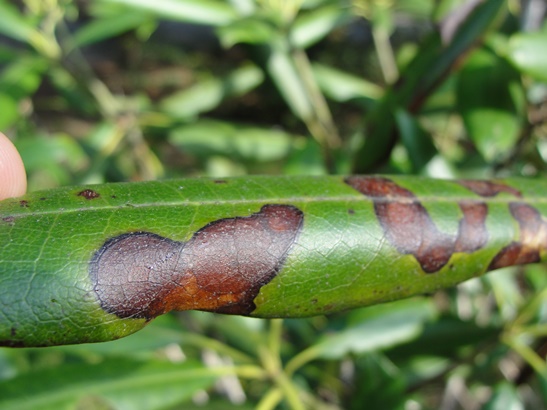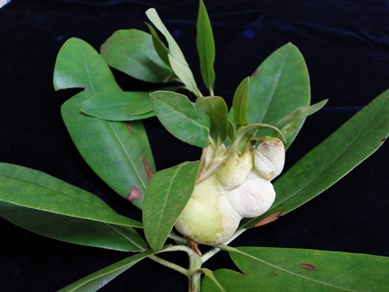 Rhododendron Fungal Leaf Spot Rhododendron Leaf Gall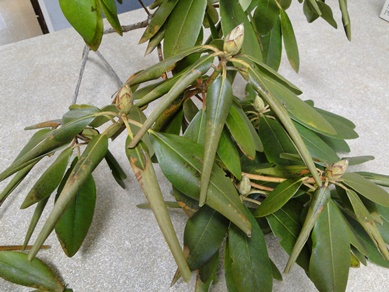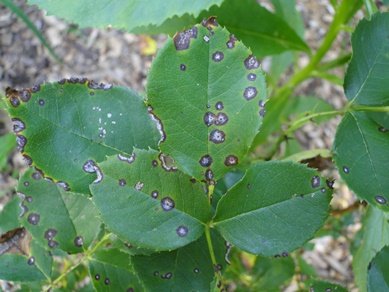 Rhododendron Winter Injury Rose Black Spot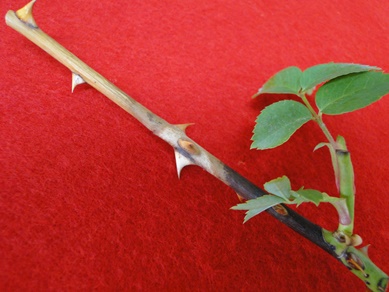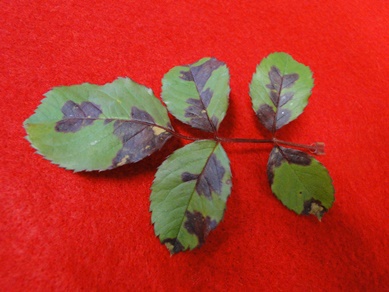 Rose Brand Canker Rose Downy Mildew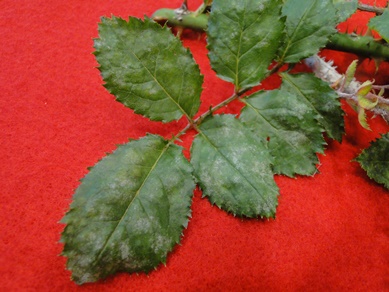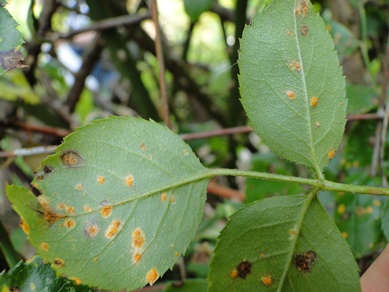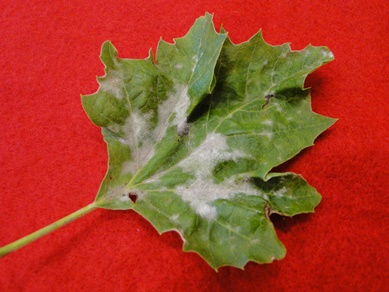 Sycamore Powdery Mildew Maple Botryosphaeria Canker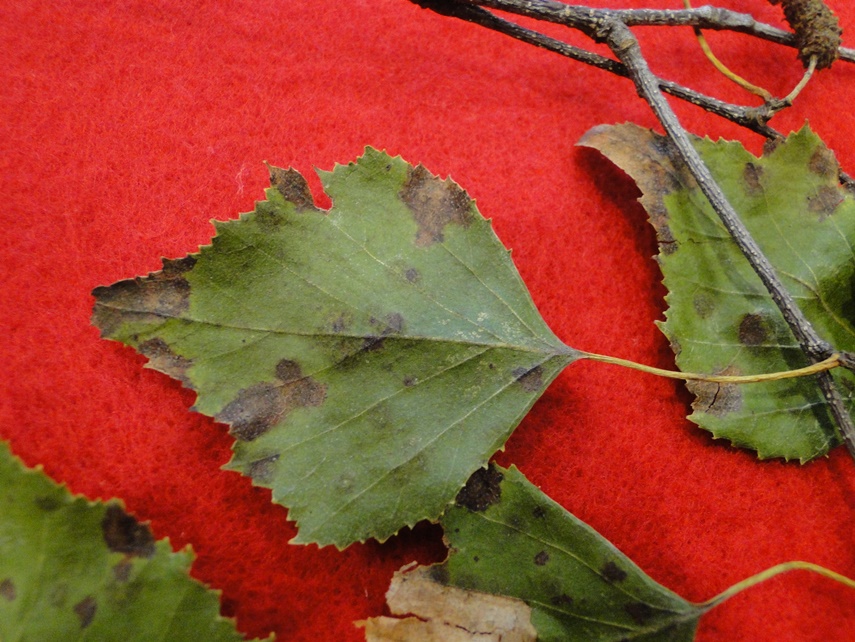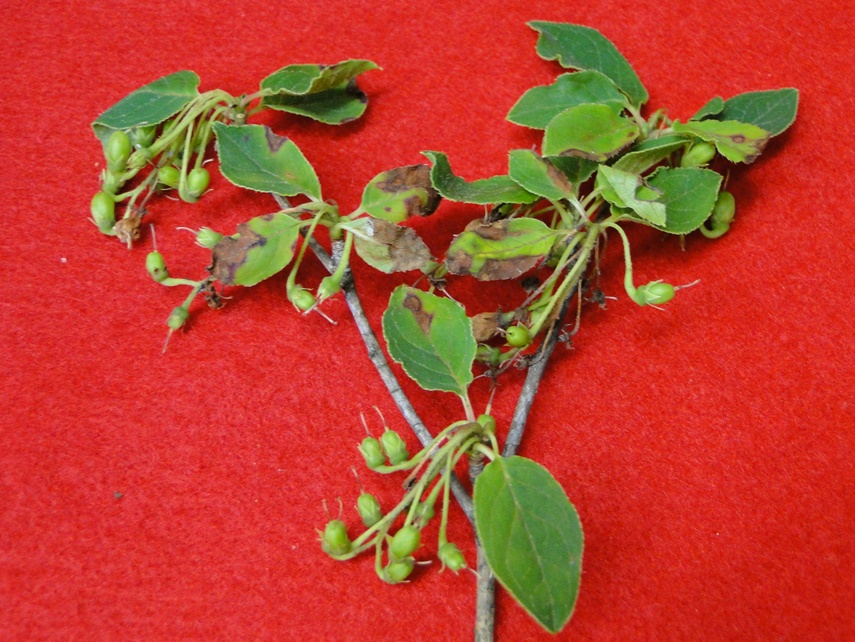 Birch Anthracnose Enkianthus Anthracnose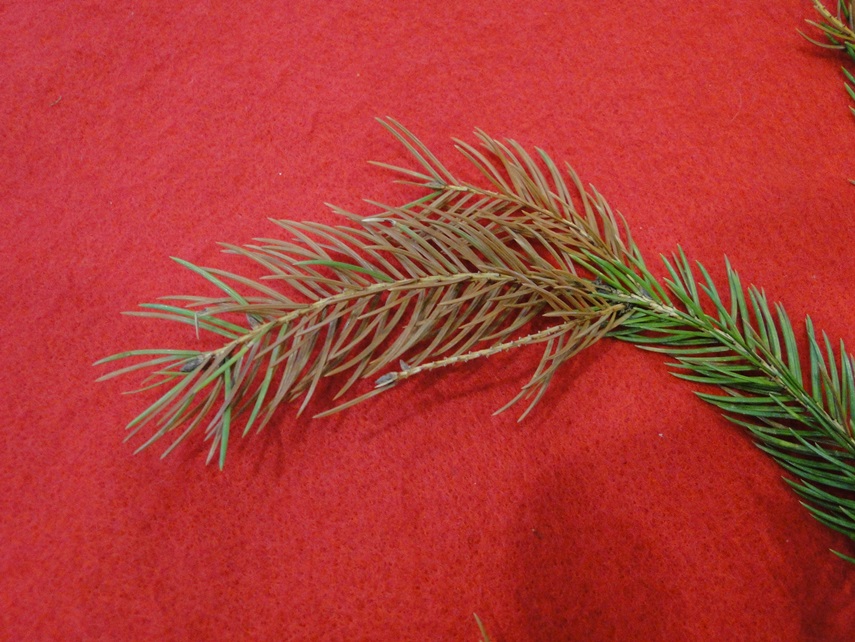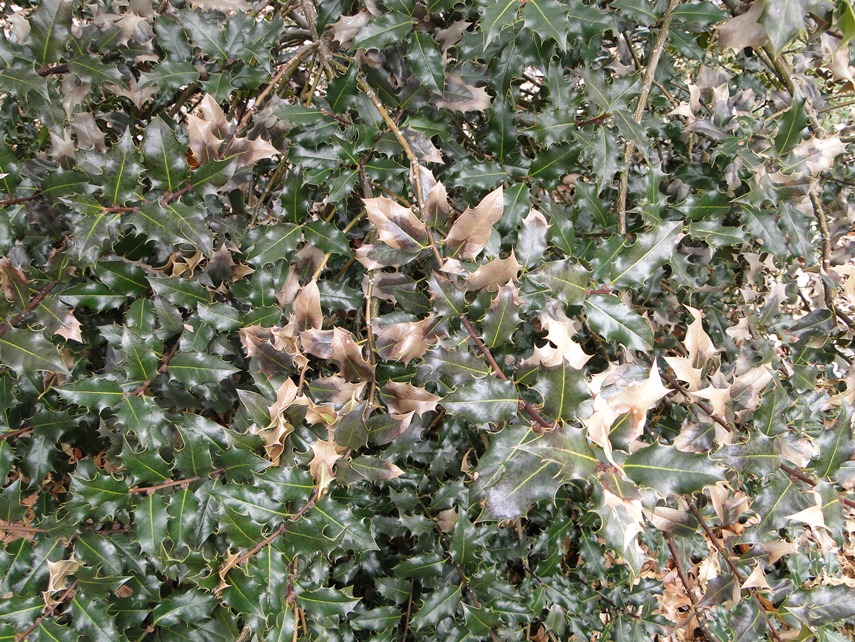 Spruce Winter Injury Holly Winter Injury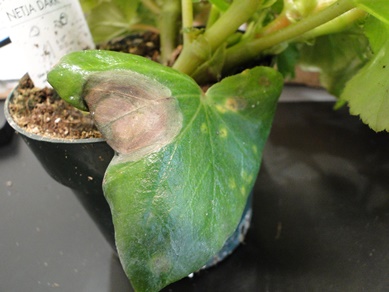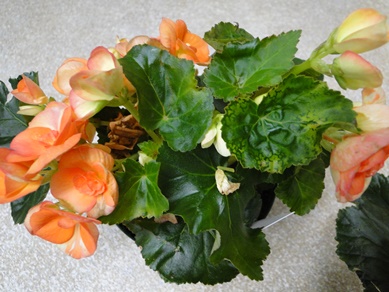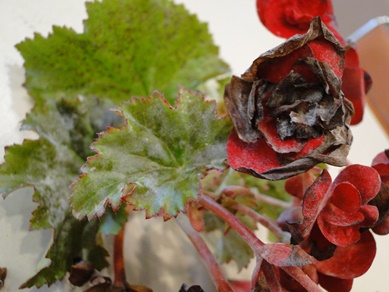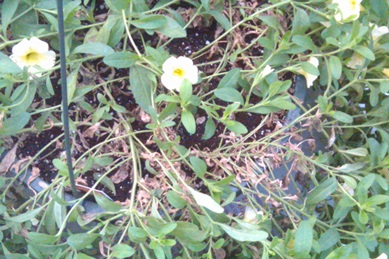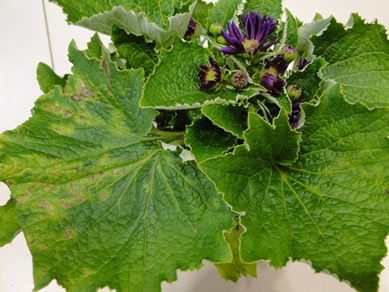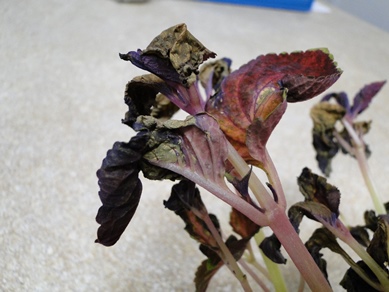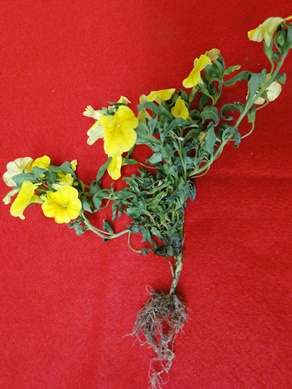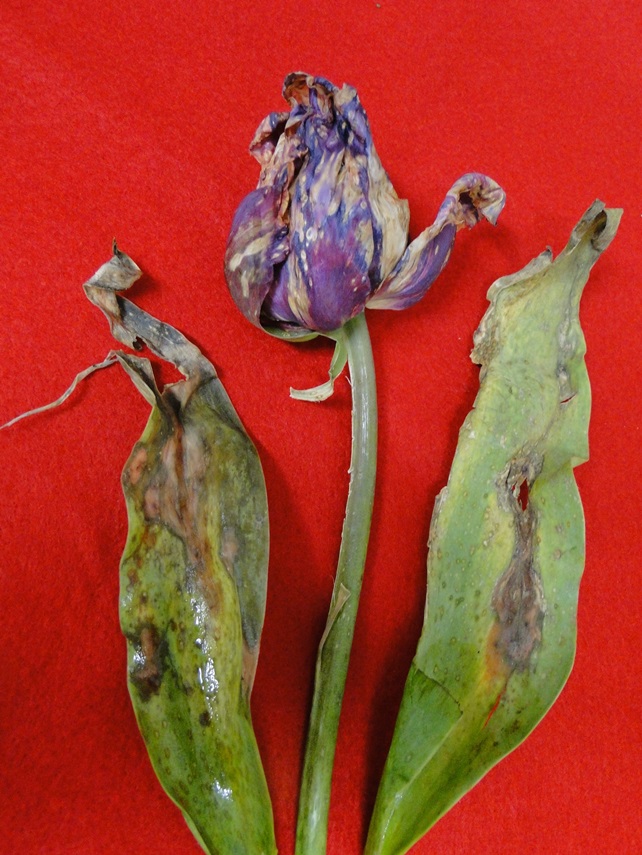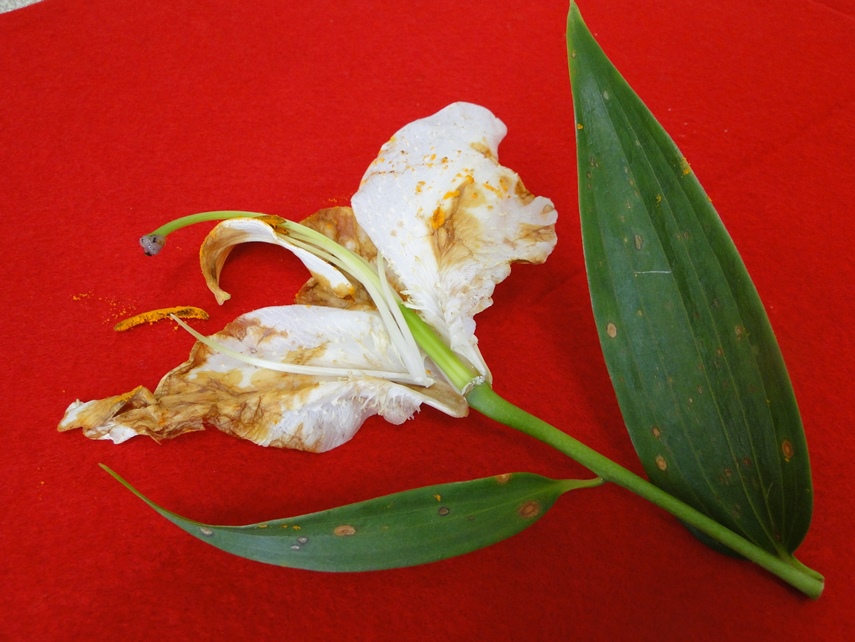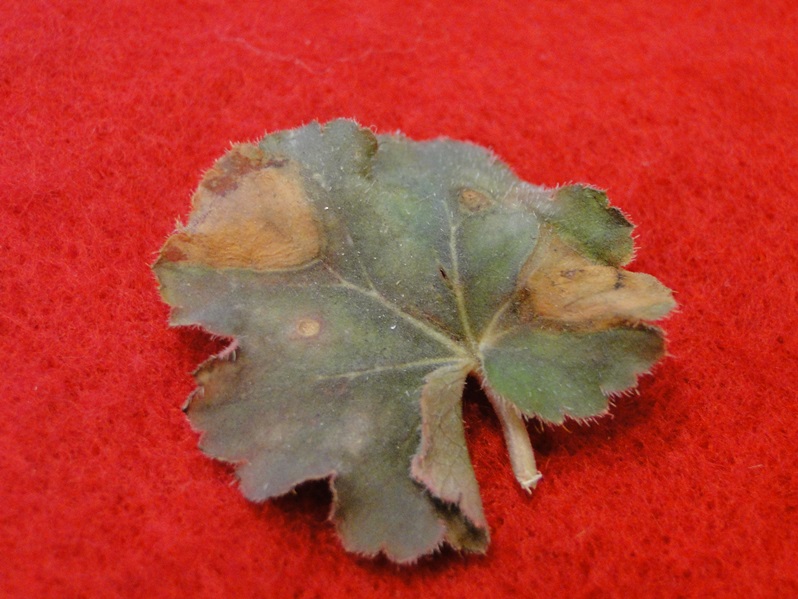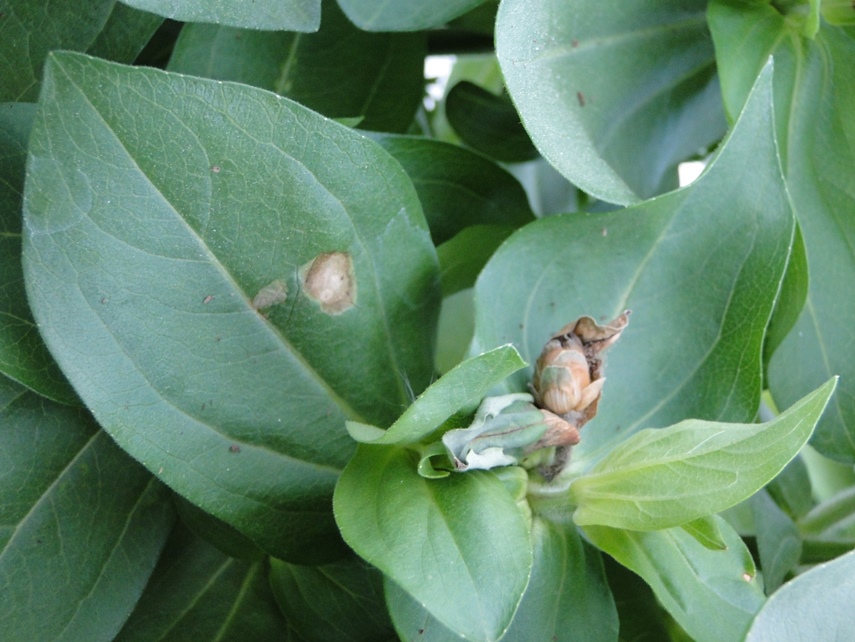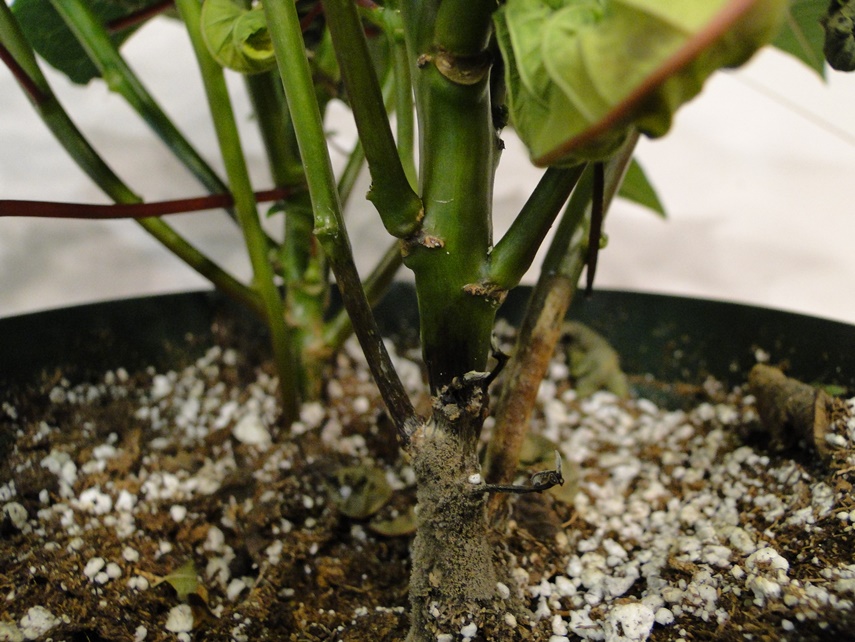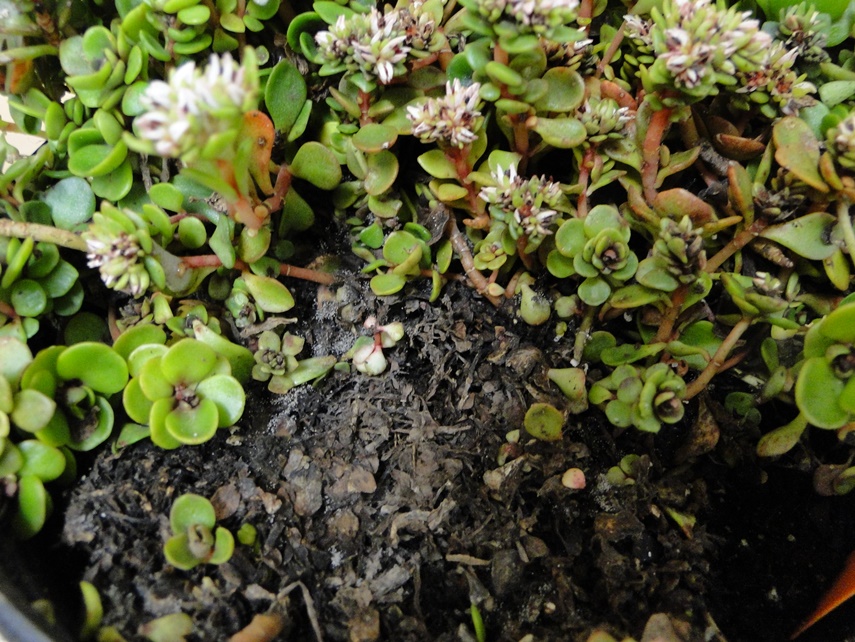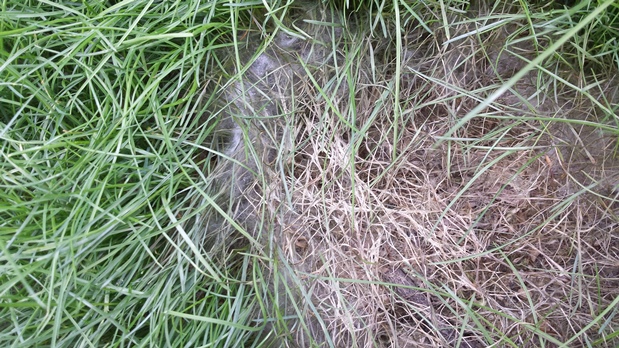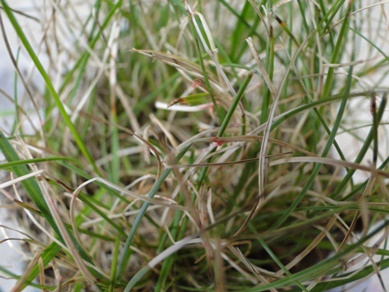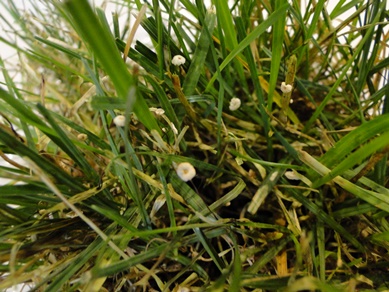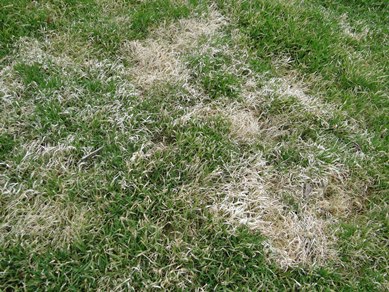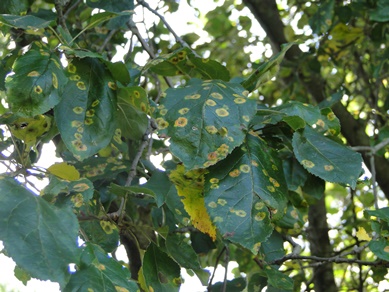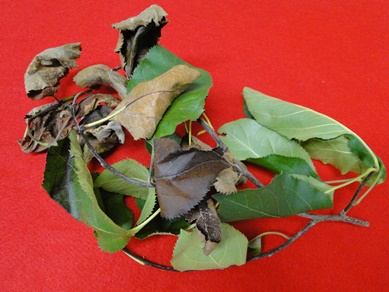 Apple Cedar-Apple Rust Apple Fire Blight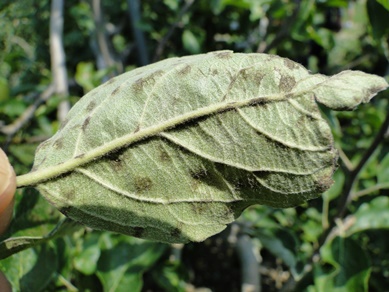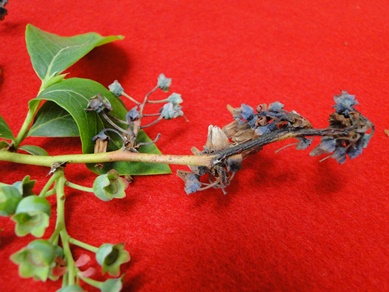 Apple Scab Blueberry Botrytis Blight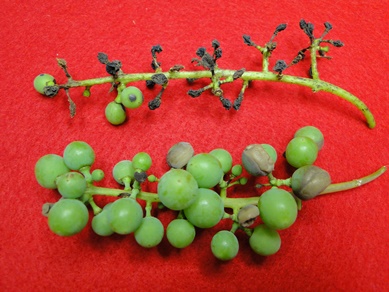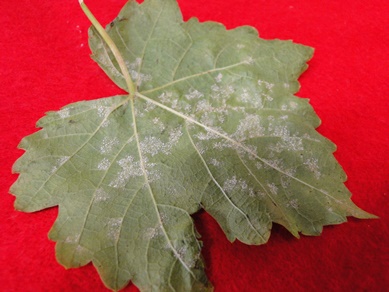 Grape Black Rot Grape Downy Mildew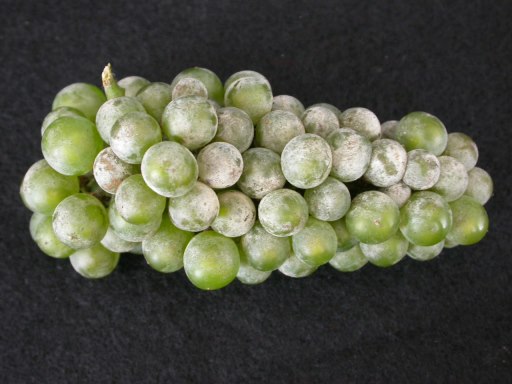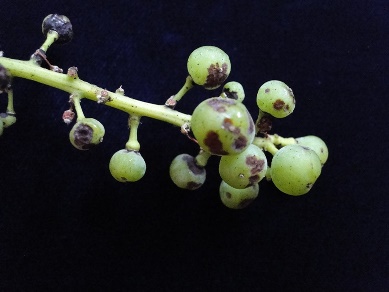 Grape Powdery Mildew Grape Anthracnose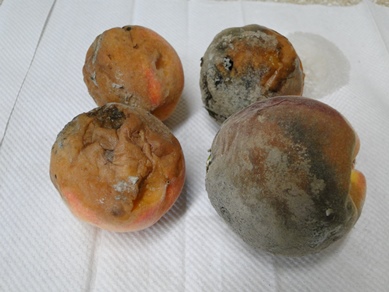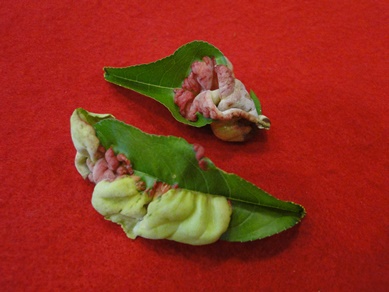 Peach Brown Rot Peach Leaf Curl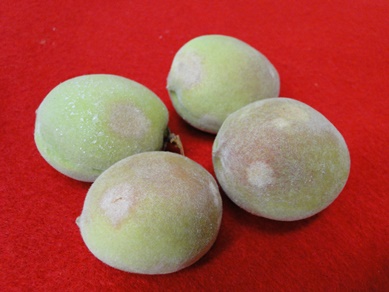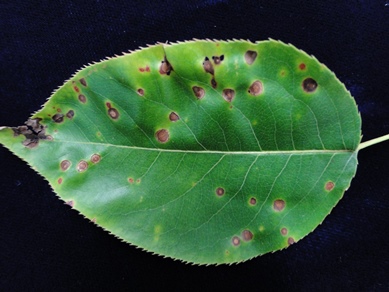 Peach Powdery Mildew Pear Fabraea Leaf Spot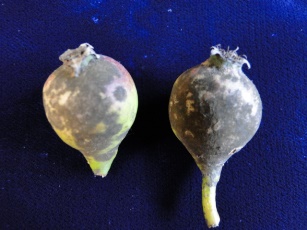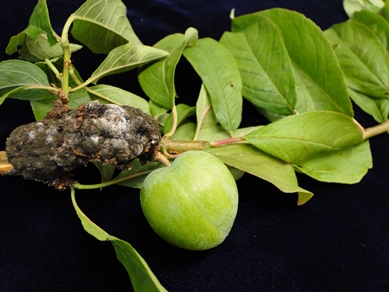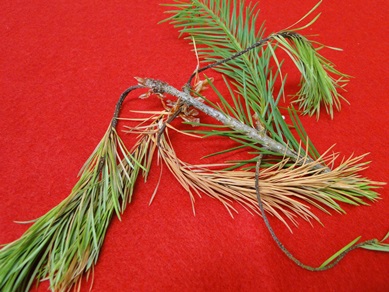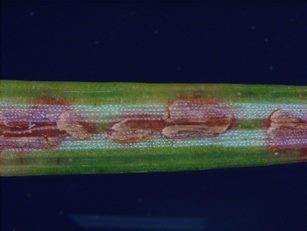 Douglas Fir Diplodia Blight Douglas Fir Rhabdocline Needle Cast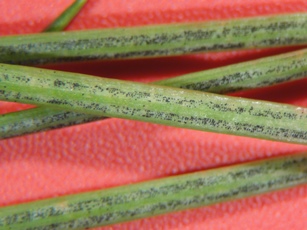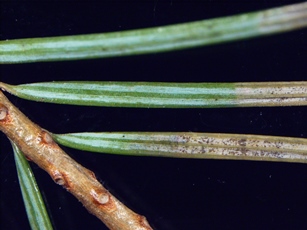 Douglas Fir Swiss Needle Cast Douglas Fir Rhizosphaera Needle Cast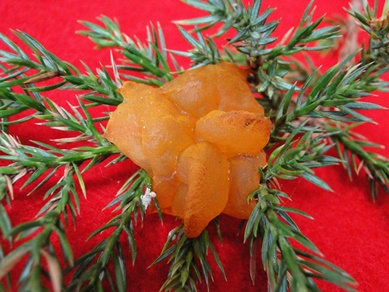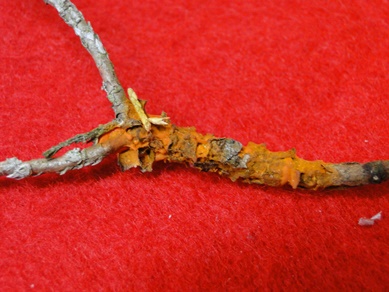 Juniper Cedar-Hawthorn Rust Juniper Cedar-Quince Rust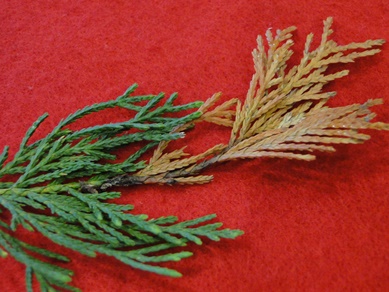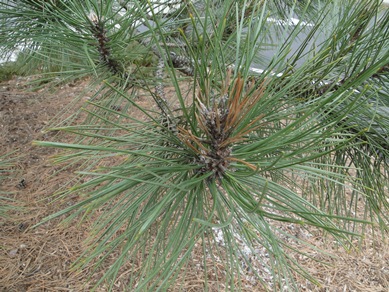 Leyland Cypress Seiridium Canker Scots Pine Diplodia Blight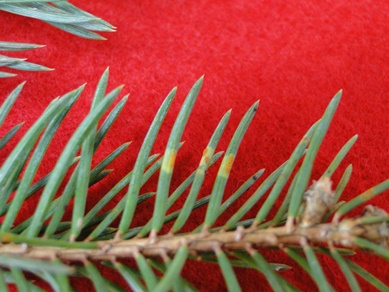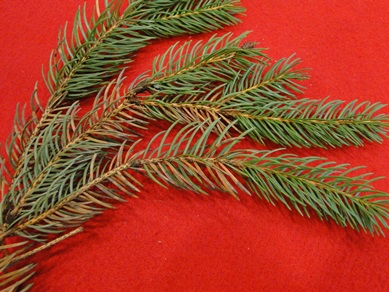 Spruce Needle Rust Spruce Rhizosphaera Needle Cast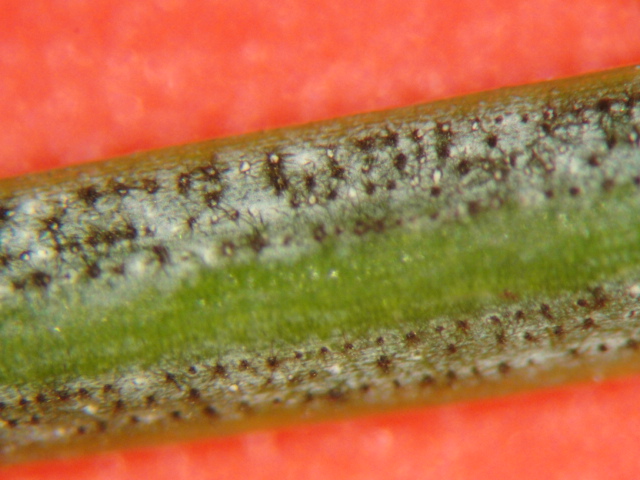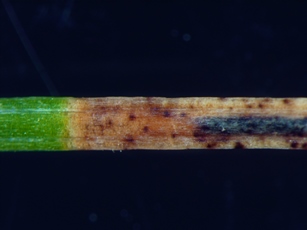 Spruce Stigmina Needle Cast White Pine Dooks Needle Blight

Check back for updates and new information.
Thank you.