Boys and Girls Clubs of Hartford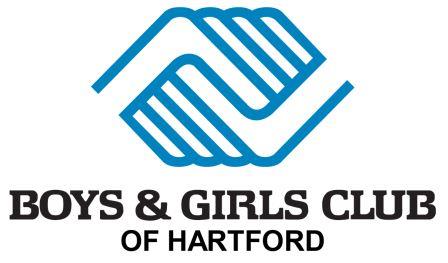 Southwest Unit
This much-needed new fire alarm system has been very beneficial at our Club site. Members and parents notice the first day when the system was installed. Seeing the system in place gives members a sense of security. Safety is our number one priority at Southwest. Having this alarm system is a bonus to our club and we feel even safer. The camera system has allowed me to view staff, members and parents in real time to ensure quality in programming as well as safety.

Recently a parent made an accusation that their child had been pushed down resulting in an injury however, the video clearly showed the child playing an organized sport and falling over himself. The system has provided the staff with a sense of protection from unfounded accusations.

It has also helped us to determine training needs of new staff.
The system is very easy to use and if we need any technical support Sonitrol has been very helpful.
Northwest Success Story

I'm really pleased with the quality of the installation and the explanation of how to use the system – it's really user-friendly. My favorite part is being able to check the grounds and building on my phone when I'm not at work. Being able to monitor the maintenance company is very helpful when speaking with their manager. It's really handy – I can be anywhere and I just go on my phone.

After one of the snow storms we were scheduled to have a board meeting at my site. I reviewed the grounds that morning and discovered that the snow hadn't been removed and quickly called the company to ensure it happened before our board members arrived. If I didn't have the system I would have walked into a mess in the front of my building with some very unhappy board members.

"The most impressive component about the system is the picture quality from each site. It is outstanding! I can honestly say that I have never seen a remote video system provide the quality images that I am viewing." The alarm systems and cameras are so versatile – they're great for our organization.