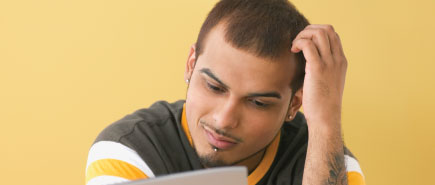 For Employers
If you are married and your spouse has coverage, you may want to compare plans. In this economic environment where premium sharing and increasing deductibles and co-payments are rising at a rapid pace, it makes financial sense to maximize your coverage. This may save you money. You should compare plans (your plan with your spouse's plan) on many levels. For instance:
How much does your employer charge you versus what your spouse's employer charges for health benefits? How much are your spouse's weekly payroll deductions versus your payroll deduction for health care insurance?
How much are your deductible and co-payments versus your spouse's deductible and co- payments?
Are your doctors and other health care providers in each plan?
Does your plan have out-of-network benefits? Does your spouse's? This is important to know in the event you need specialty care that may require services that are not available in your plan's network.
Does your plan have a prescription drug benefit? Does your spouse's? How much are the co- payments? Does either plan have a list of drugs (known as a formulary) that will restrict access to prescription drugs that your family uses?
Dual coverage can be expensive, and if one of your plans is an HMO, be especially certain that it makes financial sense to pay for both plans. You don't want to pay more than you'll get back in benefits by having dual coverage.
By comparing these benefits you may find it more advantageous to select the single best plan for you (and your family) rather than enroll in both plans.