"Second Chance" Large Animal Rehabilitation Facility
Connecticut Department of Agriculture
450 Columbus Blvd, Suite 702, Hartford, CT 06103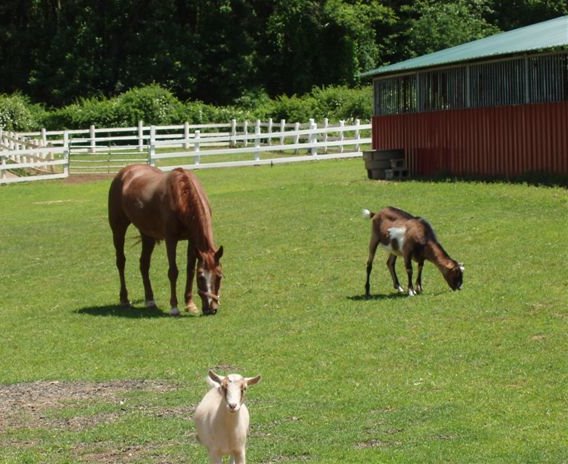 The Department of Agriculture, Bureau of Regulatory Services, under the direction of Dr. Bruce Sherman, is charged with the prevention of cruelty to and seizure of abused animals per Connecticut General Statutes Sections 22-329, 22-329a.
In 2002, the agency constructed a large animal rehabilitation facility designed to hold horses and other large animals that have been seized in cases of animal cruelty. The driving force behind this initiative is the desire to respond faster to large animal cruelty cases.
The barn was completed in the summer of 2003 and consists of 22, 10' x 10' stalls. It is complemented by paddocks and pasture. Over 200 horses and a number of other livestock have been through the facility. In 2015, an additional barn was added to the property, doubling the number of stalls available.
Located at York Correctional Facility in Niantic, "Second Chance" is a collaborative effort between the Department of Agriculture and the Department of Corrections. Inmates from York Correctional can volunteer to receive minimal pay and work in partnership with agency personnel. The program is beneficial to both the animals and inmates as they work towards their individual rehabilitation.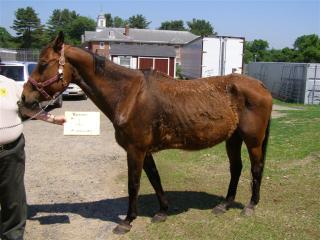 Before: At the time of seizure.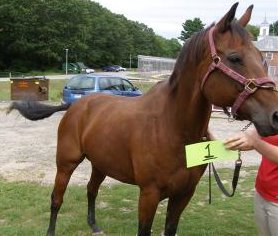 After: After rehabilitation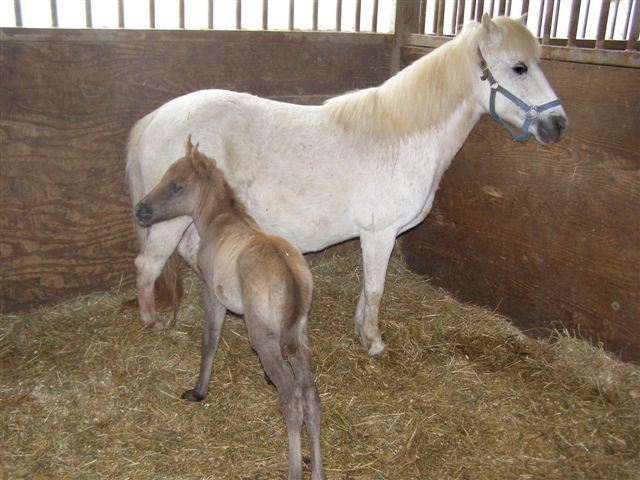 Donations to help offset costs to care for neglected or cruelly treated animals can be made by sending a check to:
THE ANIMAL ABUSE COST RECOVERY ACCOUNT
c/o Connecticut Department of Agriculture
450 Columbus Blvd, Suite 702
Hartford, CT 06103
Mother Lightning and foal Thunder who was born on 3/25/2012 at Second Chance.