Export Assistance Programs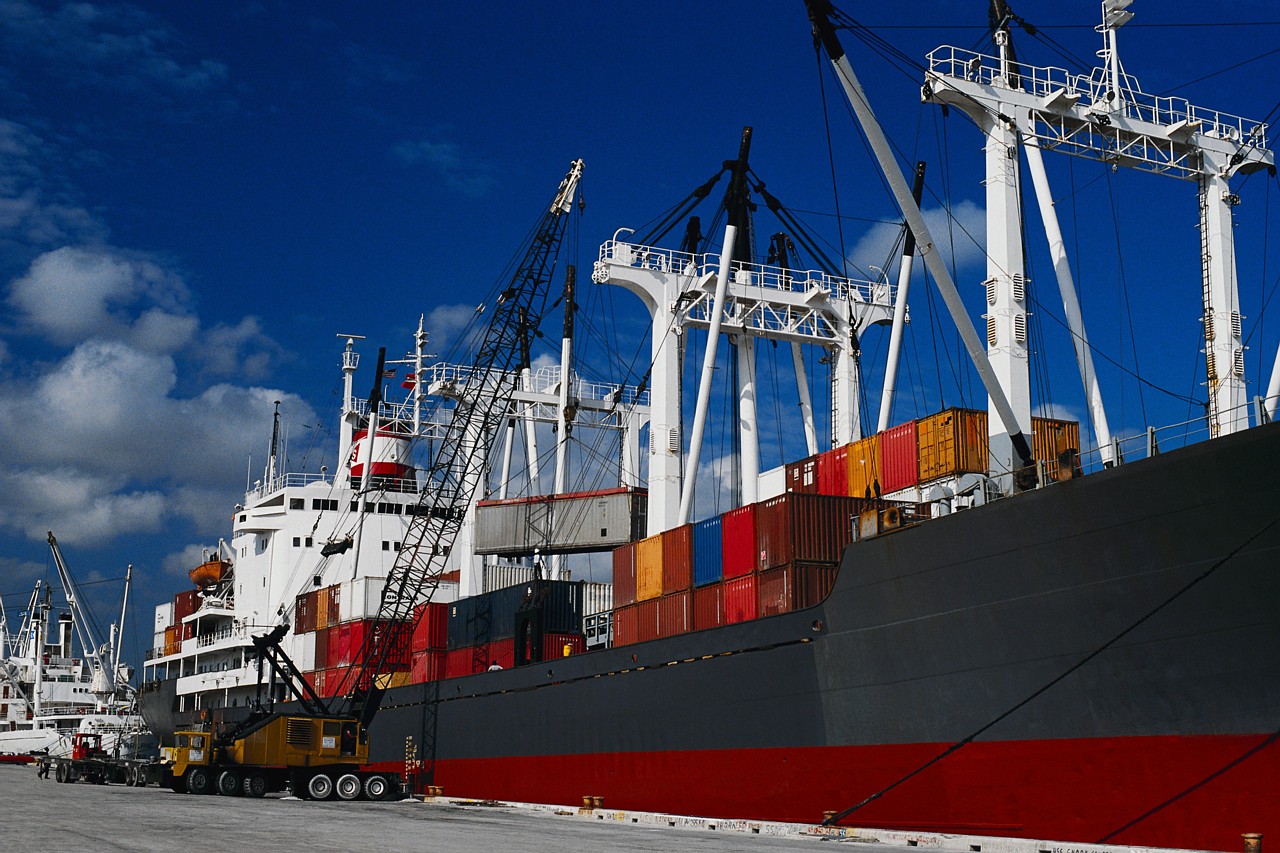 Are you interested in exporting? Connecticut is a state that is small in bulk agriculture commodities but rich in value-added agricultural products. If you think you would like to export your product, the Department of Agriculture offers many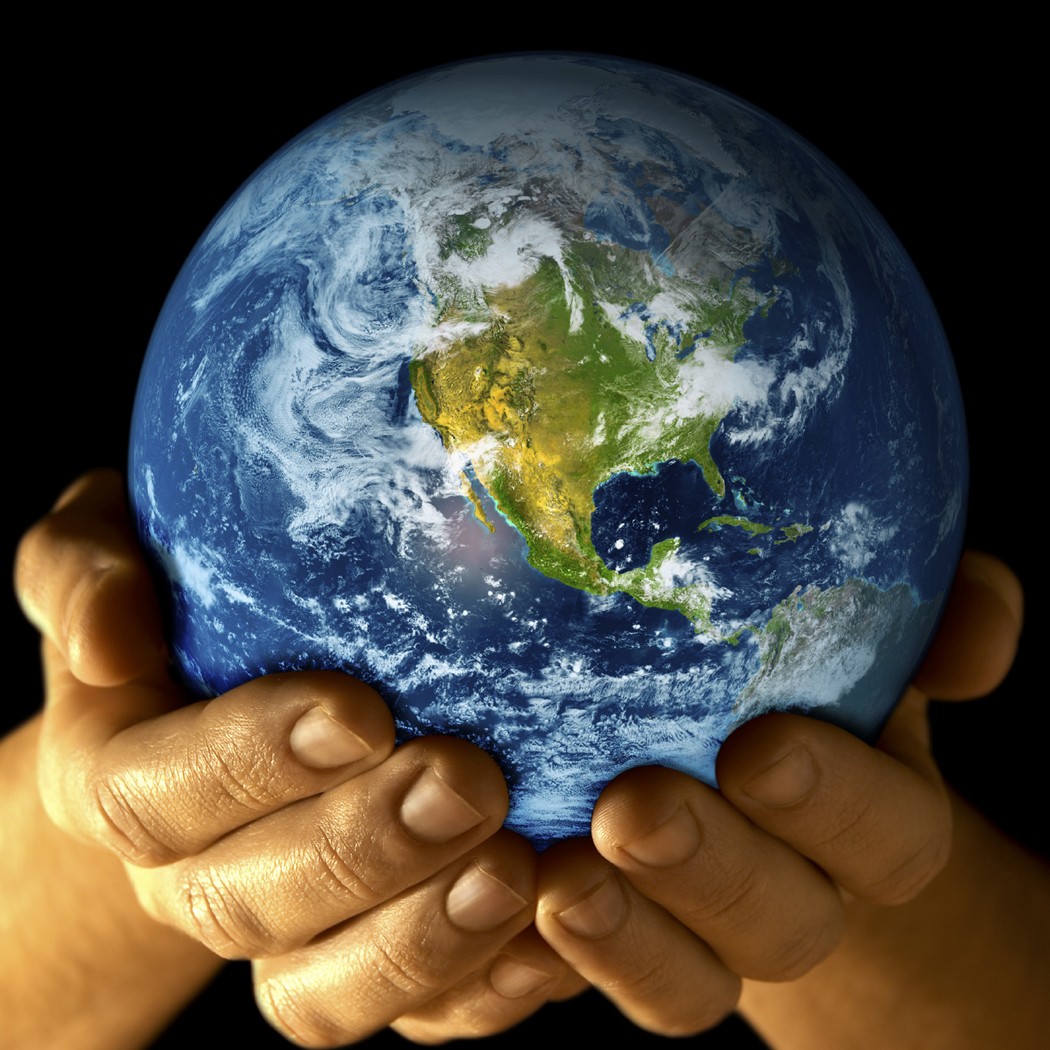 programs to help you do just that! The programs offered are in conjunction with Food Export USA – Northeast, a nonprofit organization whose mission is to help small to medium food and beverage companies export their product.
Food Export programs include:
Exporter Education
- Not sure if exporting is right for you? These programs will help you decide if your company is export ready!
Market Entry
- If you're ready to start exporting, these programs can assist you with identifying successful markets.
Market Promotion
- Now that you have your target market it's time to start marketing your product! These programs will help you do just that at 50% of the cost!
Still have questions?
If you're interested in participating in any of these activities please contact Erin Windham, Marketing Representative at 860-713-2543 or email
Erin.Windham@ct.gov
.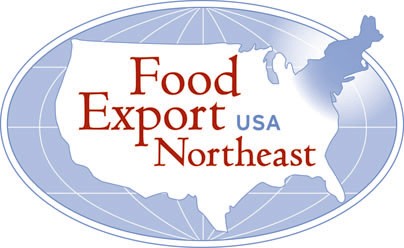 To learn more about Food Export USA – Northeast visit them online at
www.foodexport.org
to see their complete
Calendar of Events
and to register for activities.
If you'd like to find out more about overseas markets, visit the USDA Foreign Ag Services Country Market Pages. The Country Market Pages gives a company a bird's eye view of essential information about a country:
http://www.fas.usda.gov/countryinfo.asp
Information about markets can also be found on the Food Export website under
Country Profiles
.