Individual Insurance
If your employer does not offer group insurance, or if the insurance offered is very limited, you can buy an individual policy. You can get fee-for-service, HMO, or PPO protection. But you should compare your options and shop carefully because coverage and costs vary from company to company. Individual plans may not offer benefits as broad as those in-group plans.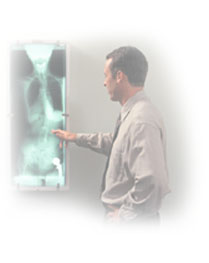 If you get a non-cancelable policy (also called a guaranteed renewable policy), then you will receive individual insurance under that policy as long as you keep paying the monthly premium. The insurance company can raise the cost, but cannot cancel your coverage. Many companies now offer a conditionally renewable policy. This means that the insurance company can cancel all policies like yours, not just yours. This protects you from being singled out. But it doesn't protect you from losing coverage.
Before you buy any health insurance policy, make sure you know what it will pay for...and what it won't. To find out about individual health insurance plans, you can call insurance companies, HMOs, and PPOs in your community, or speak to the agent who handles your car or house insurance.