Public Health Emergency Preparedness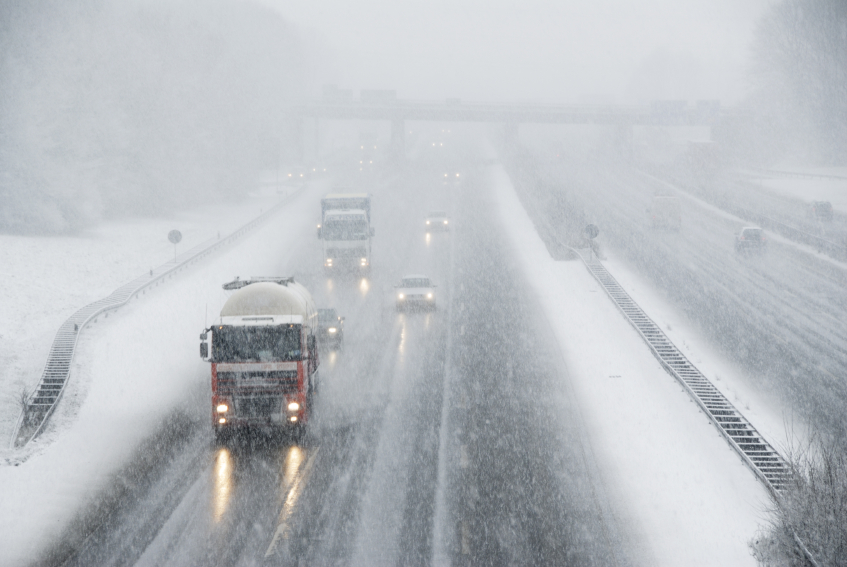 DPH's Office of Public Health Preparedness and Response funds preparedness activities to local public health departments and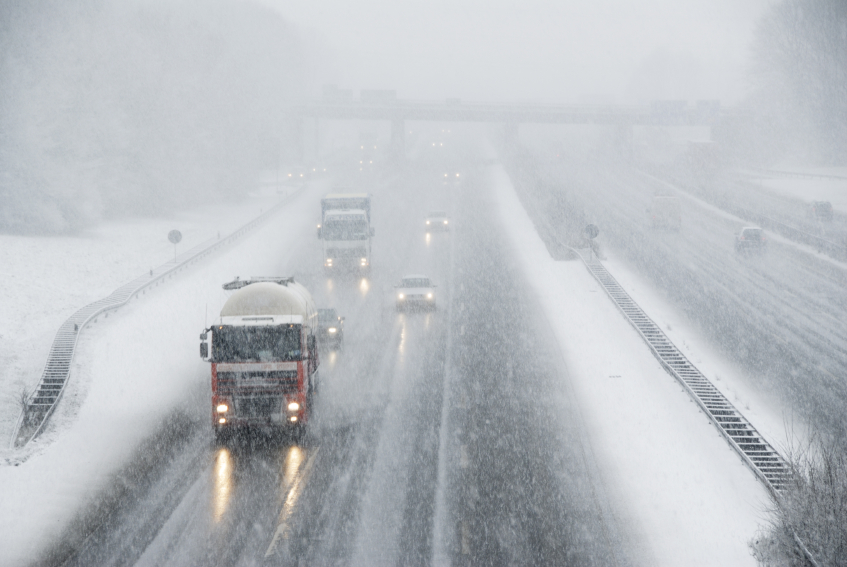 districts through the Public Health Emergency Preparedness (PHEP) cooperative agreement and other funding. Through these resources, OPHPR helps public health departments improve their ability to respond to a range of public health incidents and build better prepared communities.
Along with the Hospital Preparedness Program (HPP), this program represents a critical source of funding and support
for the state's health care and public health systems
The programs provide resources needed to ensure that
local communities can respond effectively to infectious
disease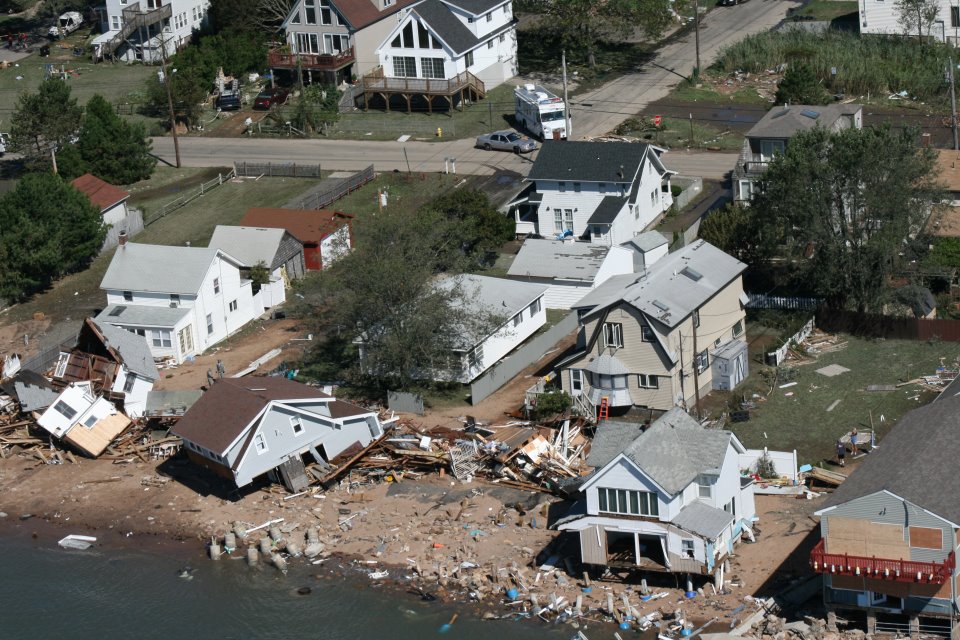 outbreaks, natural disasters, or
chemical, biological, or radiological nuclear events.
Administered by the Centers for Disease Control and Prevention, PHEP funding is used to advance public health preparedness and response capabilities among state and local health departments. Preparedness activities funded by the PHEP cooperative agreement are targeted specifically for the development of emergency-ready public health departments that are flexible and adaptable.
To learn more visit the CDC's PHEP page
Click here for more information about PHEP in Connecticut

For more information about how PHEP supports Connecticut
communities, please contact the DPH Office of Public Health
Preparedness and Response at (860)509-8282.