| | | |
| --- | --- | --- |
| | | |
Here are some reasons:
You deserve to be free from tobacco!

Save money for something else- like a family vacation or a new car.

Enjoy a longer healthier life with family and friends.
Over 3 million Americans quit smoking every year, and you can do it, too!
It is never too late to stop, and when you do stop, your body begins to repair itself immediately.
There will be many healthy changes, some of which will continue to improve over several years.
It may take several attempts before quitting successfully but some people are successful right away.
Ready to Quit?
For Free Help or Information to Quit call the
CT Quitline at 1–800-784-8669
or register online at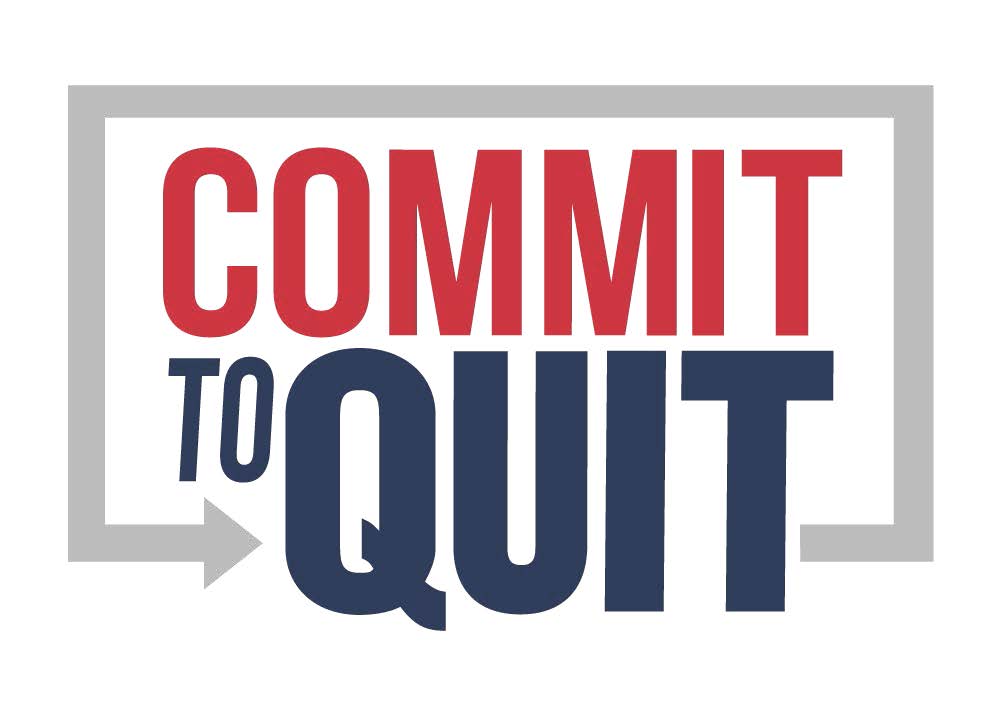 For the hearing impaired TTY 1-877-777-6534.
CT Quitline Brochure (PDF) English/Spanish Fax referral forms - English Spanish
Looking for a cessation program near you?
Click here for Local Community Cessation Programs
Tips for Quitting: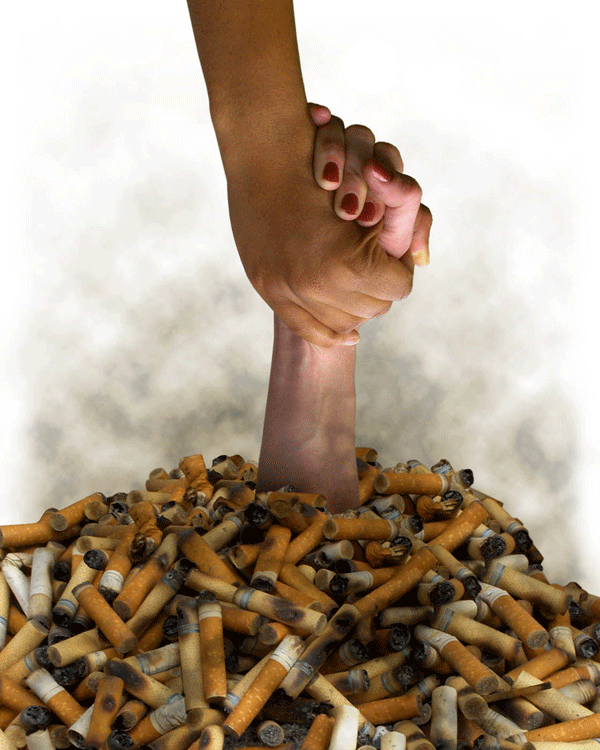 Click here for Cessation Services Brochure
Or log onto " Become an Ex " at BecomeAnEX.org to start your online program to re-learn life without cigarettes.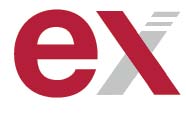 Here are some materials to help you succeed.
Cigarette Cost Calculator - to see how much money you can save by quitting.
Frequently Asked Questions about Quitting
Tobacco Control Program 860-509-8251