Statewide Asthma Partnership
The Statewide Asthma Partnership (SAP), which is a collaborative multi-sector partnership, was established in 2014. Members of the partnership come from a variety of sectors within the health field bringing expertise from their respective sector. This partnership works to expand the concept of comprehensive asthma control services to CT residents, help prepare communities support those with asthma, ensure that people with asthma have better control of their asthma and have a better quality of life and develop an asthma state model that has fewer disparities in asthma care and better health outcomes.
Statewide Asthma Partnership Member Roles and Responsibilities
Attend quarterly meetings

Serve on a workgroup for a one-year term

Communicate with other members as well as with CT DPH Asthma Program staff

Identify needs for training, mentoring, and continuing education

Members may lobby for asthma related legislative proposals however, state employees cannot lobby. The Asthma Program staff can provide facts and surveillance data.
CT DPH Asthma Program Staff Roles and Responsibilities
Provide facts based on current data and best practices standards of care to all partners

Coordinate workgroup activities and meetings including documenting meetings and facilitating group discussions

Communicate the program's priorities

Address partners' needs for training, mentoring, and continuing education
Statewide Asthma Plan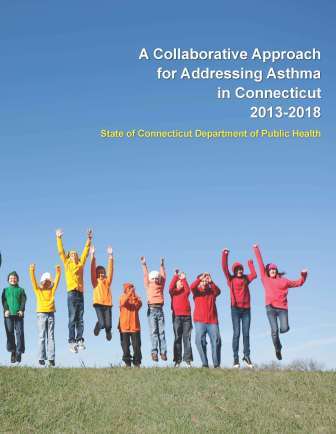 A Collaborative Effort for Addressing Asthma in Connecticut 2013-2018
-
This new Connecticut State Asthma Plan (Plan) builds on the implementation of past plans since 2003 and incorporates internal and external opportunities that were not available or included in the 2009–2014 Plan.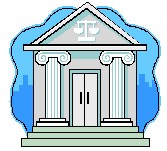 Below there are links to learn about wellness policies in schools and advocacy groups: