Day Care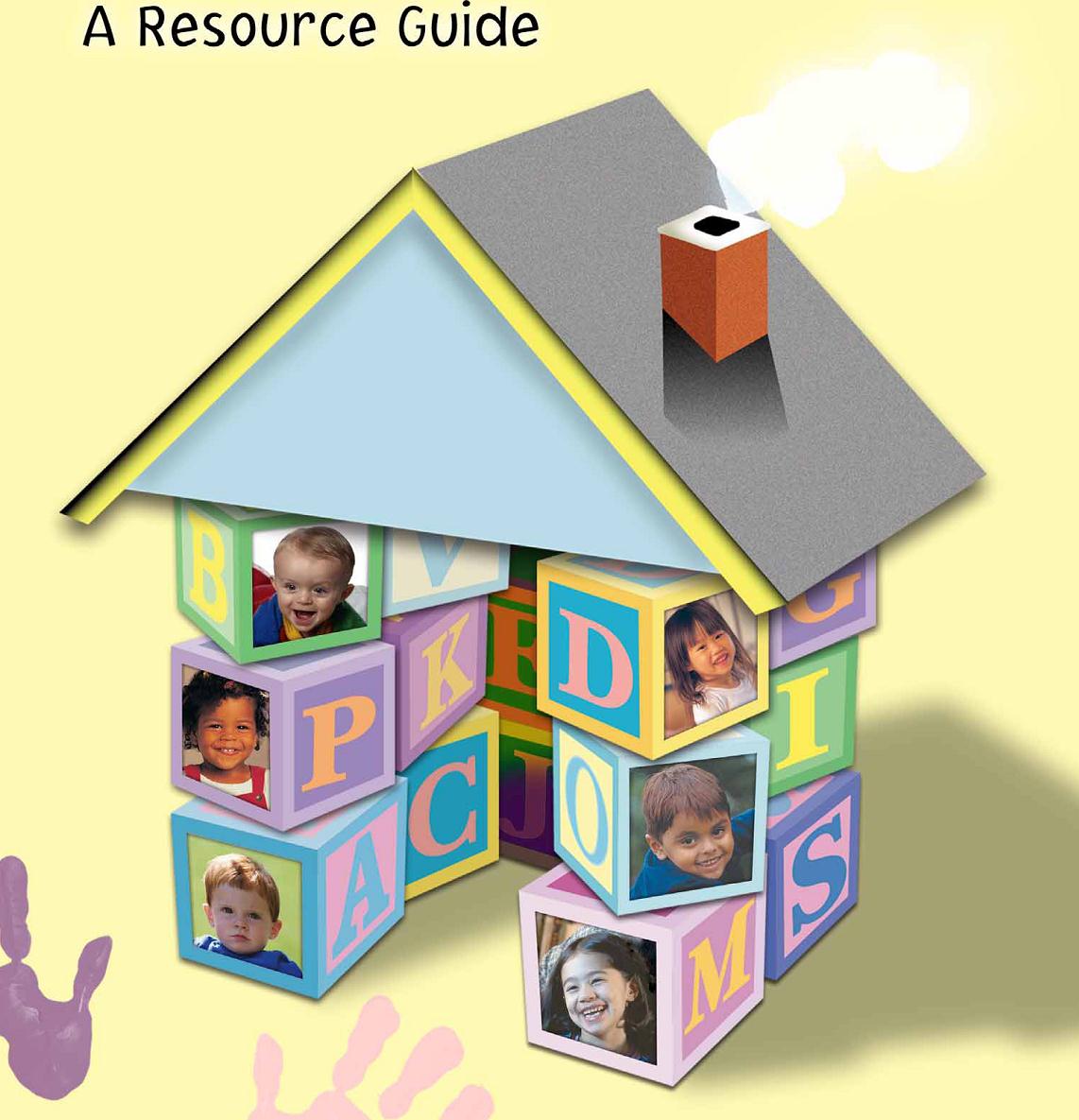 The Connecticut Department of Public Health (CT DPH) Asthma Program has revised the manual
Managing Asthma in Connecticut Child Care Facilities
. The intent of this childcare provider manual is to provide resources and guidance for programs that care for children in their pre-school years.
Additionally, DPH offers the
Child Day Care SAFER program
. This is an initiative to identify licensed day cares that operate on land or in buildings that may be affected by hazardous chemicals as well as help them become environmentally clean and green.


Additional Resources:
California Breathing Initiatives and Information for Asthma Advocates in California

Respiratory Health Association