WHAT SHOULD I DO?
Stay in a safe place and tune to your local TV or radio stations for instructions on how to keep safe.
Do what state and local emergency officials tell you.

Check to see if anyone around you is hurt and get help for anyone who's seriously injured.

Dial 9-1-1 ONLY if there's a life-threatening situation. It is very important to keep these lines open for those who need them.

Make sure your pets are safe and secure.

Call your family contact – do not use the telephone again unless it is a life-threatening emergency. For non-emergency calls, try sending text messages from your mobile phone. In many cases, text messages will go through when a phone call may not.

Check on your neighbors, especially those who are elderly or have a disability.
WHAT SHOULDN'T I DO?
Do NOT go to the hospital unless there is a medical emergency.
WHAT DO I DO WHEN TOLD TO SHELTER IN PLACE?
In some emergencies, you may be told to shelter in place. This means that you should stay inside wherever you are and not go outside. You should:
Stay calm.
Bring children and pets inside right away.
Close and lock all windows and outside doors.
Get your emergency supply kit.
Go to a room in the middle of your home or go to a room without windows if you have one.
Turn on your radio and tune to a local news station for information.
Stay where you are until you are told it is safe.
If there is a chemical, nuclear or radiological emergency, you should also:
Turn off all vents that bring in outdoor air, like fans and air conditioners.

If you have a fireplace, close the damper.
WHAT DO I DO WHEN TOLD TO EVACUATE?
If you are told to evacuate, leave right away and take your emergency supply kit with you. Remember to take any medications or medical supplies you may need for the next few days with you, too. Depending on what's happening, you will be told the safest way to evacuate and where to go. You can also get information from local TV and radio stations.
MONITOR AND LISTEN:
In an emergency, local officials may not be able to give you information and tell you what to do right away. Keep checking your local TV and radio stations, and the Internet for official news and information as it becomes available.
WHAT ABOUT PETS?
Long before an emergency happens, you should make a plan for what to do with your pets to make sure they're cared for if you have to evacuate your home. Call friends, family, veterinarians or boarding kennels outside of your neighborhood to make sure for care.
Remember, most pets aren't allowed in Red Cross shelters. Only service animals who help people with disabilities will be allowed in. For more information on caring for your pets before, during and after an emergency, visit www.ready.gov/animals.
EMERGENCY ALERT SYSTEM
In Connecticut, we use the Emergency Alert System (EAS) during emergencies. When the EAS is activated, all TV and radio programs are stopped and an emergency message comes on. It is important that you listen to these instructions and stay tuned for more information.
TIPS FOR COMMUNICATING IN AN EMERGENCY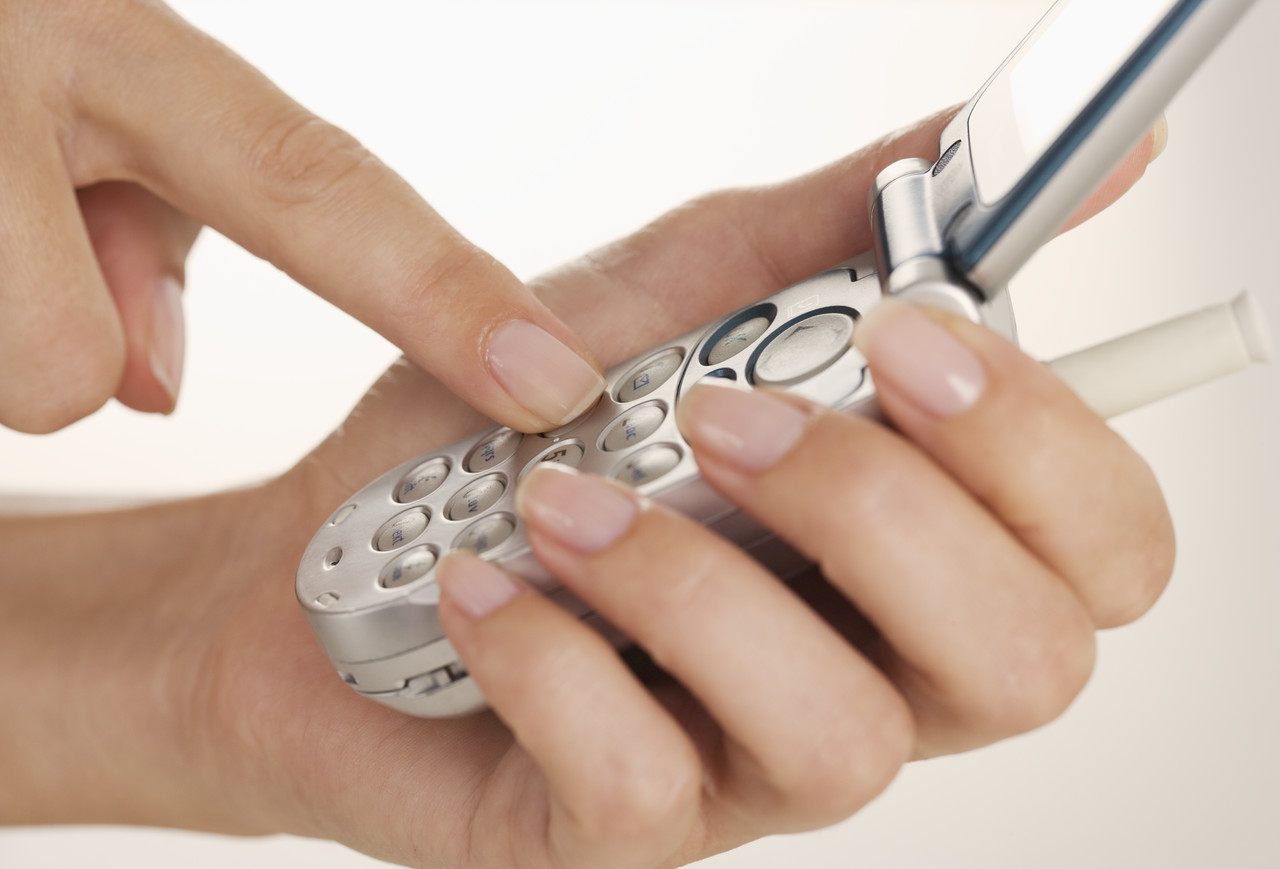 In an emergency, many people may be trying to use their mobile and landline telephones at the same time. When large numbers of people try to make phone calls at the same time, it can make it hard for your call to go through. Here are ways to help keep the telephone networks working in an emergency:
Limit non-emergency calls

Keep all phone calls short

For non-emergency calls, try sending text messages from your mobile phone. In many cases, text messages will go through when a phone call may not.