Explore Connecticut State Parks and Forests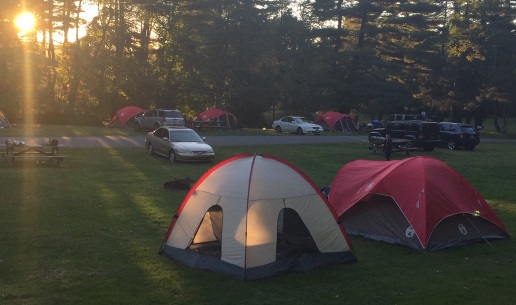 In 1913 the Connecticut State Park Commission purchased property in Westport which later was designated as Sherwood Island State Park - Connecticut's first state park. Over the course of the following 95 years the Connecticut State Park system has grown to encompass 139 state parks and forests.
Whether camping at a state campground, swimming at a state swim area, launching your boat at one of the 100 plus public boat launches, horseback riding or biking along a state park trail, letterboxing in a state forest, hiking near a waterfall, or ski touring your way around the state, Connecticut's vast system of state parks and forests has something to offer every outdoor enthusiast.
So get outside and enjoy all of the recreational resources and outdoor activities offered by Connecticut's state parks, forests and waterways!
Family Activities
Nature Activities
Active and Team Sports
Water-Related Activities