Press Releases
05/16/2018
DEEP Announces Completed State Fire Assistance Dry Hydrant Grants
The Connecticut Department of Energy and Environmental Protection (DEEP) Division of Forestry today announces that nine fire departments have completed the installation of dry hydrants funded in part by State Fire Assistance funds. These grants totaling helped fund the cost of installing 11 dry hydrants.
"These dry hydrants provide invaluable water supply when pressurized fire hydrants are not an option or when additional water is required to suppress difficult and/or large fires," said Chris Martin, DEEP Directory of Forestry. "These federal funds have been made available through the United States Forest Service, State Fire Assistance Program which allows for a $1,500 cost share reimbursement for the installation of each dry hydrant."

United States Forest Service through State Fire Assistance and Volunteer Fire Assistance programs provide financial support to individual states. These programs help the DEEP Division of Forestry enhance the firefighting capacity of local fire departments thought out Connecticut. Grants provided through these programs are cost share grants and allow local matching funds to leverage the federal investment. The Division of Forestry has been distributing federal funds for dry hydrant installation since 2001 which has assisted with over 250 installations throughout the state.
The following is a list of the fire department receiving grants. Installation has been or will be completed:
Bethlehem Volunteer Fire Department – Bethlehem
Clinton Volunteer Fire Department – Clinton
Bungay Fire Brigade – Woodstock
Eastford Independent Fire Company – Eastford
Franklin Volunteer Fire Department – Franklin
Hampton Fire Company – Hampton
Lebanon Volunteer Fire Department – Lebanon
Middlefield Fire Company – Middlefield
Somers Fire Department – Somers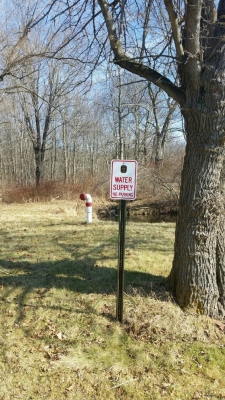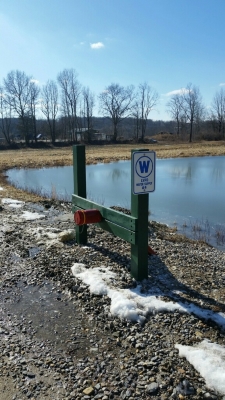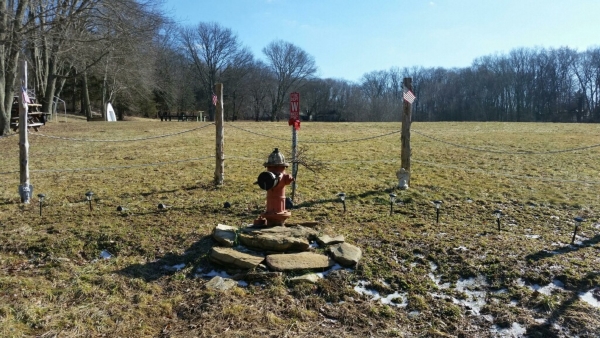 Twitter: @CTDEEPNews
Facebook: DEEP on Facebook