Connecticut Fire Academy
Toll Free Access
Effective immediately, the Commission on Fire Prevention and Control is pleased to announce it has established a new in-state toll free telephone access number for the Connecticut Fire Academy.
The new number is
1-877-528-3473 or 1-877-5CT-FIRE.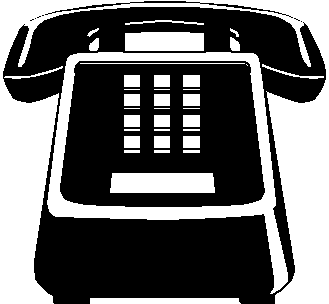 Calls to the Academy originating from within the local exchange should continue to utilize the 860-627-6363 number.