Annalee Hughes Success Story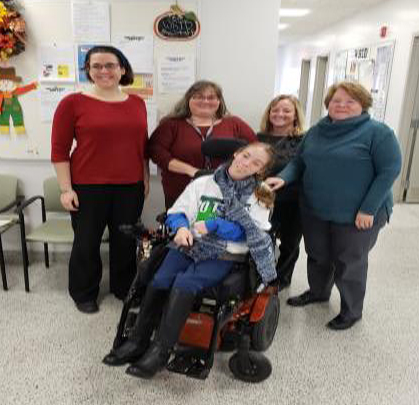 Walk into the Windham Regional Transit District's (WRTD), Dial-A-Ride on a Thursday afternoon and you will feel Annalee Hughes' warm and joyful smile. Annalee has been working at her vocational instruction position for about four months and it's a perfect fit! Annalee really enjoys all of the people she works with, they are one big family!
Annalee's coworkers also enjoy her company. One coworker states, "Annalee is such a joy to have working here at WRTD. She always has a smile on her face and it brightens our day. She has a passion for life which is very contagious".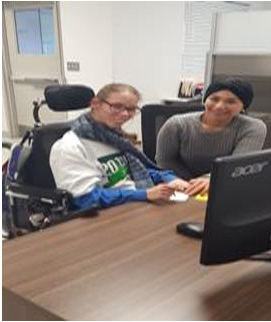 If you visit WRTD Dial-A-Ride, you could be greeted by Annalee and her beautiful smile. She also does office work for WRTD; helping distribute mail into mailboxes, putting postage on mailings, making employee packets, brewing coffee, numbering fare tickets and assisting coworkers as needed.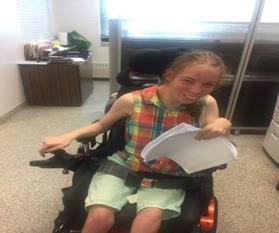 When Annalee is off from work, you could catch her enjoying one of her favorite pastimes on the ski slopes.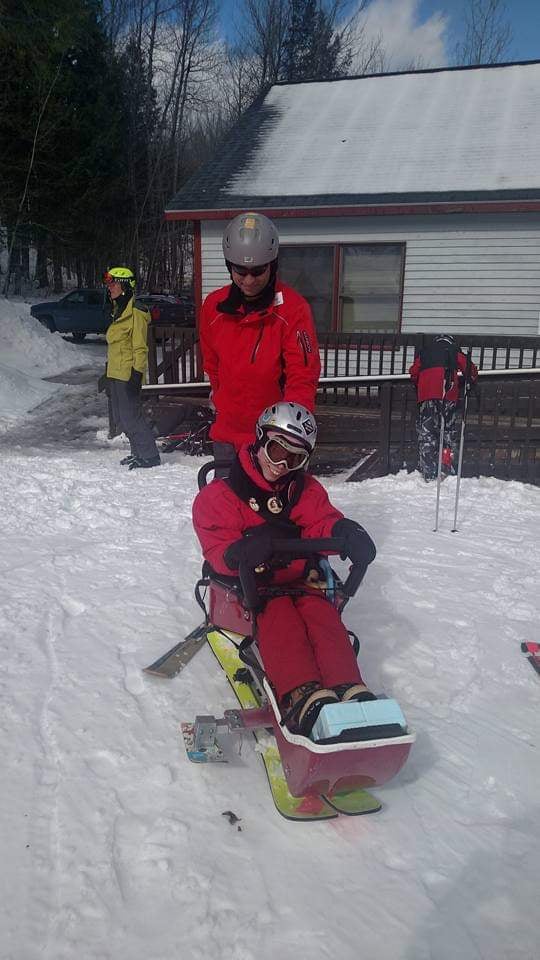 She also enjoys working on the Wounded Warrior Project. Annalee has been involved in the Wounded Warrior Project for the past six years! Her involvement began while volunteering at the Tolland Senior Center. Many of the senior center attendees are veterans and she wanted to do something extra to help. She and the center manager came up with one idea together where Annalee collects and receives donations (recyclable cans and bottles), brings them to a recycling center then donates the funds to a local veteran or the national group based in Florida.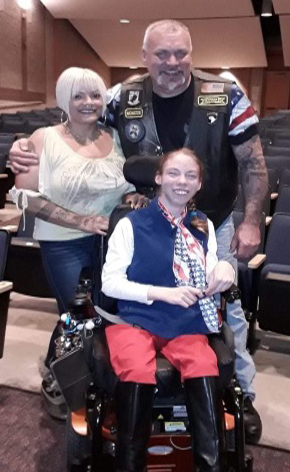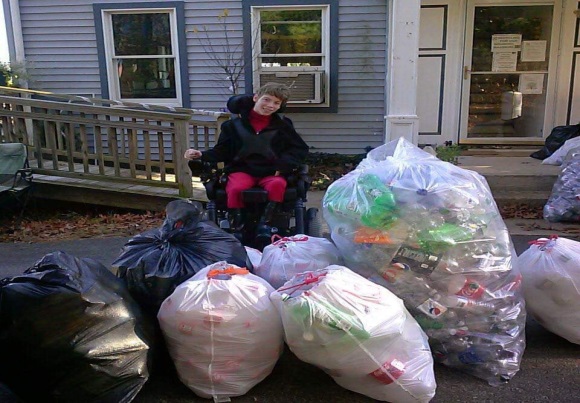 "I was so proud. I presented a veteran with a $1500 check from my bottles and cans at a Veterans Day assembly at Tolland High School. It was a great morning; I met and honored my wounded warrior. It was very, very emotional" Annalee said about her most recent donation to the organization. In the six years of her participation, she has donated a total of $8500 to the Wounded Warrior Project. "I've never had an unappreciative person and I have new friends. Thank you to everyone who supports my recycling all year long!"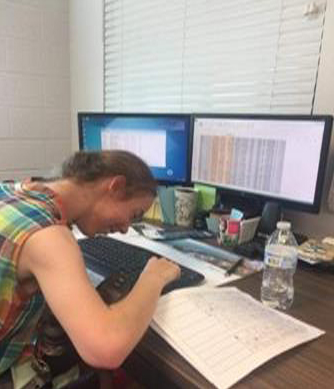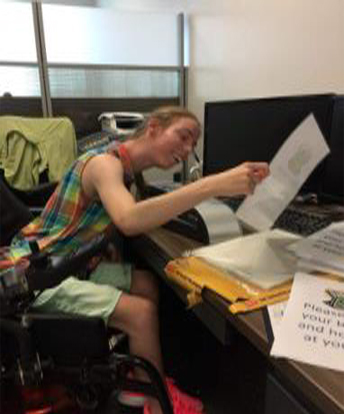 When asked if she had any advice for those seeking vocational or volunteering opportunities, Annalee said, "Try your best and always do it with a smile!"