Losing Weight
The best way to lose weight is to eat healthy food!
• Healthy foods:
• Make you feel better
• Help you lose weight
• This presentation tells you about eating good food:
You can also eat less food.
• Use a smaller plate.
• Eat one helping.
• Don't eat seconds.
• Drink a glass of water:
o Before you eat
o With your meal
Tips to Help You Eat Less
• Turn off the TV when you eat.
• Eat slowly.
• Stop eating when you are full.
• Chew your food slowly.
• Eat with someone and talk to each other during the meal.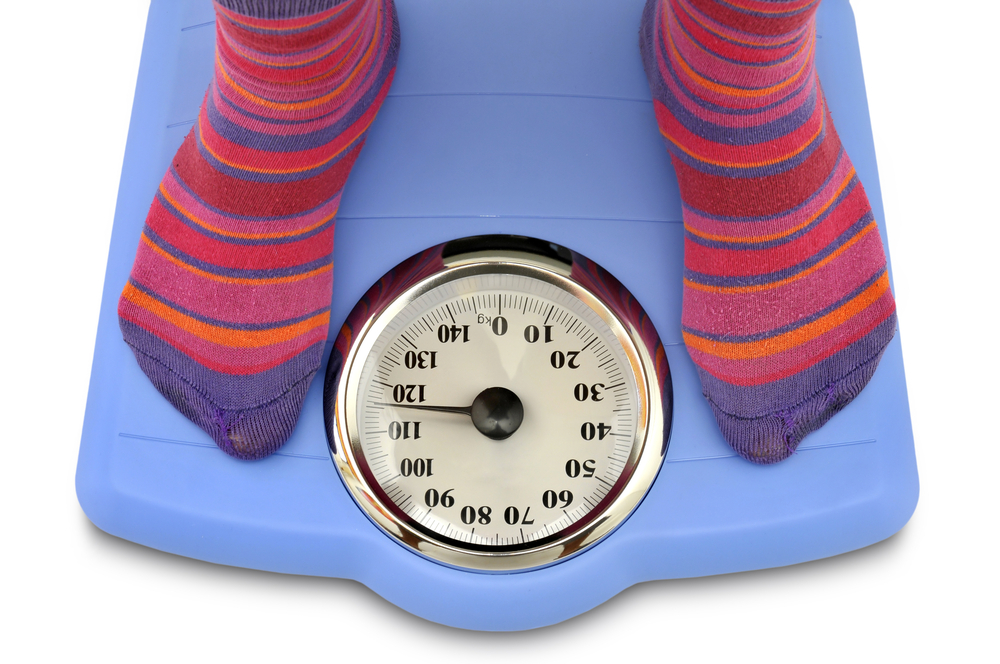 Try to eat and drink healthy.
• Drink water.
• Stay away from coffee and soda.
• Snack on:
o Vegetables or fruit
o Skip cookies or chips
o Try something new:
o Toast instead of donuts