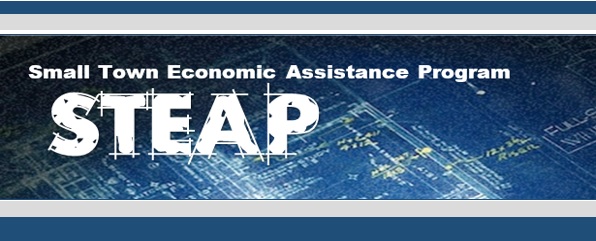 STEAP News:
OPM is not accepting STEAP applications at this time. Any changes to the STEAP application acceptance status will be posted to the website and municipalities will be advised accordingly.
9/26/2016 -- Governor Malloy Announces State Grants to Assist Sixteen Small Towns with Capital Improvement Projects
PROGRAM DESCRIPTION
Our historic, small towns are what make Connecticut Still Revolutionary. Preserving the historical integrity and beauty of our small towns is vital to our economy and quality of life. The Small Town Economic Assistance Program (CGS Section 4-66g) funds economic development, community conservation and quality-of-life capital projects for localities that are ineligible to receive Urban Action (CGS Section 4-66c) bonds. This program is managed by the Office of Policy and Management, and the grants are administered by various state agencies.
STEAP PROGRAM INFORMATION