Did You Know?



The Connecticut School Health Survey includes a youth Tobacco Component and a Youth Behavior Component. Beginning in 2005, they are both administer on a biannual basis in the odd years to middle and high school students in Connecticut.
Anonymous responses from a representative sample of Connecticut public school students in grades 6-12 are weighted and analyzed for this report. The major content areas contained in the survey were: demographics, tobacco use prevalence, age of initiation, access to tobacco, school, cessation, knowledge and attitudes, mass media influences, and environmental tobacco smoke.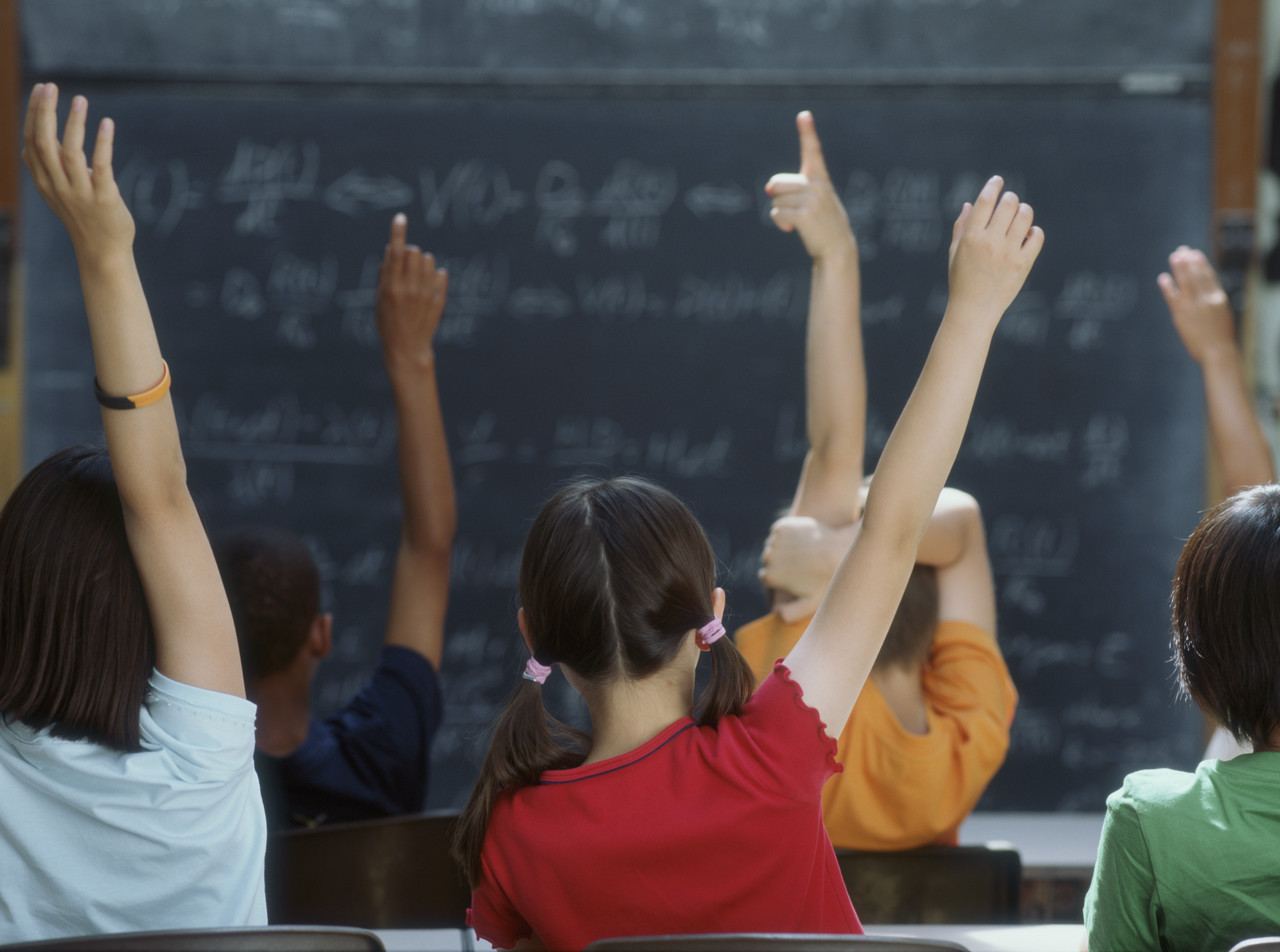 The student responses were weighted based on probability of selection and to reflect the Connecticut student population. Responses were analyzed by school type (middle or high school), gender, race/ethnicity, and grade. The findings in this document show that tobacco use is a substantial problem among Connecticut youth starting at an early age, regardless of gender, race, or ethnicity.
School Environment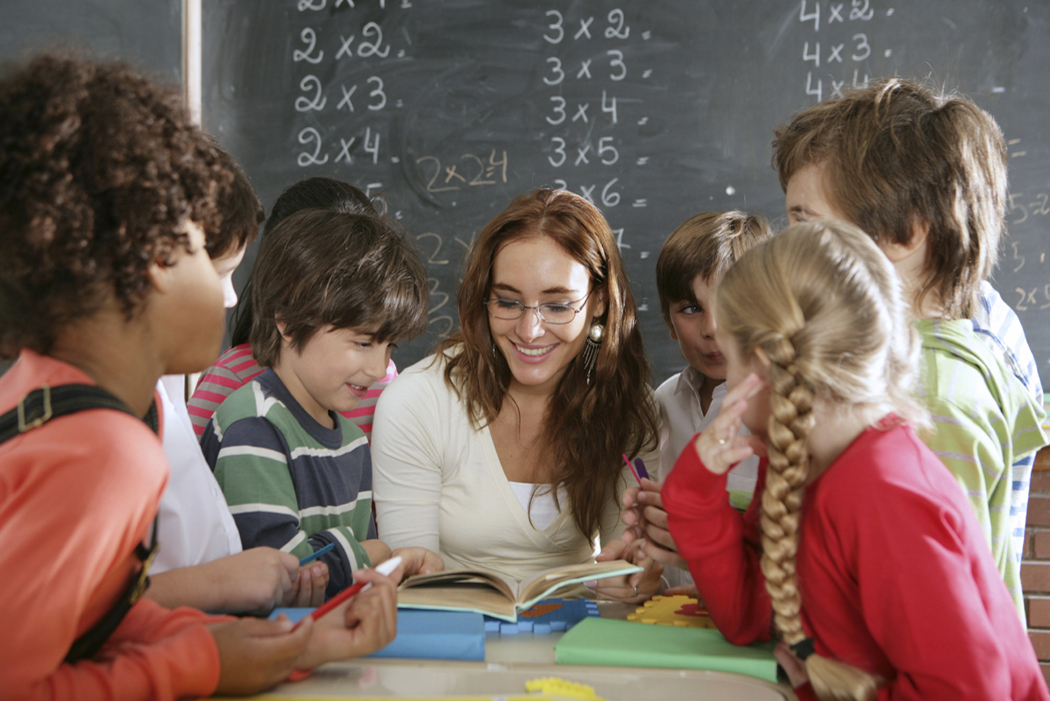 The use of electronic cigarettes is on the rise. Electronic cigarettes and other electronic nicotine delivery systems are now FDA regulated as a tobacco product. There is now evidence that carcinogens have been found in electronic nicotine device aerosol.
Prohibiting use in school buildings and property will protect students, faculty and staff from the dangerous chemicals emitted from all electronic nicotine devices. As well as prevent children of Connecticut from being initiated to these products, and becoming subsequent users.
How to Reduce/Eliminate Tobacco Use:
Prohibiting smoking/vaping on school grounds/campus, and at all school sponsored events

Increase TV and radio commercials, posters, and other media messages targeted toward youth to counter tobacco product advertisements

Support and participate in community programs, school and college policies and interventions that encourage tobacco-free environments and lifestyles

Support community programs that reduce tobacco advertising, promotions, and availability of tobacco products
For more information:
Additional resources:
---
1 2009 Connecticut School Health Survey, Youth Tobacco Component
2. Campaign for Tobacco Free Kids. www.tobaccofreekids.org/fact_issues/toll_us/Connecticut
3. State of Connecticut, Dept of Public Health. Youth and Tobacco Use in Connecticut: Tobacco Use Prevention and Control Program - August 2014. Fact Sheet (Results of the Connecticut Youth Tobacco Survey (TYS); 2013.)
4. State of Connecticut, Dept of Public Health. Trends in Youth Cigarette Smoking - Connecticut: Tobacco Use Prevention and Control Program - September 2014. Fact Sheet (Results of the Connecticut Youth Tobacco Survey (TYS); 2013.)