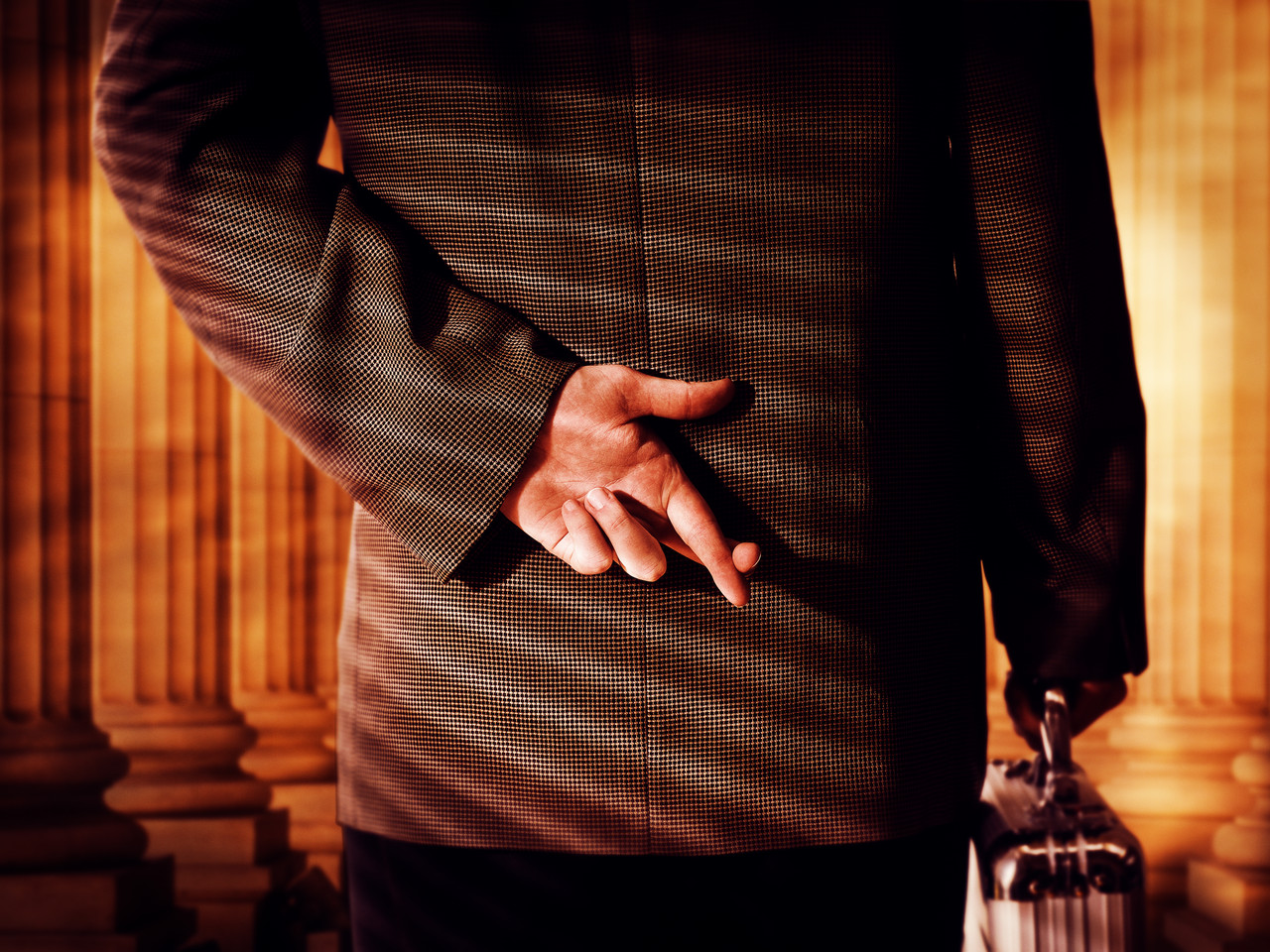 In Their Own Words 1
The MSA made it possible for the public to view previously hidden tobacco industry documents. Within these documents the Industry states in their own words how they target and market to youth. Here are a few of their statements, verbatim:
"[T]he base of our business are high school students." - Lorillard Tobacco


"It's a well-known fact that teen-agers like sweet products. Honey might be considered"
- Brown & Williamson
"Today's Teenager is Tomorrows potential regular customer"- Phillip Morris
"They got lips? We want them."
(Reply of an RJ Reynolds representative when asked the age of the kids they were targeting.)
"[I]f our company is to strive and prosper, over the long term we must get our share of the youth market.... Thus we need new brands designed to be particularly attractive to the young smoker,"
- R.J. Reynolds,
"They represent tomorrow's cigarette business. . . As this 14-24 age group matures, they will account for a key share of the total cigarette volume -- for at least the next 25 years."
- R.J. Reynolds Tobacco Co.
"If you are really and truly not going to sell to children, you are going to be out of business in 30 years."
- Bennett LeBow, CEO of Brook Group Ltd. makers of Lark and L&M cigarettes
"We have been asked by our client to come up with a package design... a design that's attractive to kids."
- Letter from Lorillard's (Newports) ad agency