SRTS in CT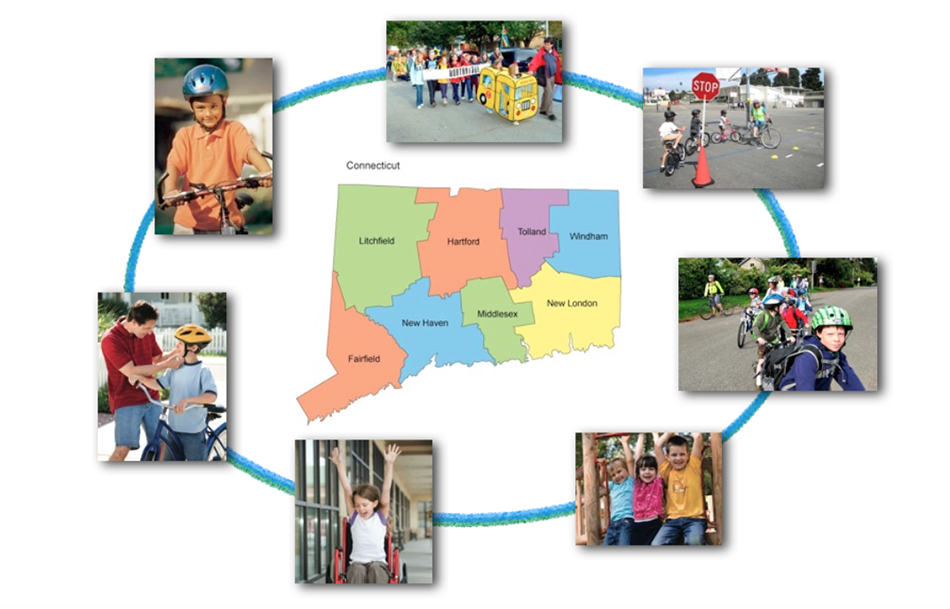 Connecticut receives an allocation of SRTS funding from the federal government each year. Most of this funding (about 70 percent) is spent on infrastructure or engineering improvements near schools. The remaining funds are allocated to non-infrastructure activities or those that fall under the education, encouragement, enforcement, and evaluation activities.

Connecticut Safe Routes to School Vision Plan 2015 and Beyond

Are you ready to start making a difference with improvements in how your community's children walk and bike to school? Here you'll find all the materials you need to learn about the Safe Routes to School Program in CT and to start making a difference by improving your community one walk or bike ride at a time.