Passport to Connecticut Farm Wineries
The 2021 Passport Program
COMING SOON - SUMMER 2021!

Travel Connecticut to collect your Passport stamps while creating lasting memories. The program will launch in Summer 2021; exact date to be announced in the near future.
To receive updates on the program start date, participating wineries, and prizes for the 2021 program year, please visit CTGrown.org and sign up for the newsletter.
STAY CONNECTED
Share your journey through Connecticut's farm wineries with us on Facebook at www.Facebook.com #CTFarmWineries #CTFarmWine #PassportToCTWineries
You must be at least 21 years of age to take part in the program.

QUESTIONS OR COMMENTS ABOUT THE PROGRAM?
For questions or concerns about the passport program, read the program's Frequently Asked questions page or reach out to Rebecca Murphy at the Connecticut Department of Agriculture, 860-713-2538 or email PassporttoCTFarmWine@ct.gov.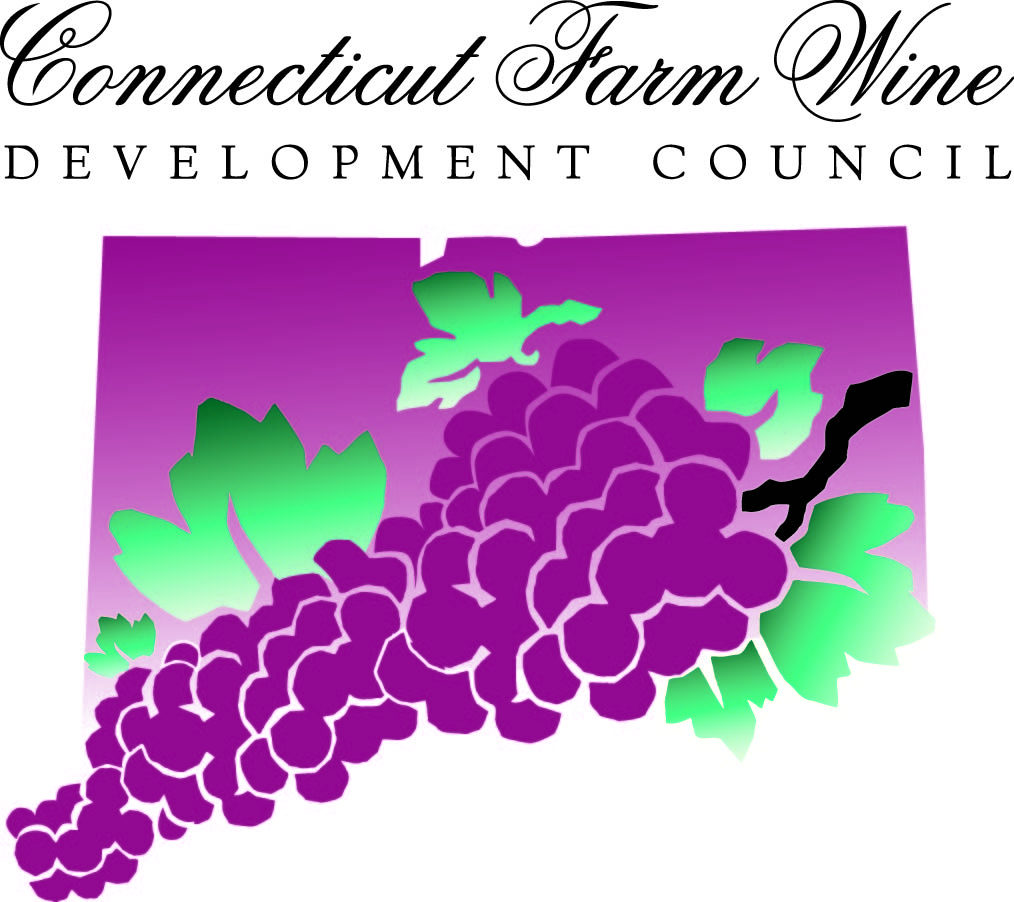 Check this website and read the rules in the Passport carefully each year, as some rules may change.
A program of the Connecticut Farm Wine Development Council under the administrative authority of the Connecticut Department of Agriculture.