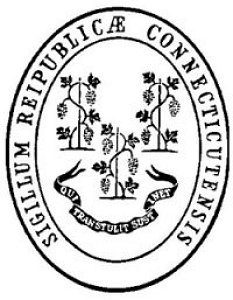 The Connecticut Mental Health Center
The Substance Abuse Treatment Unit
One Long Wharf Drive, Box 18
New Haven, CT 06511
(203) 974-5777 Tel. (203) 974-5790 Fax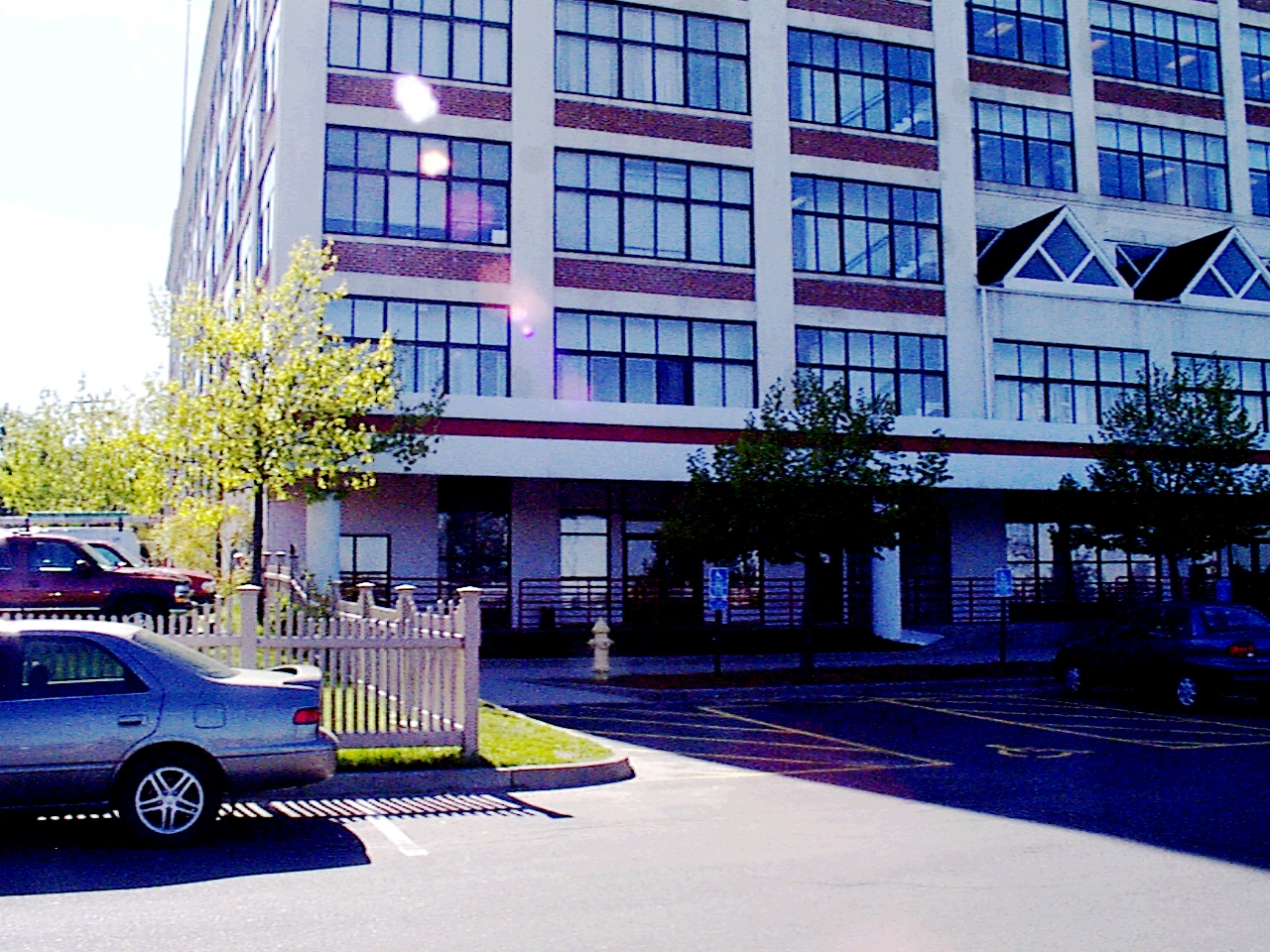 Promoting Change, Hope, and Recovery
About Us
The Substance Abuse Treatment Unit (SATU) of the Connecticut Mental Health Center, is a cooperative endeavor of the Connecticut Department of Mental Health and Addiction Services (DMHAS) and the Department of Psychiatry of Yale University School of Medicine. Since 1968, SATU has provided substance abuse evaluations, treatment, and referrals for the Greater New Haven community.
Services Offered
Substance Abuse Evaluations

Individual Therapy

Group Therapy

Smoking Cessation

Naltrexone Program

Auricular Acupuncture

Occupational Counseling

Psychiatric Evaluation/Medication Management

Referrals to appropriate treatment facilities
Groups Offered
Acupuncture Group

Relapse Prevention

Young Adult Group

Women's Trauma Group

Harm Reduction Group

CBT Group

Coffee And Group

Women's Group

Smoking Cessation Group

Impaired Health Care Professionals Group

Motivational Interviewing Change Group

Co-Occurring Group

Bilingual Group (for Spanish Speakers)
The services available at SATU could help you:
Identify if you have a substance abuse problem

Learn about your triggers for use and identify high-risk substance use situations

Develop personalized action plans to help you reach your short and long-term treatment goals

Build on personal strengths to maintain desired changes

Connect with appropriate community services ( e.g. detox, inpatient, intensive outpatient programs, housing, and vocational services)
For more information about services or to schedule an evaluation, call: (203) 974-5777* (*Dial zero to reach the receptionist).
Substance Abuse Treatment Unit
1 Long Wharf Drive, Box 18; New Haven, CT 06511
Phone: (203) 974-5777 Fax (203) 974-5790
---
Return to: CMHC Home