Welcome
Topsmead State Forest
Litchfield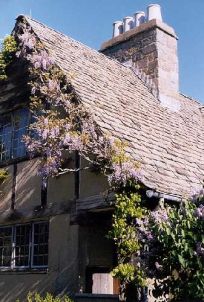 Nestled in the Litchfield Hills, Topsmead State Forest remains a precious piece of a past era with fine craftsmanship and understated wealth evident throughout the former summer estate of Miss Edith Morton Chase.
March 2, 2020: Topsmead State Forest will be closed Tuesday, March 3 - Thursday, March 5, 2020 due to tree work being done on the property.
This property was acquired and/or developed with the assistance of the Land and Water Conservation Fund.

Content last updated March 2020