Welcome
Topsmead State Forest
Litchfield


The gates at Topsmead State Forest are temporarily closed due to muddy conditions on the entrance road.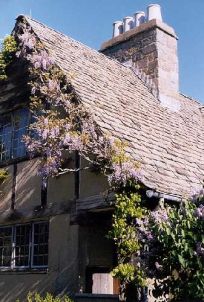 Nestled in the Litchfield Hills, Topsmead State Forest remains a precious piece of a past era with fine craftsmanship and understated wealth evident throughout the former summer estate of Miss Edith Morton Chase.
This property was acquired and/or developed with the assistance of the Land and Water Conservation Fund.

Content last updated January 2023