Education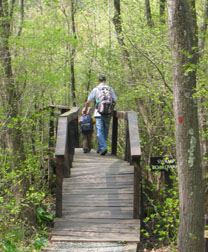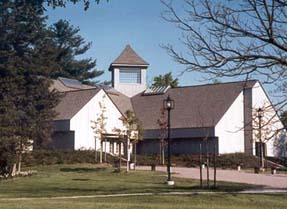 The Connecticut Department of Energy and Environmental Protection can help with information and resources for use in the classroom, at home, or in your local community including educator workshops, student field trips, and public education courses. Please see our list of currently scheduled educator workshops.
Perhaps you wish to take your family or students to an environmental education center, a historical museum or a state park - you can discover all this…and much more.
Subscribe to the e-Newsletter Trillium to receive information on programs and events occurring in DEEP's environmental centers, nature centers and historical museums.
---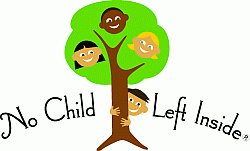 No Child Left Inside
®
is a major state initiative designed to reconnect youngsters with the outdoors, build the next generation of environmental stewards and showcase Connecticut's state parks and forests.
Visit
No Child Left Inside
®
to learn more about No Child Left Inside and the Great Park Pursuit Outdoor Recreation Challenge.
---
Related Links:
DEEP Calendar of Events
DEEP Store
Learn to Fish
Maps and GIS Data
Envirothon
National Science Foundation
National Center for Atmospheric Research
U.S. Geological Survey - Learning Web
Content Last Updated May 2018