Silver Lake Boat Launch
Berlin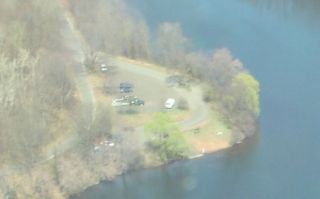 Site Sketch of the Silver Lake Boat Launch
Type:
Trailered
Season:
Year round
Address:
282 Norton Lane, Berlin
Directions:
Route 15 Berlin Turnpike, north on Tollgate Road, left onto Norton Lane. Launch is on the left.
Lake Area:
146 Acres
Regulations:
8 MPH limit, no water-skiing except for the period June 15 to first Sunday after Labor Day, when speeds in excess of 8 MPH and water-skiing are permitted between 11 a.m. and 6 p.m.
Docks:
None
Toilets:
Chemical (Seasonal)
Parking Spaces:
15
Parking Surface:
Gravel
Access Road Surface:
Paved
Ramp Surface:
Concrete Plank
ADA Accessible:
No
Additional Info:

Schedule of

Marine Events

and

Schedule of Fishing Tournaments (Note: tournaments are not open to the general public).
Select an image for larger view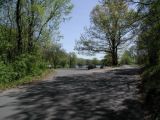 Entrance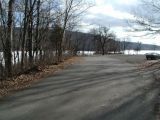 Access Road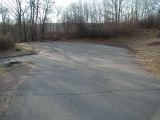 Turning Area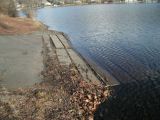 Ramp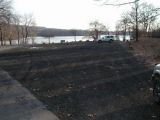 Parking
Content Last Updated on August 27, 2021.