Lake Zoar Boat Launch
Southbury


The Lake Zoar navigable channel under the Rochambeau Bridge is scheduled to be closed to marine traffic between September 19 and October 5, 2022. The channel will be reopened during the weekends (Sept. 24 & 25 and Oct. 1 & 2, 2022).

Note: Lake Zoar is subject to seasonal and periodic water level fluctuations.

When available, additional information will be posted here or contact FirstLight Power Resources (FirstLight), the owner and operator of the Rocky River hydroelectric power station at (888-417-4837) for more information.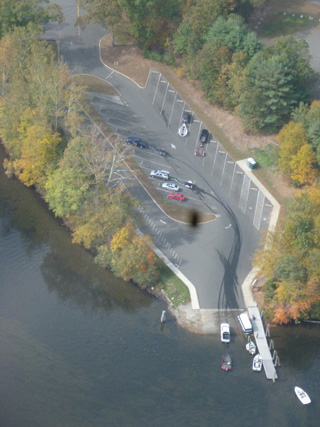 Site Sketch of the Lake Zoar Boat Launch
Type:
Trailered
Season:
Year-round
Address:
210 Scout Road, Southbury

* do not rely on Google Maps for directions

Directions:
I-84, Exit 14, go south on Lakeside Road, turn right on Lee Farm Drive at the four way intersection to Scout Road. Launch is at the end of Scout Road.
Lake Area:
909 Acres
Regulations:
45 MPH limit daytime, 25 MPH from 1/2 hour after sunset to 1/2 hour before sunrise; vessels are prohibited from approaching within 300 feet on upstream side or 700 feet on downstream side of Stevenson Dam.
Docks:
Floating Wood (Seasonal)
Toilets:
Chemical (Seasonal)
Parking Spaces:
60
Parking Surface:
Paved/Gravel
Access Road Surface:
Paved
Ramp Surface:
Concrete Slab
ADA Accessible:
Yes
Additional Info:
Schedule of Fishing Tournaments and Marine Events (note: tournaments are not open to the public.)
Select an image for larger view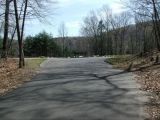 Entrance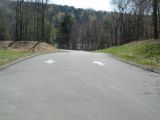 Access Road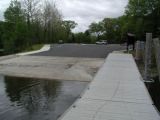 Turning Area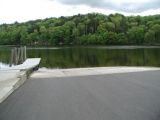 Ramp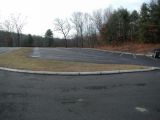 Parking
Content Last Updated August 30, 2022