Hatch Pond Boat Launch
Kent
.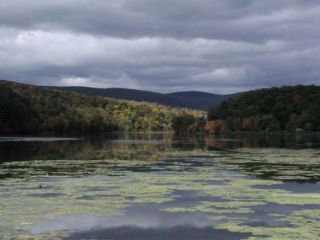 Site Sketch of the Hatch Pond Boat Launch
Type:
Trailered
Season:
Year round
Address:
2 Bulls Bridge Road, Kent
Directions:
Route 341, south on South Kent Road, west on Bulls Bridge Road. Launch entrance is 200 feet on the right.
Lake Area:
71.5 Acres
Regulations:
8 MPH limit, no water-skiing.
Fishing Regulations:
Freshwater Fishing Guide (ct.gov)
Docks:
Fixed Concrete
Toilets:
None
Parking Spaces:
10
Parking Surface:
Gravel
Access Road Surface:
Gravel
Ramp Surface:
Concrete Slab
ADA Accessible:
Yes
Additional Info:

Shallow pond.

Schedule of Marine Events and Fishing Tournaments (ct.gov), (Note: tournaments are not open to the general public)
Select an image for larger view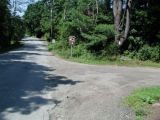 Entrance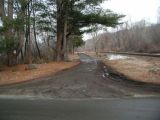 Access Road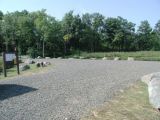 Turning Area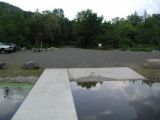 Ramp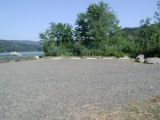 Parking
Content Last Updated on January 13, 2023.