Employment Resources for Employers Wanting a Stable, Capable Workforce
---
Supported Employment is a business partnership that includes the individual with a disability, their support staff and the employer. Individuals are matched to jobs based upon their skills as well as personal career preferences. They receive on the job support necessary to become a successful and valued employee. Employers get many benefits including: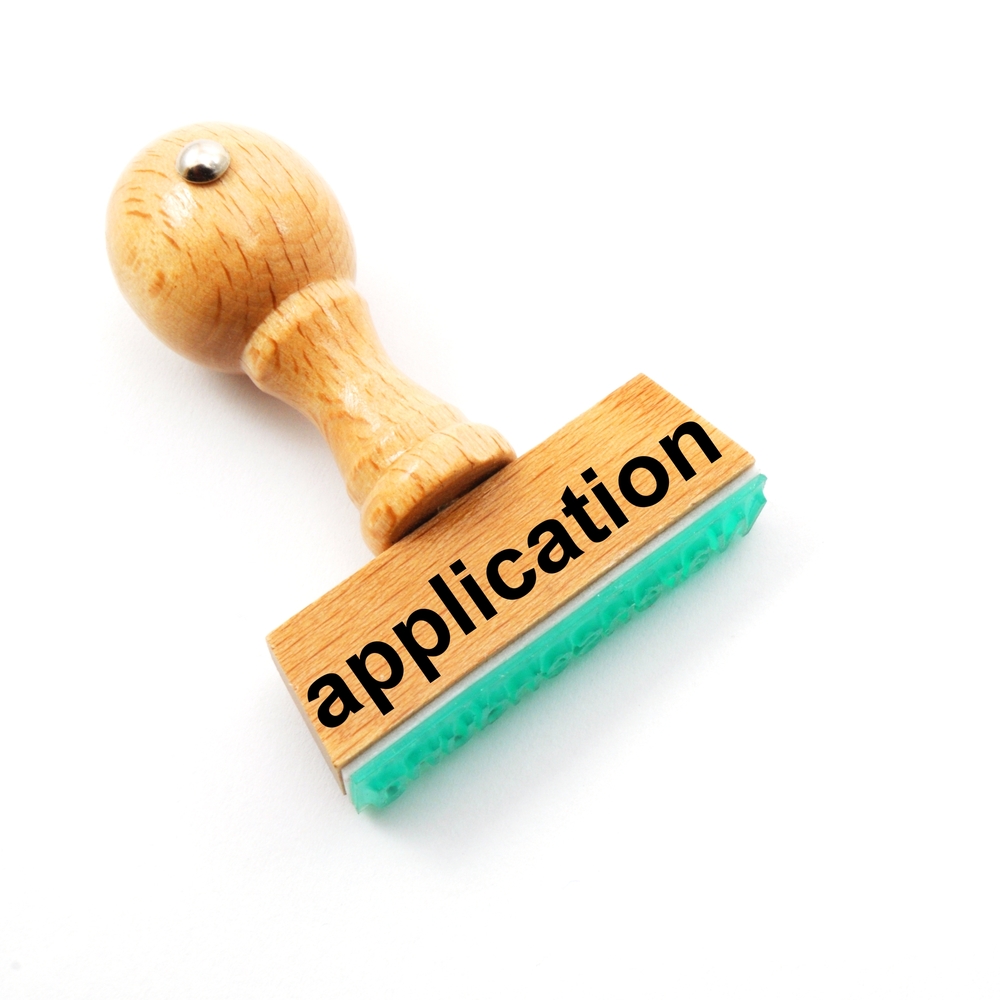 Qualified pre-screened employees
No cost job placement services
Technical assistance on workplace accommodations
On the Job training services
On-going support and re-training as needed
House Bill HB6801: Ac Act Promoting Economic Growth and Job Expansion: Includes a job expansion credit for the creation of new jobs with a higher credit for individuals with disabilities. (section 19-22)
http://www.ct.gov/connect-ability/site/default.asp: An on-line resource to bring together Connecticut's employers and people with disabilities. Employer information includes the following : building diversity, recruitment, hiring, myths and facts, ADA ABC's, retention, employer resources etc.
Office of Disability Employment Policy Tool Kit: Collection of resources for employers, providers, individuals and families, and policy makers
www.askearn.org supports employers with information to hire and retain employees with disabilities.
www.bonds4jobs.com/ Fidelity Bonds that guarantee honesty for "at-risk", hard-to-place job seekers. The bonds cover the first six months of employment. There is no cost to the job applicant or the employer. In most states the bonds are made available through the state agency responsible for workforce matters.
www.askjan.org JAN provides free consulting services for all employers, regardless of the size of an employer's workforce. Services include one-on-one consultation about all aspects of job accommodations, including the accommodation process, accommodation ideas, product vendors, referral to other resources, and ADA compliance assistance.
www.ctbln.com The Connecticut Business Leadership Network is growing coalition of Connecticut employers that are working together to increase employment opportunities for people with disabilities.
National Center for Workforce Development, Employer Resources
Your Next Star http://yournextstar.com is a video. Supported Employment is a business partnership that includes the individual with a disability, their support staff and the employer