Employment Resources for Adult Services Providers
---
Successful job development is often a complex set of strategies that requires skill and commitment on the part of the individual seeking a job, their support staff and members of their team. Successful job developers use person-centered career planning to get to know their job seekers. They are knowledgeable about community resources and are also adept at recognizing and utilizing personal networks. Customized Employment is a job development process that is a flexible blend of strategies, services and supports designed to increase employment options for job seekers with more complex needs. Customized Employment is the voluntary negotiation of a personalized employment relationship between an individual and an employer that fulfills the business needs of the employer. This approach may include job carving, job creation, job sharing, self-employment and other types of entrepreneurial approaches. Customized employment gives an advantage to the job seeker since that person will drive the employment process and uniquely fit a job position that meets their individual needs and interests.
Training Opportunities and Upcoming Events:
DDS and Federal Updates
Customized Employment:
Career Planning:
Career Planning is an active ongoing process that includes a variety of activities to help an individual match their abilities, interests, values and personality with demands of the real world of work. This process includes activities designed to help outline an employment action plan and job goals. Career planning is a part of the comprehensive Individual Planning process.
Natural Supports: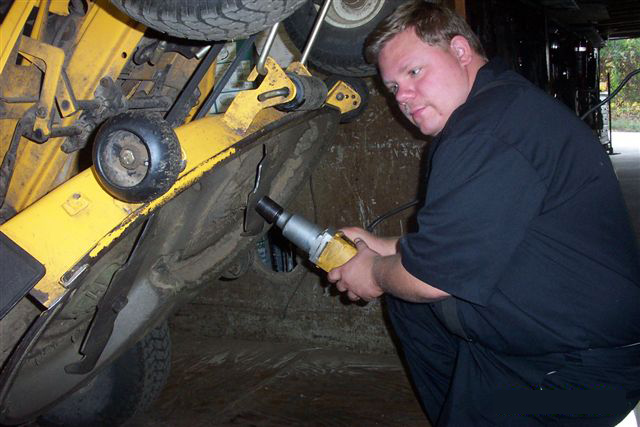 Employer Incentives:
Americans with Disabilities Act:
Sub Minimum Wage Program:
Supported Self Employment and Small Business Development:
Transition Services
Resources
Provider Transformation Manual 5/5/2017 Pilot Version