Public Fire & Life Safety Educators
Coalition Mission Statement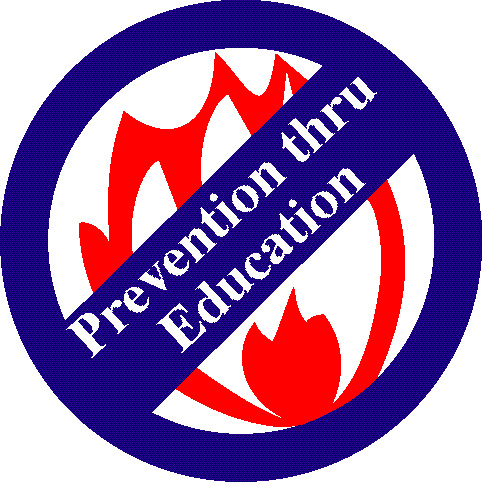 To offer assistance and enhancement to programs throughout Connecticut with the overall goal of reducing risk of injury, property damage and death to citizens of our state. The coalition shall serve as a clearinghouse of information resources and a forum for discussion of methods on prevention and control for public educators.
County Captains

Fairfield

JoLynn Van Wart

Hartford

Lester McBride

Litchfield

Larry Hepburn

Middlesex

Patricia Brow
Ralph Knockwood

New Haven

John Brantley

New London

Connie Herrmann

Windham

Patty Erskine

Tolland

Jim York
Looking for more information? Contact the Commission on Fire Prevention and Control Public Education Office (860) 627-6363 Ext. 222. All are welcome!