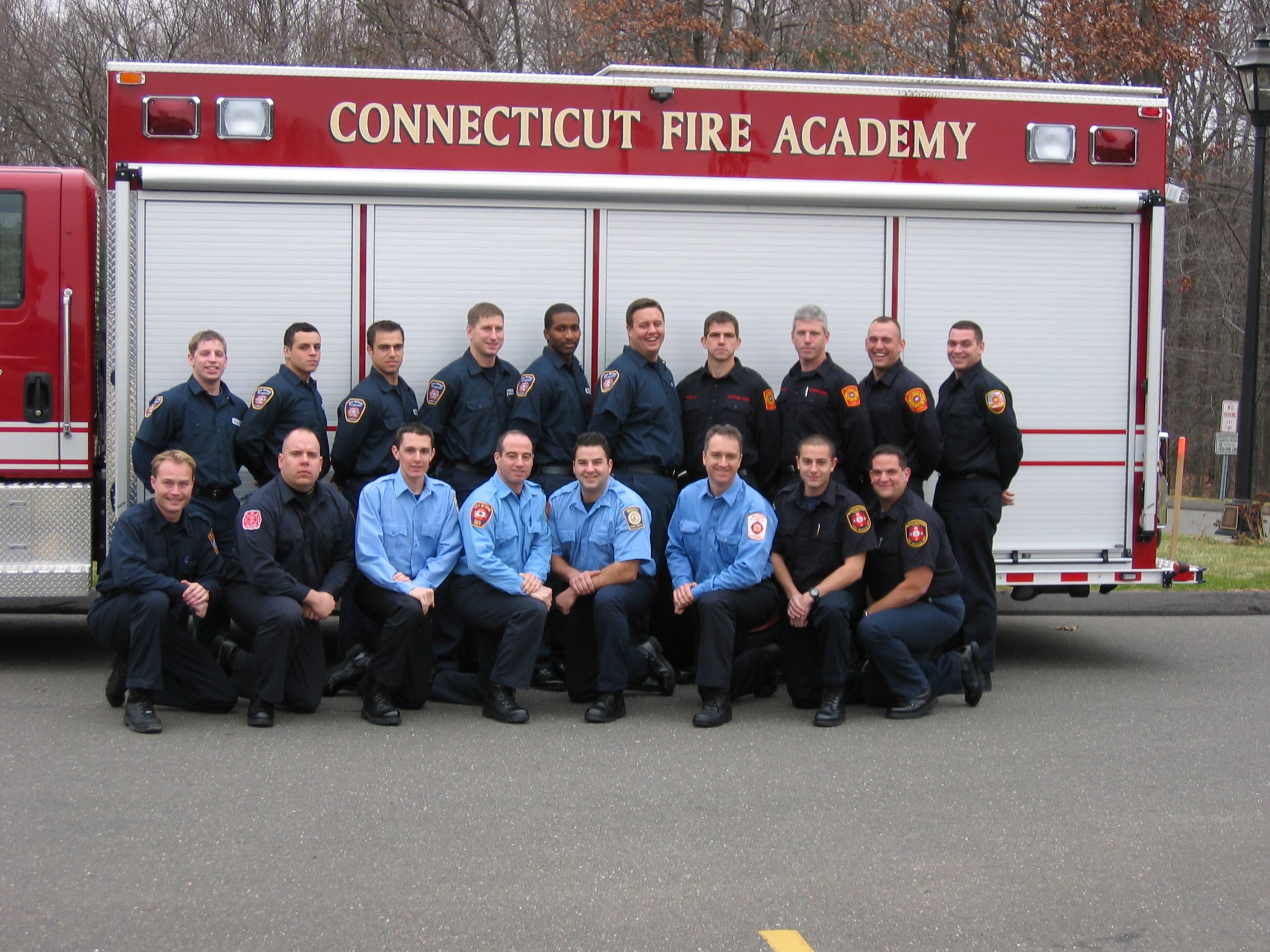 On December 20, 2004, Recruit Class 31 graduated from the Connecticut Fire Academy. The class showed that they could meet all of the requirements that were presented to them, in order to launch their careers on a positive note.
We would like to thank the Stamford, UCONN-Storrs, New Britain, Allingtown, Wilton, Westport, Milford, Manchester, East Haven and Bristol fire departments for their continued use of and support of our Recruit Firefighter Training program.
We would also like to take this time to thank all of the instructors who were assigned to this program for a job well done!