Change the Script Toolkit Files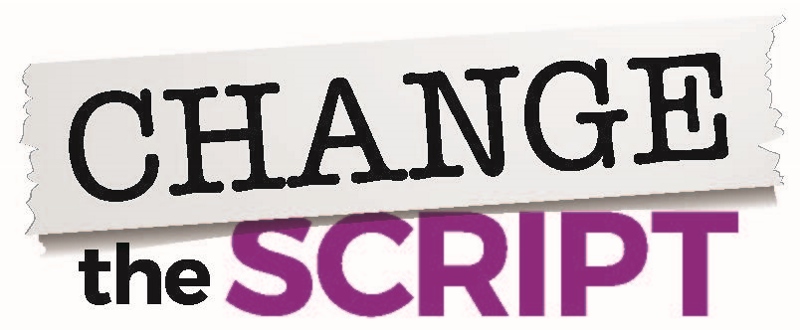 This site contains the materials for the Change the Script campaign that can be customized and used for identified populations, messages and communication channels. Please contact Lisa Mason at the Training and Technical Assistance Services Center at mason@xsector.com for access to the toolkit materials.
Descriptions and applications for the toolkit materials are below:
Posters/Flyers: These are to be used wherever prescription opioid messages need to be seen by the public. Suggested spaces include: Grocery Stores, Pharmacies, Libraries, coffee shops, retail stores – wherever people congregate in daily life.
Print ads
:15 NPR sponsorship message: Formatted to be appropriate for most NPR outlets.
:30 and :60 Radio scripts: These can be used for local radio production. Many times, a local station will assist with the recording of the commercial as added value to the media buy.
Banner ads (online display ads): These ads can be placed through digital ad networks such as Google, and should be linked to the Change the Script web destination (DrugFreeCT.org)
Brochure on opioid education: This is a general-purpose piece that can be sent to a printer for mass production. The PDF files can be customized to include local community and provider information.
Logos
Notepad
PPT Presentation: This content can be used to profile the issue of prescription opioid use, and the Change the Script campaign.
Purchased Stock Images
Social Media Content Outline: This is a basic outline of what a social media-based program might look like, including sample posts.
Call to Action: The standard call to action for all Change the Script materials will be:
This will take people to a web environment where they can access resources for prevention, treatment, and recovery.
Download all files: (
Please note these are very large files and may take some time to download.)