Division of Safety Services
PUBLIC SAFETY DIVISION
DMHAS Police
MISSION
The mission of the DMHAS Public Safety Division is to maintain a safe and secure environment of care, in a recovery oriented healthcare agency, through leadership and partnership, based on trust and understanding with the community we serve.
We are committed to providing service with understanding, response with compassion, performance with integrity and law enforcement with impartiality and professionalism.
VISION
Our vision is working together, we strive to set the standard of excellence in policing in a healthcare service agency.
CORE VALUES:
Pride
-
Excellence
-
Service
-
Compassion -
Diversity -
Integrity -
Teamwork
The DMHAS Police have approximately 70 sworn police officers, augmented by building and grounds patrol officers, dispatchers, and other civilian support staff. In a recovery-oriented healthcare service agency, the DMHAS Police have an exciting challenge in providing quality services through traditional law enforcement functions and safety and security management activities which are critical to maintaining compliance required for the Joint Commission on Accreditation of Healthcare Organizations (JCAHO) and other regulatory entities (HCFA/CMS).
The DMHAS Police are divided into two divisions:
OFFICER CONDUCT
The DMHAS Public Safety Division is committed to providing high-quality police services to the community. In order to be responsive to community needs, it is necessary to have citizen input. Your constructive comments about our service, good or bad, will help us to improve and to achieve our goals.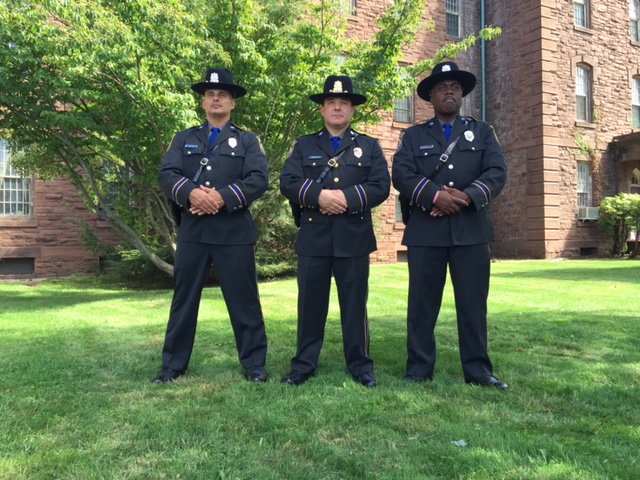 Honor Guard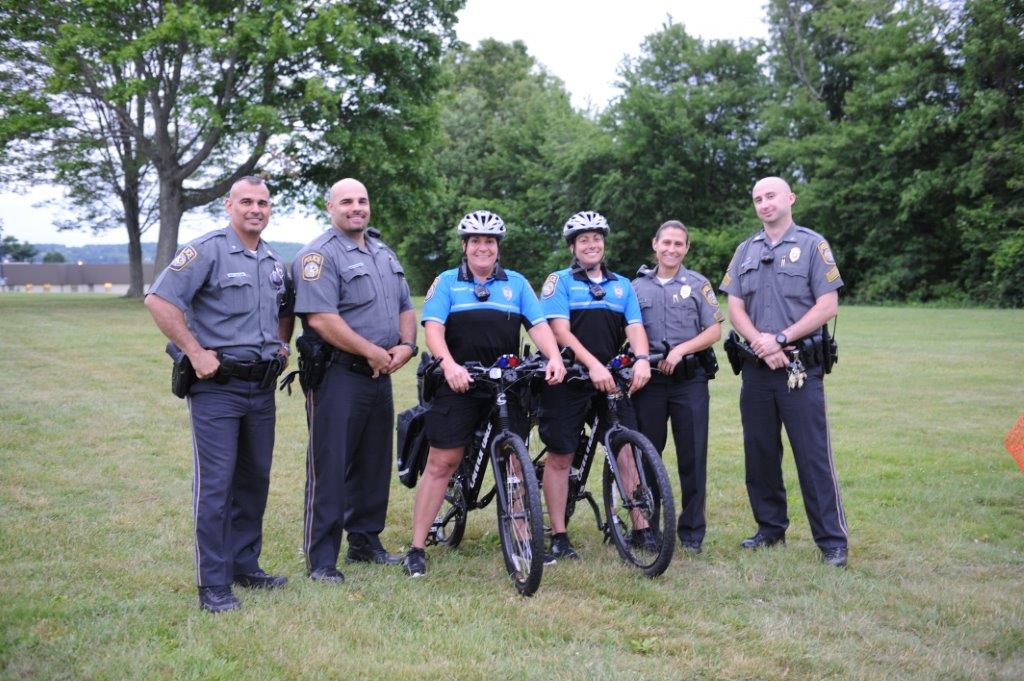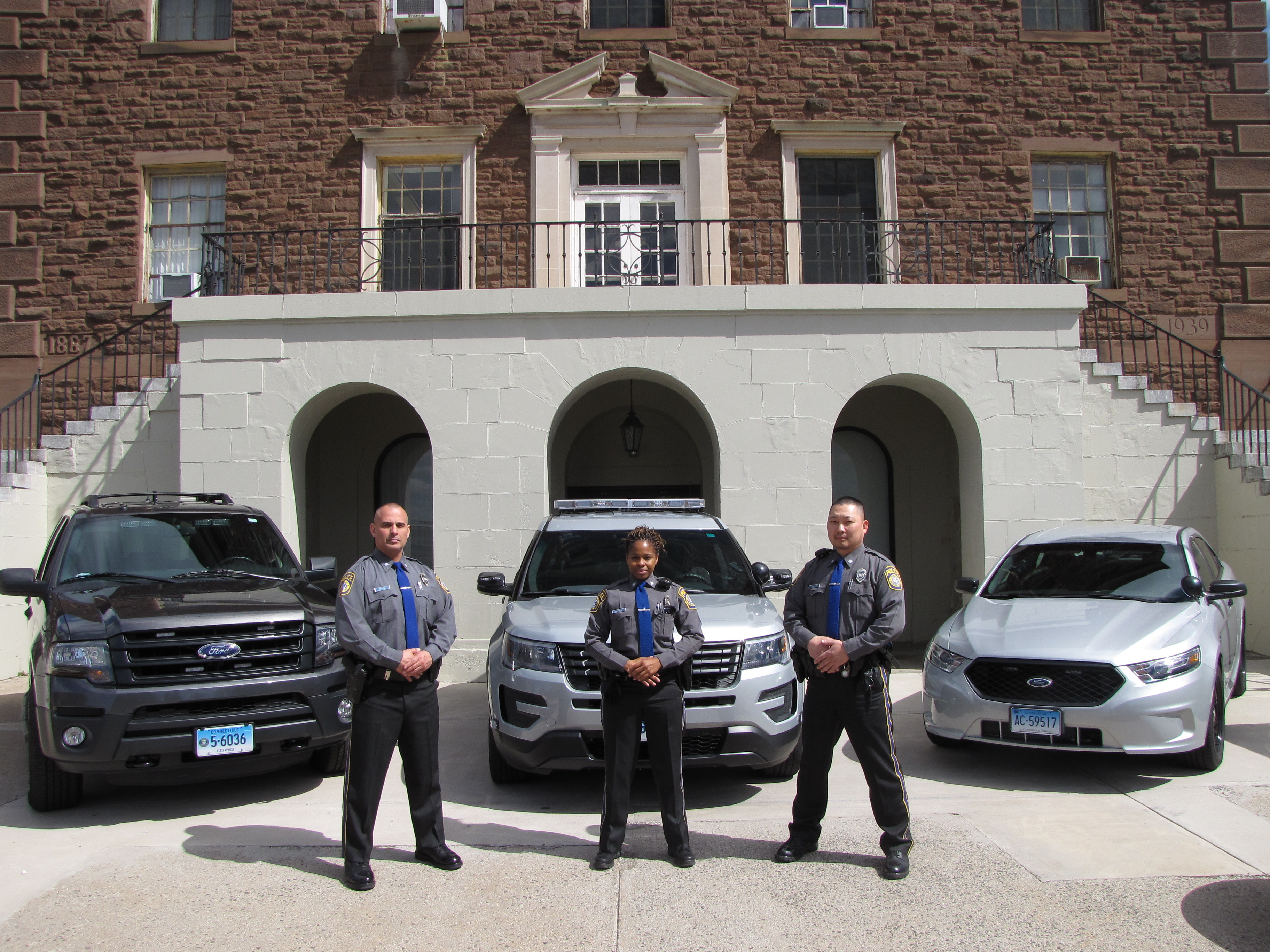 Field Operations Personnel
---