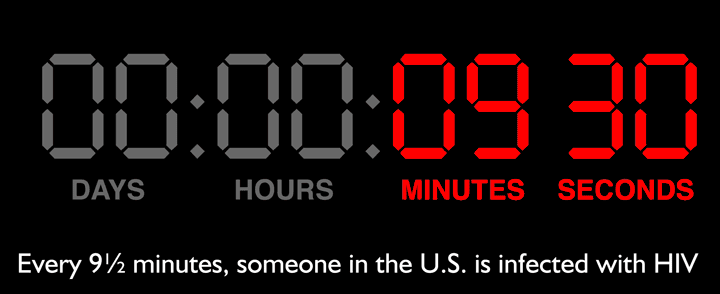 Infectious Disease Services
For further information or questions, please contact natalie.dumont@ct.gov
Infectious Disease Services
are offered in the context of substance abuse treatment to clients who are already admitted to a particular program. Each high risk admission and his/her counselor mutually develops a risk reduction plan. HIV Counseling and testing is offered in the context of this plan, and all HIV seropositive clients develop a treatment plan determining their HIV needs and priorities. Counseling and testing is also offered for Hepatitis C as well as Tuberculosis and referrals are made if appropriate.Prevention/case management services and education are offered to clients as well as their families and significant others.
AIDS Residences
For further information or questions, please contact Brenda Earle at Brenda.Earle@ct.gov or by phone at 860-418-6845.
AIDS Residences offer shelter and services to people with symptomatic HIV disease who are homeless or in danger of being such and have a substance abuse problem. These residences provide support, training, case management, and a variety of other individualized programs both in the residence as well as in the community.
If you are not sure of your region, follow the link to Finding Services to locate your town and corresponding region.
---
Return to: Office of Behavioral Health