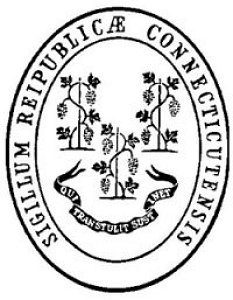 The Connecticut Mental Health Center
Hispanic Clinic & CT Latino Behavioral Health System

34 Park Street
New Haven, CT 06519
(203) 974-5800 Main, (203) 974-5850 Fax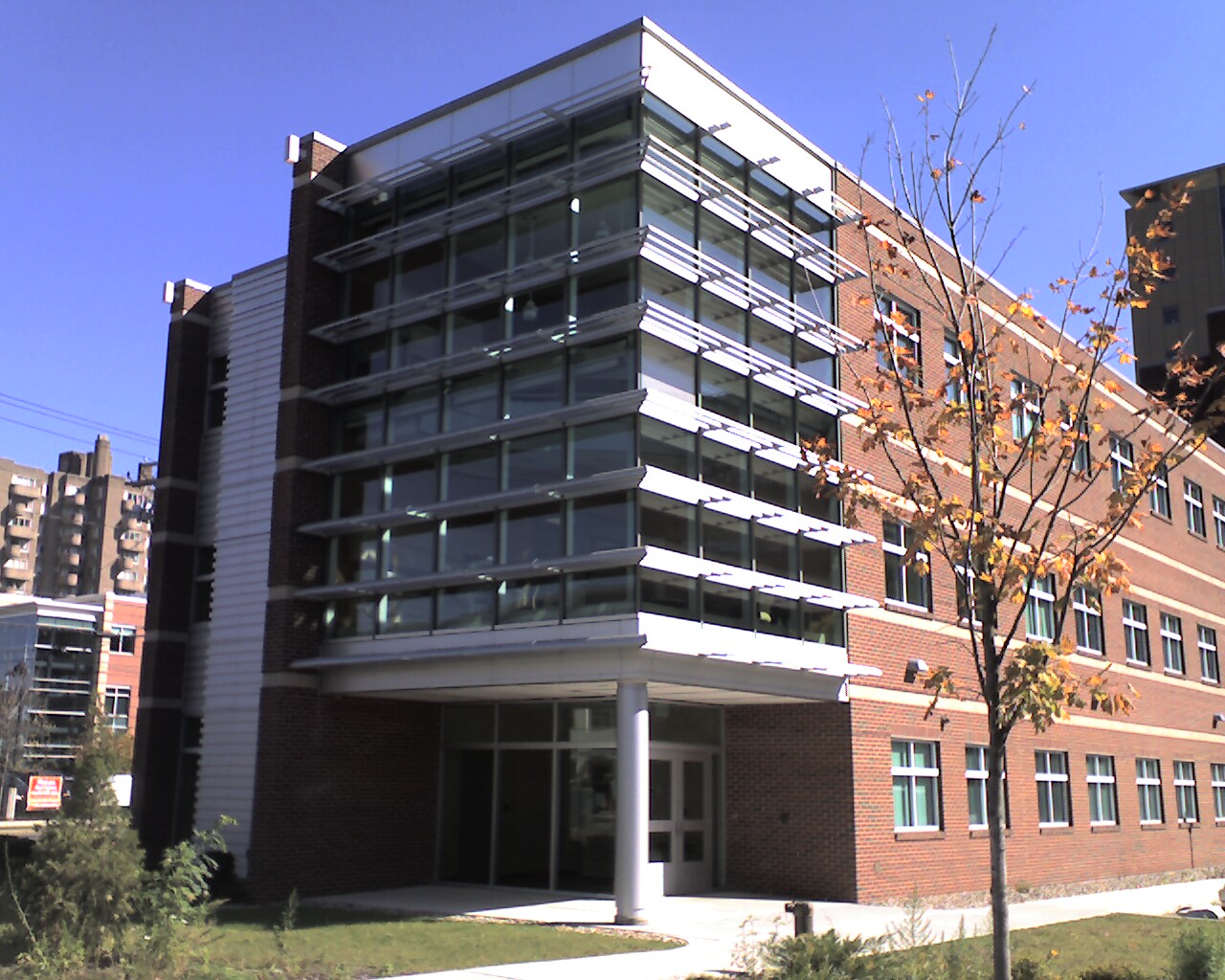 Our Mission
The Hispanic Clinic provides culturally appropriate and recovery oriented mental health and addiction services to the Latino/a community. We are committed to fostering an environment of wellness, empowerment, professionalism and collaboration.
The Hispanic Clinic of the Connecticut Mental Health Center (CMHC) is a collaborative endeavor of the Yale University Department of Psychiatry and the Connecticut Department of Mental Health and Addiction Services (DMHAS). Since its inception in 1973, the Hispanic Clinic has served the mental health and addiction needs of the monolingual Latino community of the greater New Haven area. The Clinic staff is bilingual/bicultural and representative of the diversity of the Latino cultures. Clients are self referred or referred by a variety of health and human service agencies in the community.
Regional Collaboration
As a hub for Latino services, program development, and professional training, the Hispanic Clinic also functions as the coordinating anchor for the CT Latino Behavioral Health System (CT LBHS). The CT LBHS represents a united effort among thirteen organizations throughout south central Connecticut that have joined to expand and enhance a network of treatment services developed from regional partnerships and tailored to meet specific community needs. For more information go to www.ctlbhs.org.
Treatment Programs
The Hispanic Clinic provides services through the following treatment programs: triage, outpatient services, the Ambulatory Specific Adjunctive Program (ASAP), and specialty groups (alcohol, domestic violence and co-occurring disorders). Clinicians also facilitate referrals to community resources, including vocational agencies, health care providers, consumer initiatives, and educational, rehabilitation, and prevention programs.
Training
The Hispanic Clinic is a training site for the Department of Psychiatry Residency Program of the Yale School of Medicine. The Clinic also houses the APA approved Latino track pre-doctoral psychology fellowship of the Division of Psychology/Yale School of Medicine. In addition, the Clinic serves as a training site for practicum students from multiple disciplines, social work interns, and psychology post-doctoral fellows.
Research
In line with the teaching mission of the Connecticut Mental Health Center and the Yale School of Medicine, clinical research is conducted at the Hispanic Clinic. Current projects include research on co-occurring disorders, eating disorders, and the programmatic evaluation of the CT Latino Behavioral Health System.
Eligibility
Clients must be 18 years and older, monolingual, receiving state assistance or without entitlements and in need of mental health, addiction, and/or co-occurring services. Fees are based on the ability to pay.
Hours of Service
Monday through Friday: 9:00 a.m. to 5:00 p.m.; except for the 1st and 3rd Wednesday: 11:00 a.m. to 7:00 p.m.
---
Return to: CMHC Home