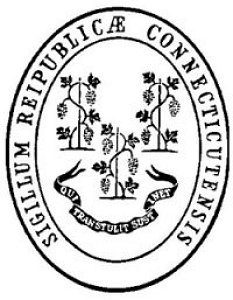 The Connecticut Mental Health Center
ABOUT CMHC
The Connecticut Mental Health Center (CMHC) is an urban community mental health center with an exceptional 50-year tradition of serving individuals with serious mental illness and/or addiction. Founded in 1966, CMHC is a partnership between DHMAS and the Yale Department of Psychiatry. Each year over 4,000 people receive a variety of recovery-oriented services at CMHC and its satellite clinics.
CMHC is nationally recognized for its scientific research into the causes and treatment of mental illness and addiction. The Abraham Ribicoff Research Facilities include multiple research programs in a variety of areas. CMHC is also a major training site for individuals pursuing careers in mental health fields including psychiatry, psychology, social work, nursing, and pastoral care.
Questions or concerns about care provided at CMHC may be directed to the Office of the Director at (203) 974-7144.
---
Return to: CMHC Home