Apply and Contact
Local emergency management officials should contact their DEMHS Regional Coordinator's office with questions relating to the EMPG SLA program and on eligibility to apply for this grant. Click on a DEMHS Region below for corresponding contact information.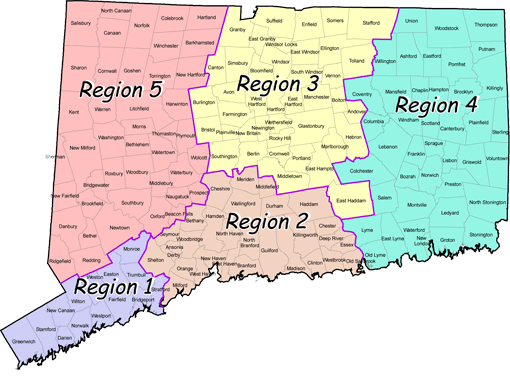 Statewide EMPG Program Manager
Douglas Glowacki, Emergency Management Program Specialist
Phone: 860-685-8469.
Email: Douglas.Glowacki@ct.gov