Peer 2 Peer Support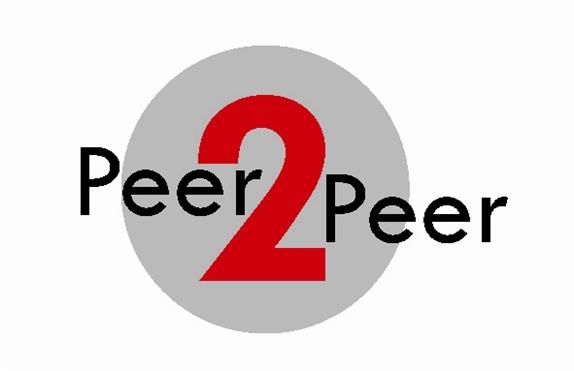 The DDS Self Advocate Coordinators and our stakeholders are excited to share the Peer 2 Peer opportunity for all individuals supported by DDS.

A person can become a Peer Support to assist other individuals on their life journey. The Peer Support can be hired short term by a person receiving supports and services from DDS to assist them: to manage and be independent at home; to self-direct your own supports; to find, get and maintain a job; to advance in a chosen career; and to access and build community supports.
Find more about becoming a Peer 2 Peer Support Vendor by visiting the Advocates' Corner website and selecting the
Peer 2 Peer
button or from the DDS Home page, selecting Self Determination and
Peer 2 Peer
or talk to your DDS Self Advocate Coordinator or Self Determination Director.