DDS Project Management Office - PMO
The DDS Project Management Office (PMO) supports project management activities and tracks the projects contained within the Agency 5 Year Plan. The PMO works with Project Managers to assess and maintain progress of established project plans, and brings concerns or barriers to the Leadership Team for high-level assistance from the administration.
Here you will find a 2017-2022 Five Year Plan Projects Excerpt that lays out the strategic framework for system improvement at DDS. Quarterly project updates identify Projects, Status, Strategic Improvement Areas, Leads and What's Needed. Other projects not identified on the Five Year Plan may be tracked here.
2017-2022 Five Year Plan Projects Excerpt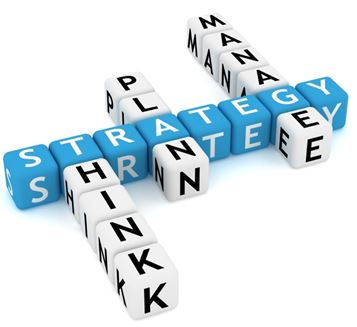 Quarterly Project Status Updates: