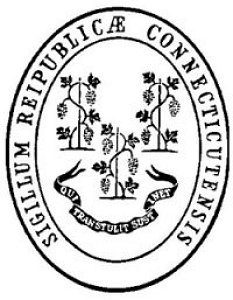 The Connecticut Mental Health Center
The Forensic Drug Diversion (ForDD) Clinic
The Forensic Drug Diversion (ForDD) Clinic is a satellite clinic of the Connecticut Mental Health Center (CMHC) and represents a cooperative endeavor between DMHAS and the Law and Psychiatry Division of the Department of Psychiatry at the Yale School of Medicine. The ForDD Clinic's mission is to provide best practice procedures and to offer outpatient, evidenced-based therapies to substance abusing men and women with criminal justice involvement. The goal is to decrease substance use and recidivism rates among substance dependent populations with criminal justice involvement while promoting pro-social behaviors and increasing the overall health of this population.
The treatment team consists of psychologists, social workers, nurses, drug and alcohol counselors, and psychiatrists. Services offered include diagnostic evaluation, crisis management, pharmacotherapy including a Buprenorphine/Naloxone program, case management, harm reduction, individual therapy, and group therapy. We have also developed a national model of addiction care for offender re-entry. Within this model we provide wrap-around services including behavioral health care, pharmacotherapy, and peer mentorship to offenders re-entering the Greater New Haven community who present with substance use disorders.
For more Information, please contact Dr. Sherry McKee (sherry.mckee@yale.edu).
---
Return to: CMHC Home