STATE OF CONNECTICUT
Department of Public Safety
1111 Country Club Road
Middletown, Connecticut 06457

Contact:

FOR IMMEDIATE RELEASE
October 21, 2011
** UPDATE **
MISSING PERSON SEARCH CONTINUES
UPDATE: The search for Robert Masci was discontinued after State Police K-9 teams found the body of Mr. Masci early Saturday morning.
Connecticut State Police and numerous other agencies are seeking the public's help in locating a man from East Haddam who has been missing since Tuesday, October 18.
On Saturday, October 22, a search of the area will take place, utilizing volunteers and law enforcement to locate Robert M. Masci, DOB 9/29/43. Masci is described as a while male with brown hair and green eyes. He stands six feet tall and weighs 180 pounds.
Today, Oct. 21, State Police utilized K-9 teams to attempt to local Masci. The State Police Marine Unit also used boats with side can sonar to search the Connecticut River in the East Haddam area. In addition, volunteer firefighters continued to assist with the search.
Anyone seeking to assist State Police is asked to check search information at www.easthaddam.org
Anyone who may have seen Robert Masci is asked to call State Police at Troop K at (860) 537-7500.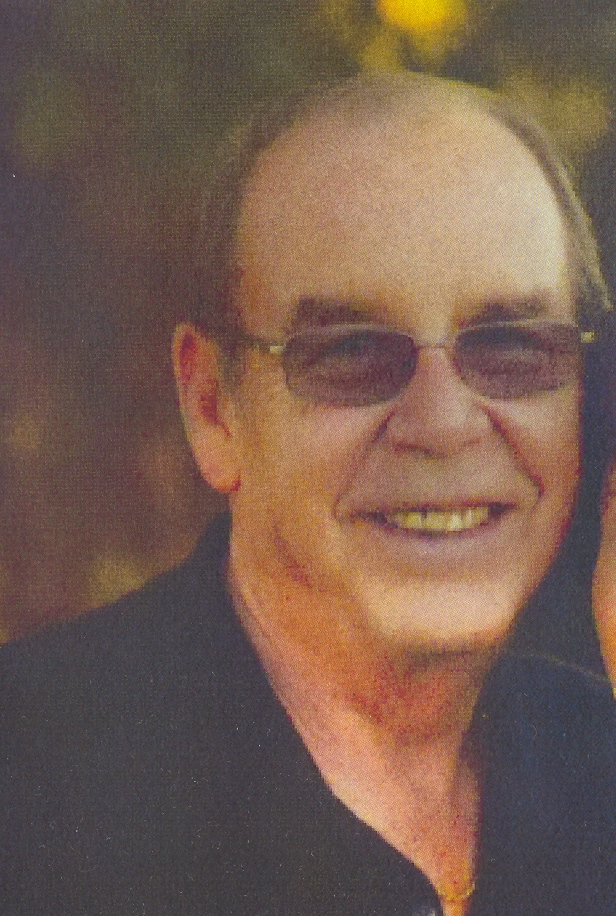 Robert Masci