STATE OF CONNECTICUT
Department of Public Safety
1111 Country Club Road
Middletown, Connecticut 06457

Contact:

FOR IMMEDIATE RELEASE
August 23, 2011
State Troopers Investigate Damage to Middletown Weigh Station
The Connecticut State Police Traffic Services Unit is currently investigating an incident that occurred at the Middletown Weigh Station (part of the rest area complex) located on I-91 North between exits 19 and 20.
Sometime between 1:30 p.m. August 22, 2011 and 5:30 a.m. August 23, 2011, an unknown vehicle, suspected to be a tractor trailer truck, struck the east side of the scale house building and fled the scene. The collision caused heavy damage to the roof and underlying structure, rain gutters, and inspection lights. Through investigation, it is believed the evading vehicle backed into the building.
The Traffic Services Unit is requesting that anyone who may have any information regarding this incident contact Trooper W. Arbour through Troop H-Hartford at 860-534-1000. All calls will be kept confidential.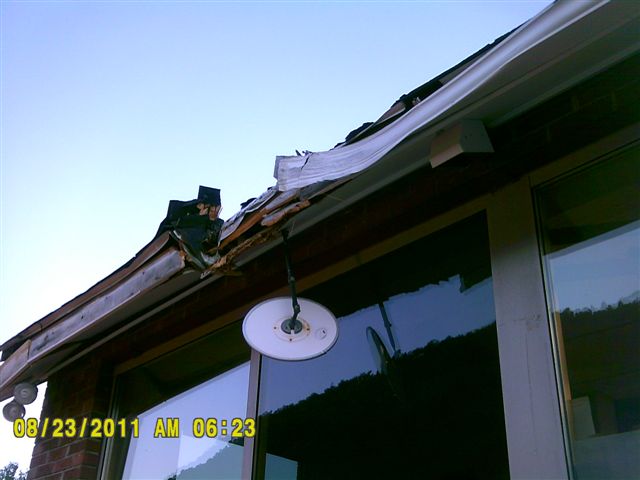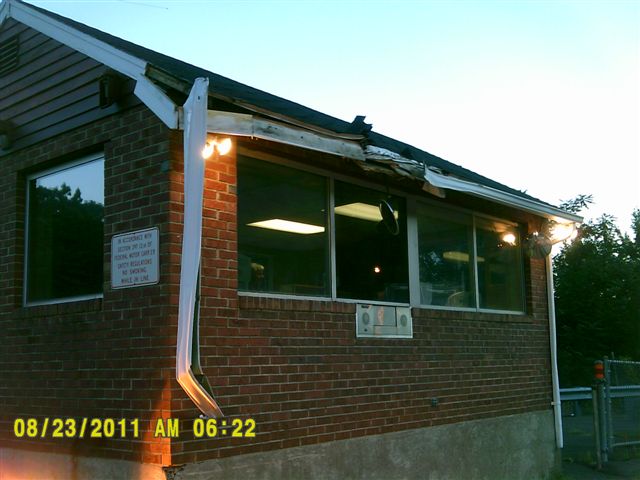 ###END###
Lt. J. Paul Vance