STATE OF CONNECTICUT
Department of Public Safety
1111 Country Club Road
Middletown, Connecticut 06457

Contact:

FOR IMMEDIATE RELEASE
September 16, 2011
STATE POLICE AND ICE MAKE NARCOTICS ARRESTS
On September 15, 2011, the Connecticut State Police Statewide Narcotics South Central Field Office was contacted by the United States Department Of Homeland Security, Immigration and Customs Enforcement Division (ICE), to assist them with a controlled delivery in a narcoterrorism investigation.
ICE Agents intercepted a package being shipped from Peru to 138 Montoya Circle in Branford. The package contained 1,008 Pilot pens each containing approximately 2 grams of liquid cocaine.
ICE Agents, in conjunction with State Police Detectives, executed a controlled delivery and the package was accepted at the residence. ICE Agents and State Police Detectives moved in to execute a Federal Search Warrant at the residence. The following was seized as a result of the investigation: Over two kilograms (2016 grams) of liquid cocaine secreted in 1,008 Pilot pens, a 2004 Ford Expedition, and $10,919.00 cash. The Connecticut State Police Statewide Narcotics Unit South Central Field Office is comprised of State Police Detectives as well as Officers from New Haven, Orange, Woodbridge, and Cheshire Police Departments.
ARRESTED & CHARGES
Valentin Perez Rivera, (DOB 05/17/84), of 138 Montoyo Circle, branford.
Flore Soto, (DOB 11/02/61), of 138 Montoyo Circle, Branford.
Both individuals were charged with the following in violation of Conn. Gen. Stat.:
Possession Of Narcotics, 21a-279(a)
Possession Of Narcotics With Intent To Sell, 21a-278(a)
Both individuals are illegal immigrants and are being held in lieu of $2,000,000. They are scheduleD to appear in New Haven Superior Court on September 16, 2011.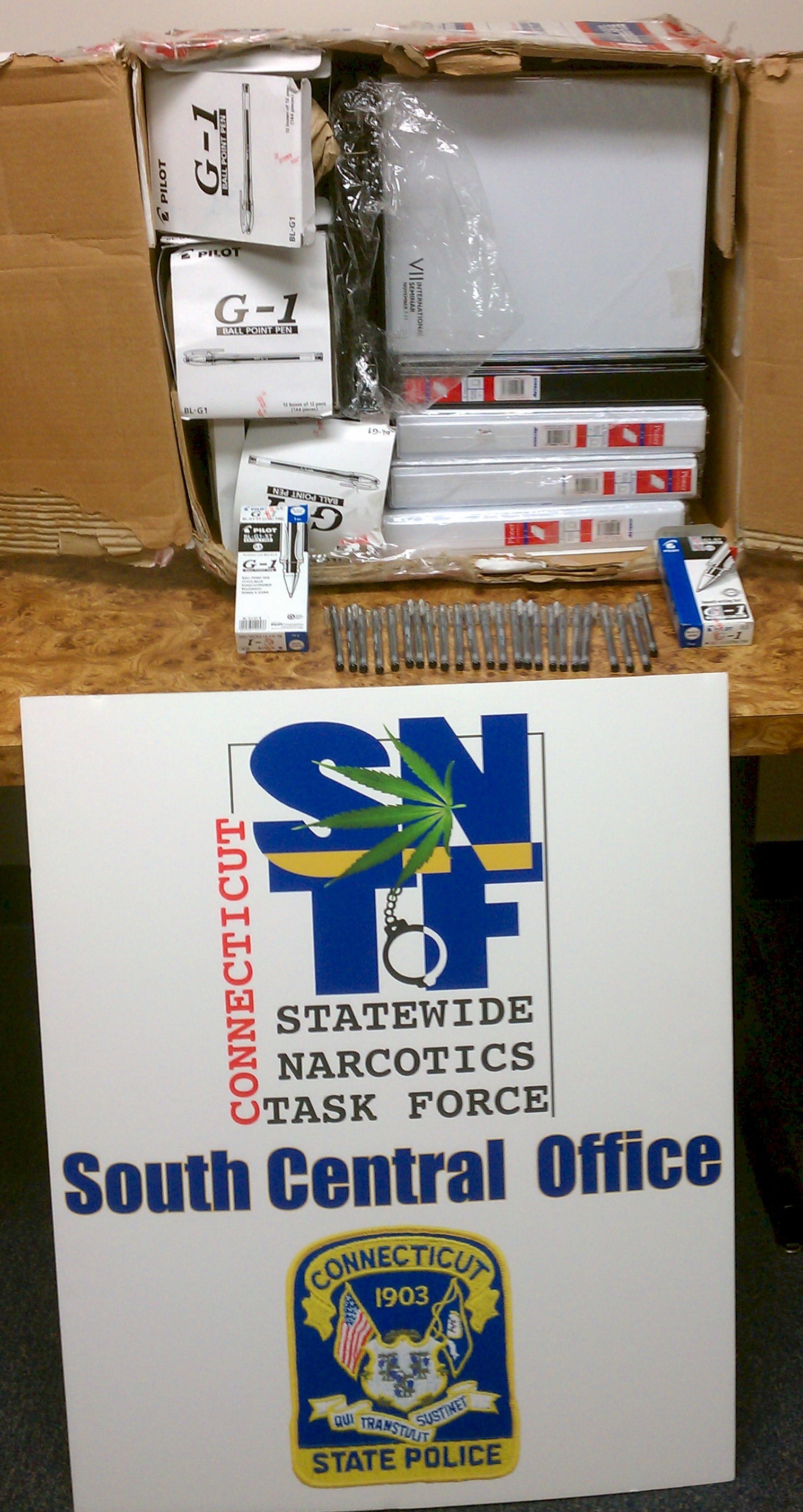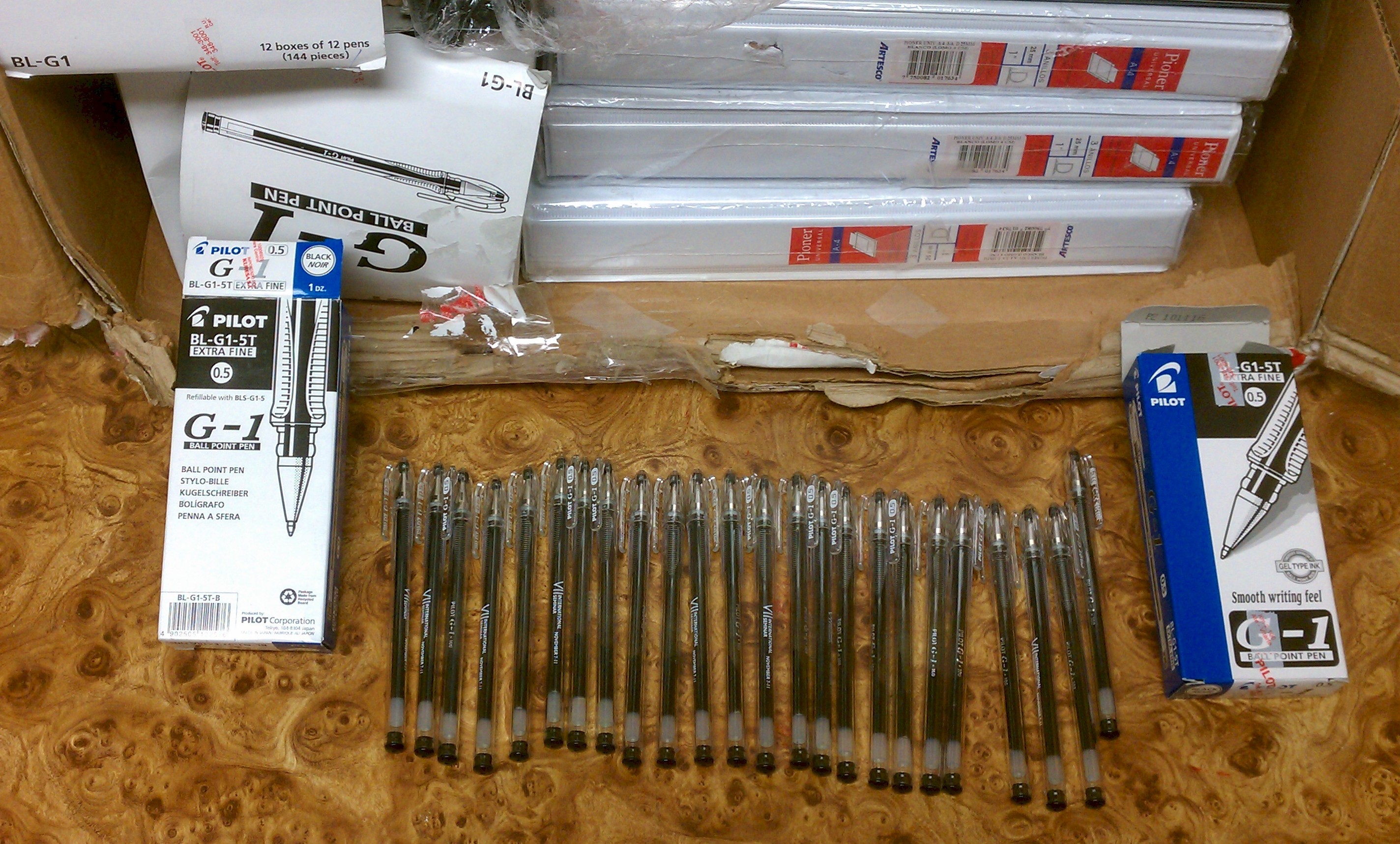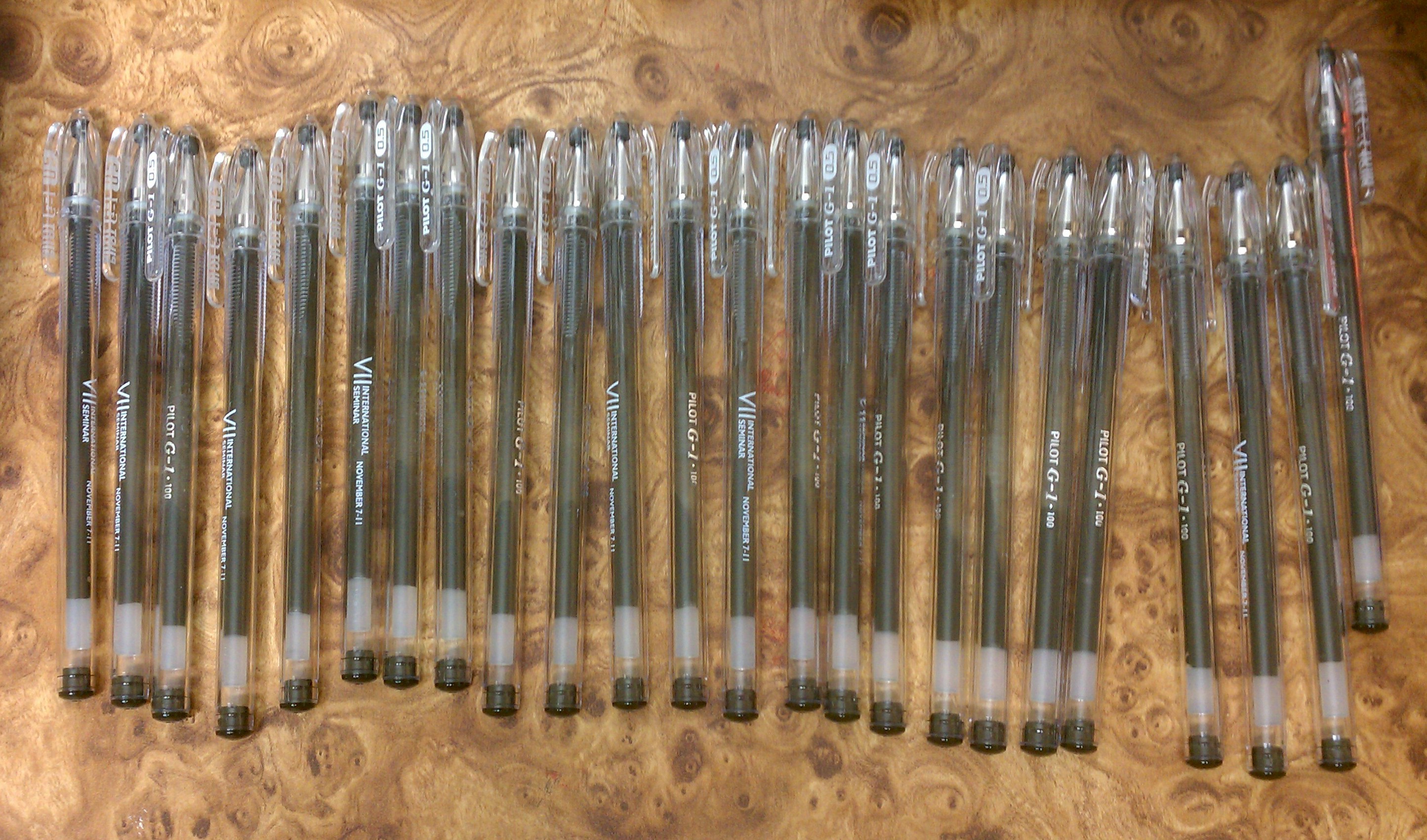 ###END###
Lt.J.Paul Vance